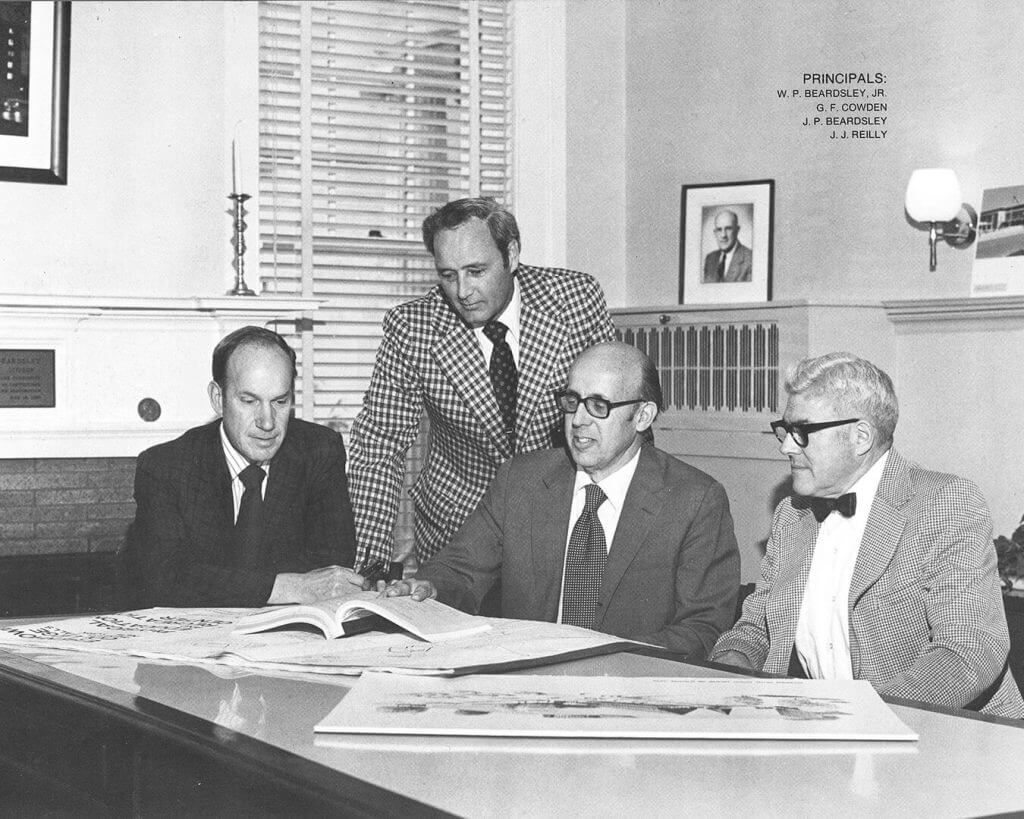 Full-Service Architecture and Engineering
For over 120 years, we've produced architectural design, innovative engineering solutions, and sustainable, functional landscape architecture.
We prioritize relationships, working in sync with you to realize your visions and goals while offering insight, experienced perspective, and forward-thinking problem-solving.
Our Process
It starts with understanding and defining your vision. We'll talk through and resolve obstacles with expertise and foresight. Our team develops strategies based on your goals, and, working in tandem, we come to fully understand your project's needs.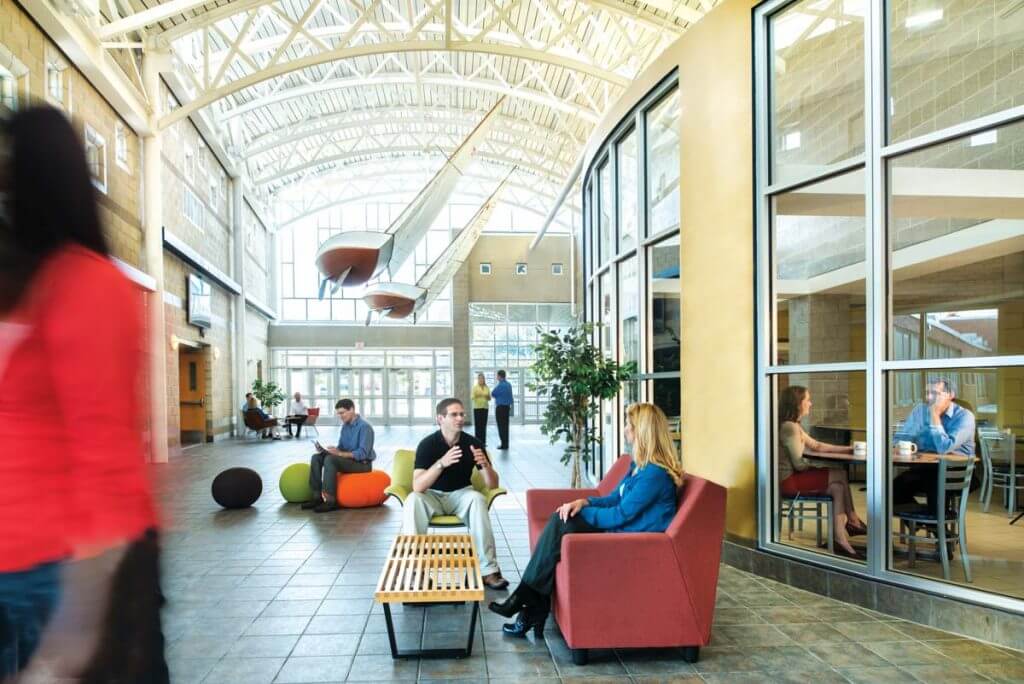 Team & Culture
Your challenges lead to our best designs and solutions. Our in-house team of creative thinkers, seasoned architects, and expert engineers are dedicated problem-solvers ready to facilitate achieving your project goals.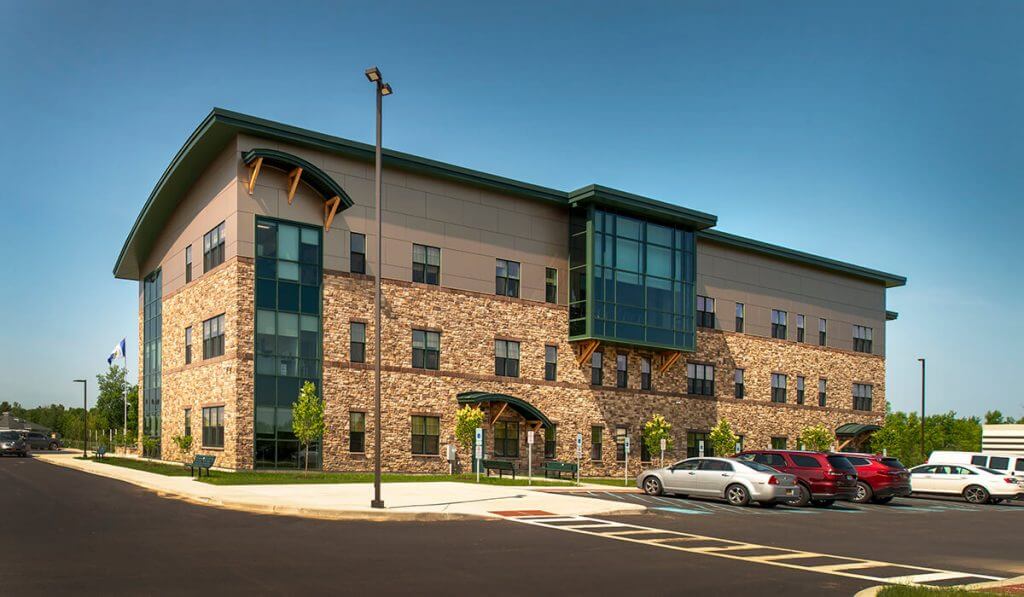 Our Work
Varying in size and market, our projects and clients represent the best of Beardsley: creative innovation, dedication to sustainability, and lasting relationships.
Award-Winning Design
Our team has been honored with multiple industry awards recognizing our innovation in architecture and engineering.
Ready for a project?
Let's connect. We want to hear more about your vision.