Remarkable Designs That Bring Your Vision to Life
The design of a home should be as unique as the people living there. We capture your one-of-a-kind vision through partnership, open communication, and informed perspectives.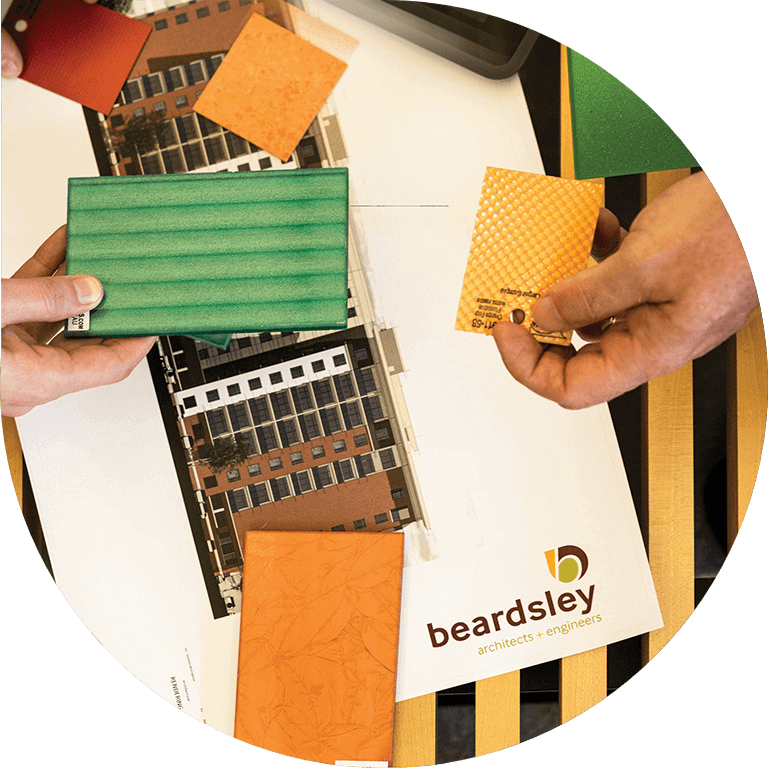 About Us
Through creative thinking and problem-solving, we create beautiful, functional, and sustainable homes that stand apart in design and feel.
Portfolio
Exceptional custom homes focused on livability, environmental impact, and design.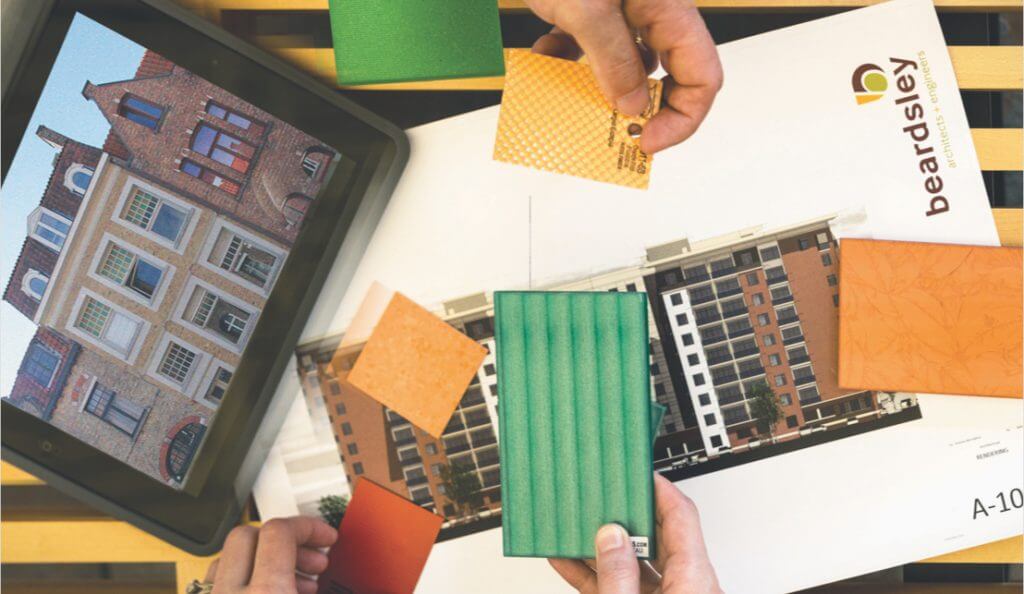 Team & Culture
Your challenges lead to our best designs and solutions. Our team of creative thinkers, seasoned architects, and expert engineers are ready to help you achieve your goals.
Contact Beardsley Architects + Engineers
Connect with our team today to discuss the vision and goals of your project.