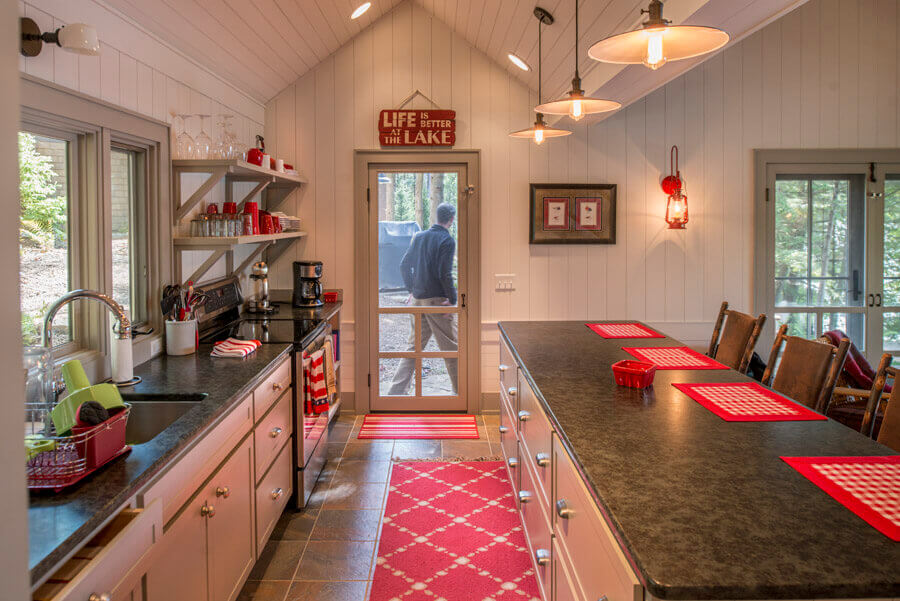 The design of a home is as unique as the people that live there, and each project requires a design approach that takes location and the client's vision into account.
As a true project partner, we assist with bid evaluation and negotiation with contractors, as well as with construction review and project closeout.
Long after a project is complete, Beardsley is always there for our clients' continuing needs and questions.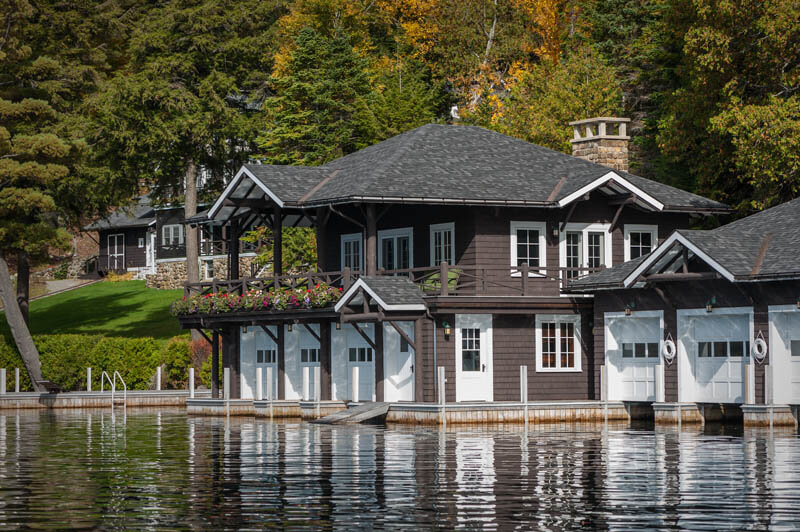 Our expertise in residential construction includes experience in coordinating with regulatory agencies, including within the Adirondack Park. We know the time it takes for projects to be planned, and we can assist you with the permitting and approval process so that your project can move forward as smoothly and quickly as possible.
Through comprehensive architectural and engineering design services, we can blend design excellence with holistic sustainable design. Not only should projects reflect conscious building materials selection, but they also need to consider long-term operational/maintenance considerations to fully realize the benefits of sustainability.