Addressing Environmental Concerns
At the onset of a project, we dig deep into the facts. Through our comprehensive due diligence, we identify potential concerns so that timely decisions can be made.
In-Depth Knowledge
Our understanding of environmental regulations, site characterization, remedial actions, and management activities allows us to develop plans that are reliable, reduce risk, and protect public health and the surrounding environment.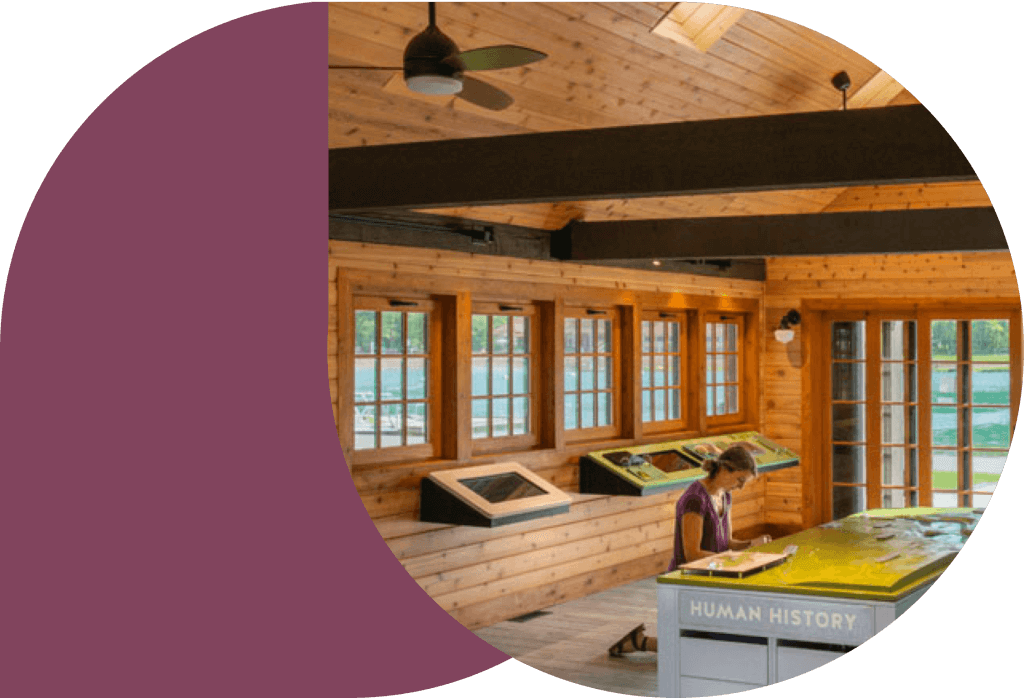 Care, transparency, and relationship building
We are problem solvers determined to create a sustainable world through captivating design, leading-edge solutions, and service.
Ready for a project?
Let's connect. We want to hear more about your vision.