Designing Vibrant Cities
We combine commercial functions with residential space, creating compact developments that foster community and social connection.
Industry Partnerships
Developers
Economic Development Agencies
Local Governments
Market Sector Leader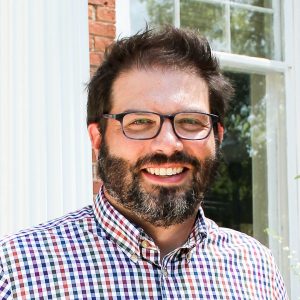 James "Jace" Brown, AIA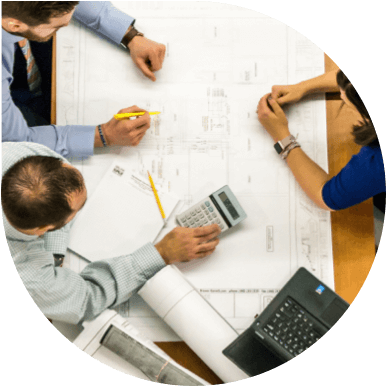 Trusted Partners in Creating Exceptional Buildings and Environments
We are problem solvers determined to create a sustainable world through captivating design, leading-edge solutions, and service.
Services
Clients depend on us to help them realize and reach their project goals with expertise and problem-solving in a wide range of industry services.
Ready for a project?
Let's connect. We want to hear more about your vision.