Integrated Engineering Services
Working alongside our architectural team, our engineers design durable systems that are unique to each project and are designed to keep building occupants safe.
Pioneering Structural Systems
Whether it is a stand-alone structural system designed to support complex equipment or a panelized structural steel frame that speeds up the construction process, our engineers have the skills to take on complex and challenging projects.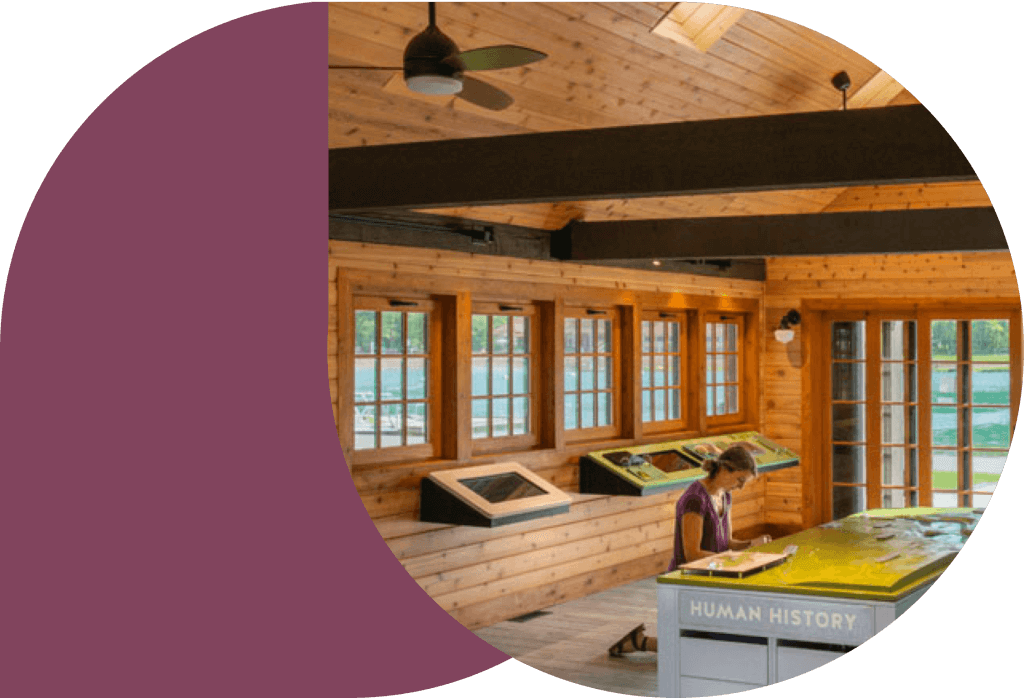 Care, transparency, and relationship building
We are problem solvers determined to create a sustainable world through captivating design, leading-edge solutions, and service.
Ready for a project?
Let's connect. We want to hear more about your vision.