Energy Efficient Systems
Whether working within the framework of existing buildings or designing systems to serve new buildings, our engineers address the energy needs of our clients.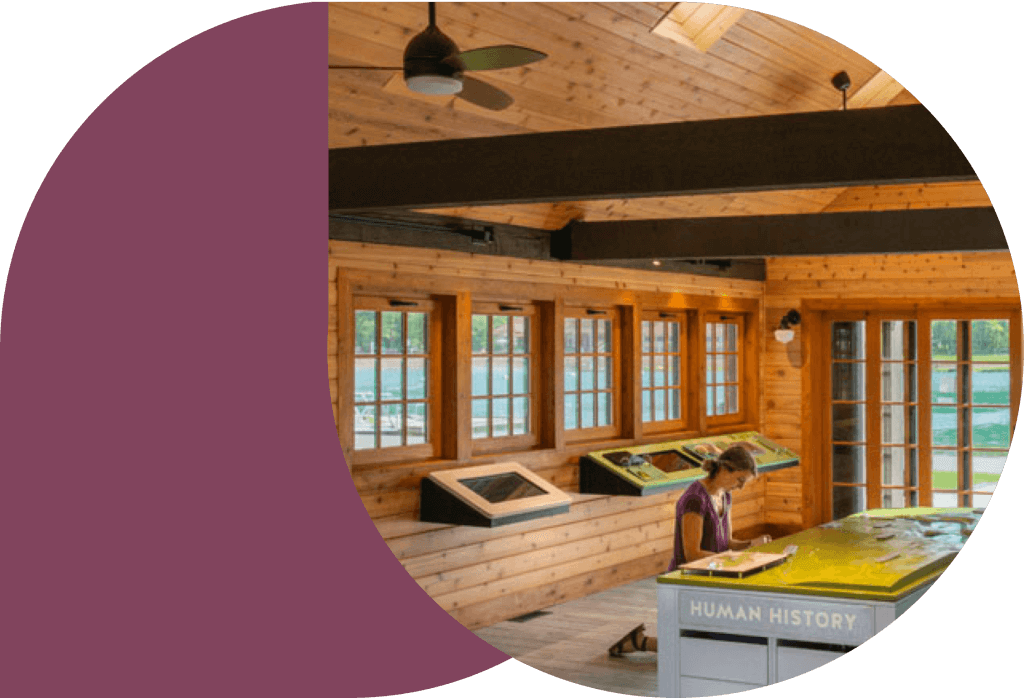 Care, transparency, and relationship building
We are problem solvers determined to create a sustainable world through captivating design, leading-edge solutions, and service.
Ready for a project?
Let's connect. We want to hear more about your vision.