Engineering Occupant Comfort
Our engineering experience offers clients solutions categorized by innovation, ease of maintenance, and a commitment to sustainability and efficiency.
Full-Service Expertise
Our engineers work in conjunction with our building design team and our clients to design projects holistically, integrating systems into the framework of each building.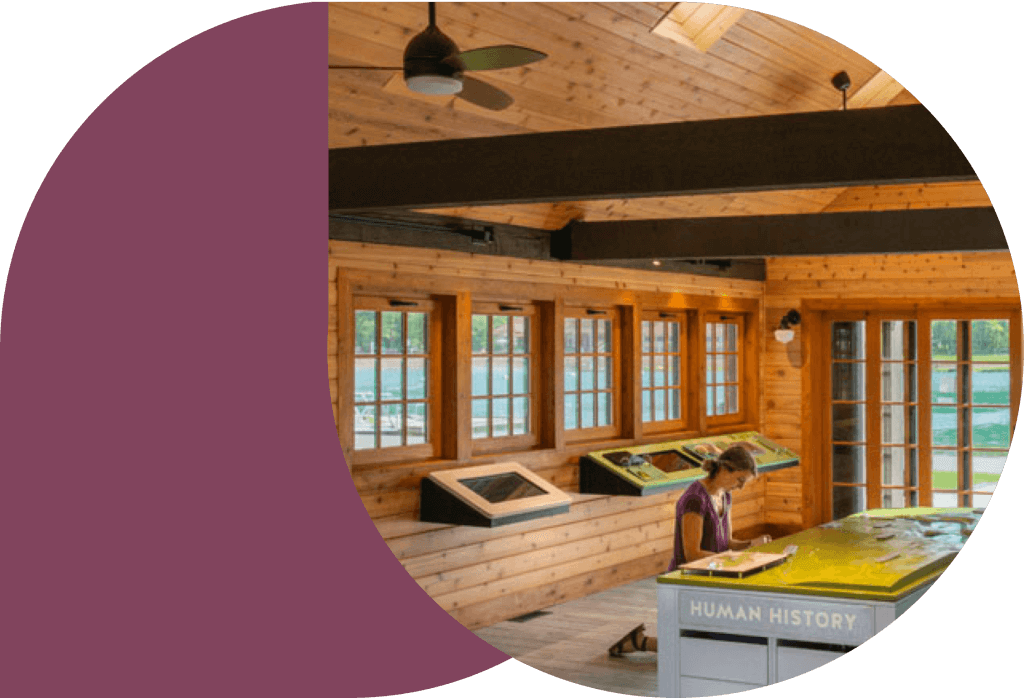 Care, transparency, and relationship building
We are problem solvers determined to create a sustainable world through captivating design, leading-edge solutions, and service.
Ready for a project?
Let's connect. We want to hear more about your vision.