Creating Innovative, Sustainable Environments
With our in-house architecture and engineering expertise, we partner with you to achieve the ideal environment, home, or workspace where you'll live, learn, sleep, and work.
Effective Collaboration
We work together with our clients and in-house engineering team to develop solutions that address the unique needs of each project.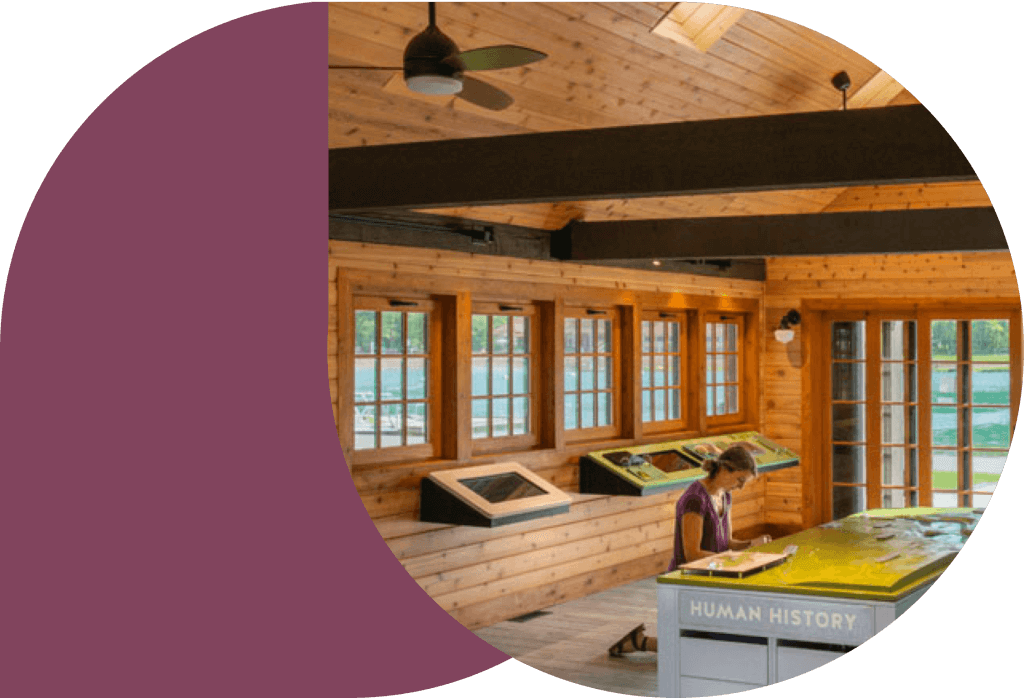 Care, transparency, and relationship building
We are problem solvers determined to create a sustainable world through captivating design, leading-edge solutions, and service.
Ready for a project?
Let's connect. We want to hear more about your vision.