Sustainable and Functional Spaces
Our interior design team works with clients to create unique interior spaces that reflect their mission and overall goals.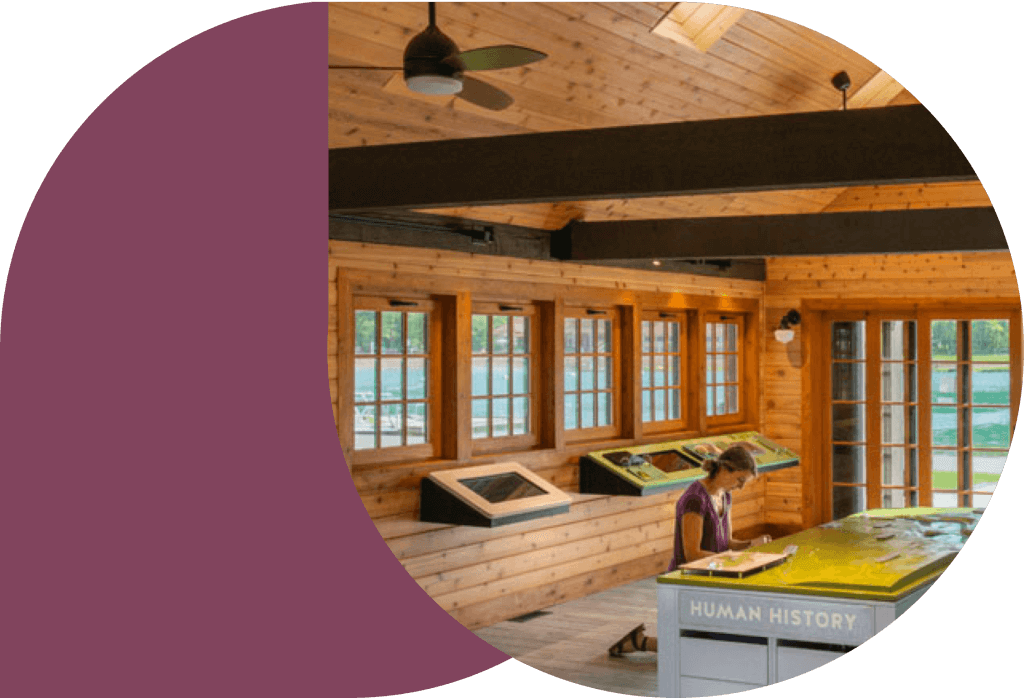 Care, transparency, and relationship building
We are problem solvers determined to create a sustainable world through captivating design, leading-edge solutions, and service.
Ready for a project?
Let's connect. We want to hear more about your vision.