Full-Service Commercial Design
We partner with clients in need of expert architecture, engineering, and landscape architecture services for commercial properties with a focus on exceptional design and sustainability.
Industry Partnerships
Banking
Retail
Dining
Hospitality
Rental Properties
Market Sector Leader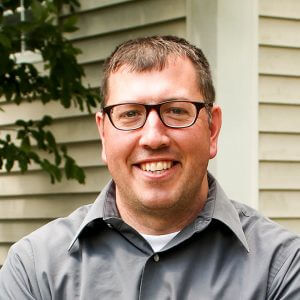 Joseph Kime, P.E.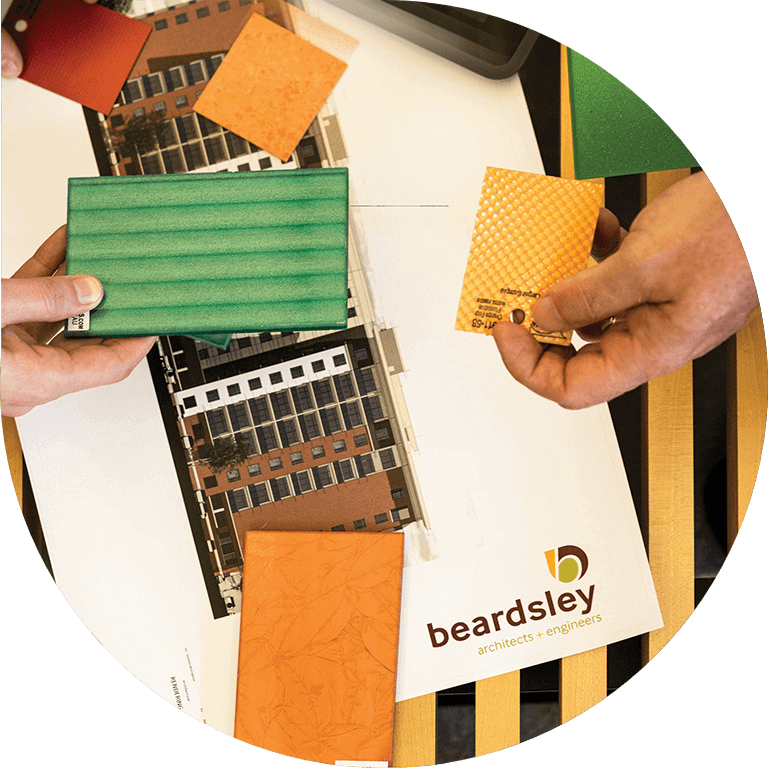 Trusted Partners in Creating Exceptional Buildings and Environments
We are problem solvers determined to create a sustainable world through captivating design, leading-edge solutions, and service.
Our Services
Clients depend on us to help them realize and reach their project goals with expertise and problem-solving in a wide range of industry services.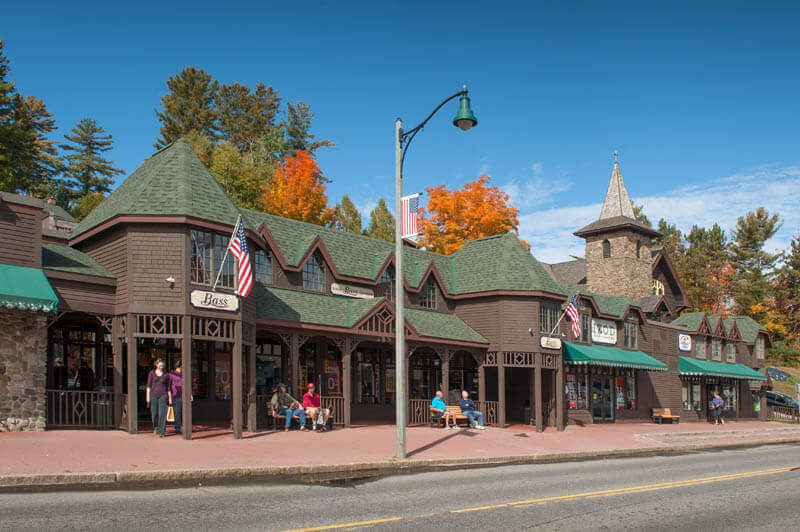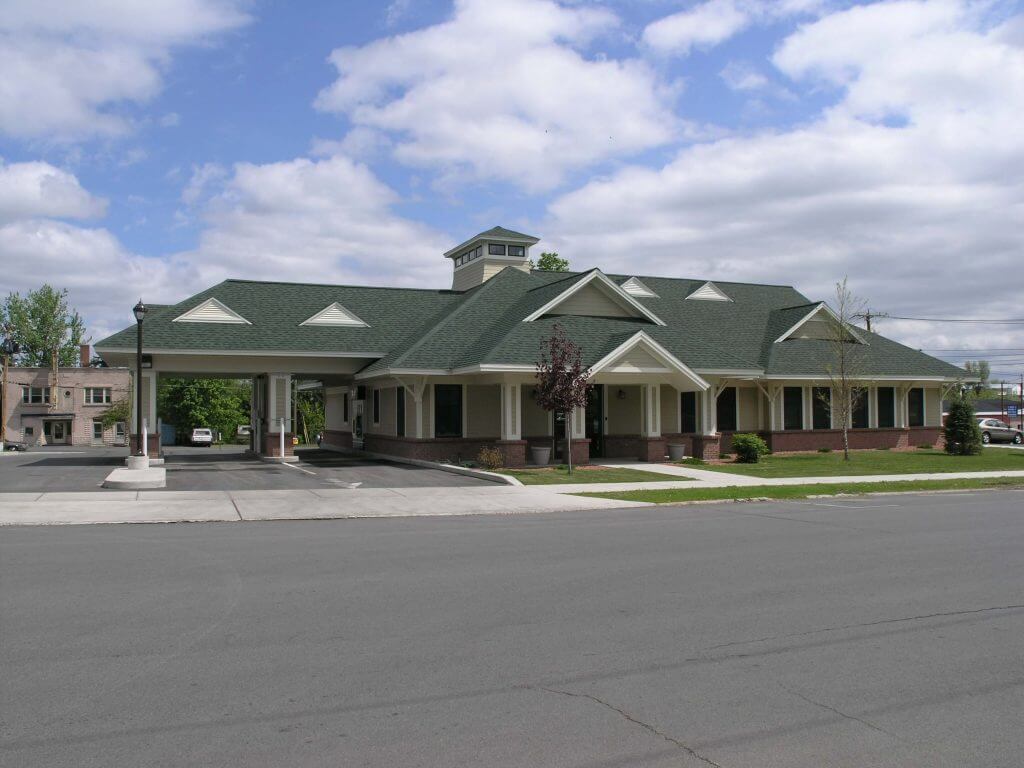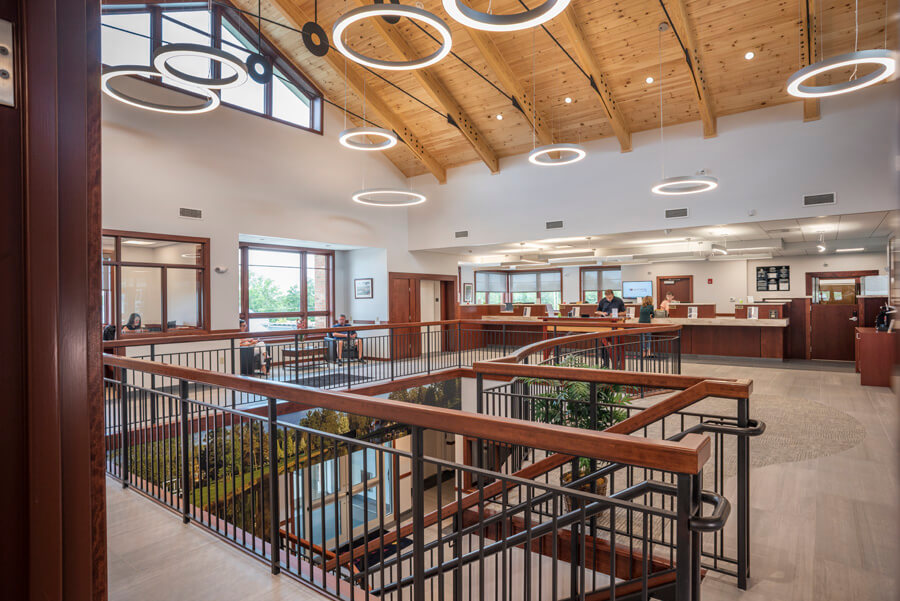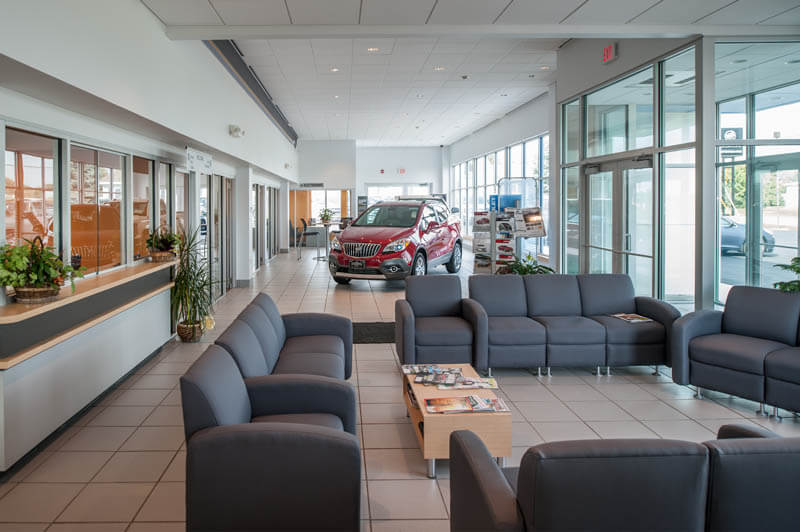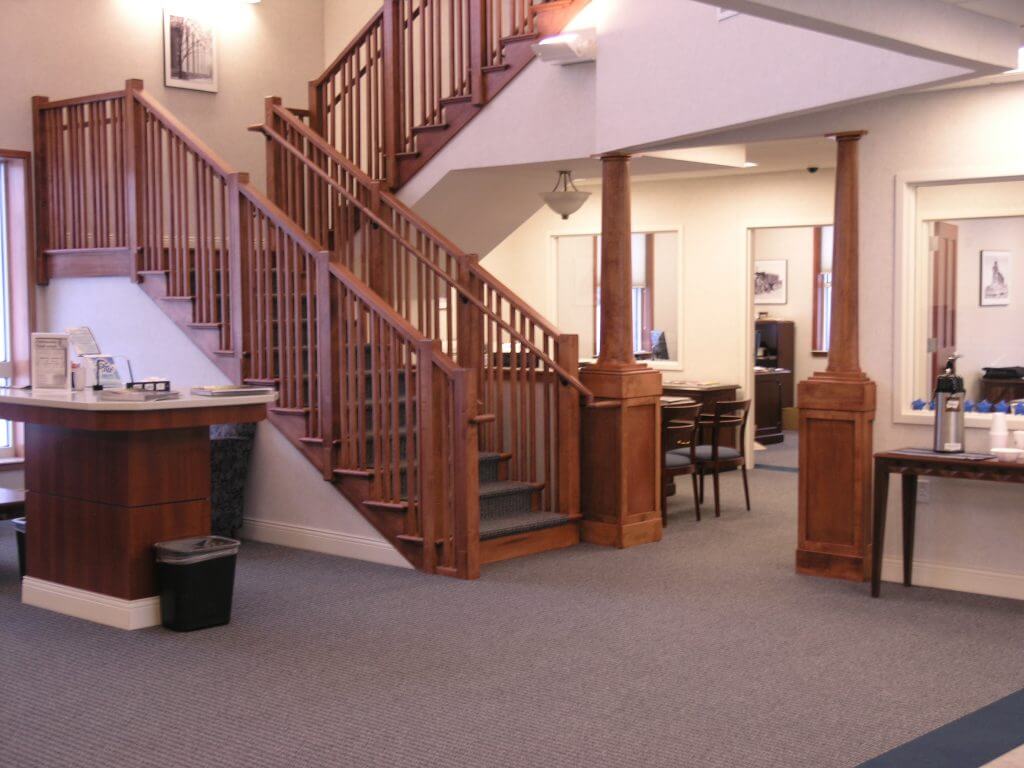 Ready for a project?
Let's connect. We want to hear more about your vision.