This week, the American Society of Civil Engineers (ASCE) issued their 2021 Report Card for America's Infrastructure with an overall rating of C-. Read the report at infrastructurereportcard.org.
This report card has been issued every four years since 1998 and provides a high-level rating of the following major infrastructure areas: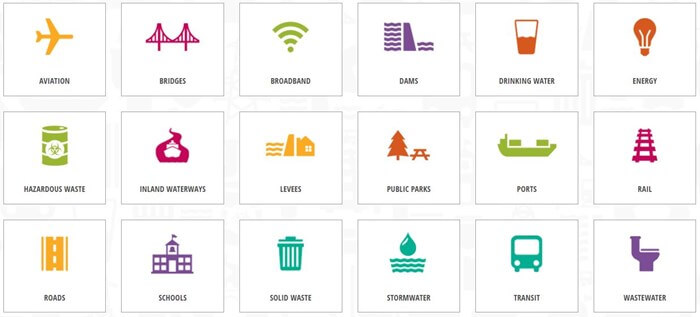 Source: ACEC, 2021 Report Card for America's Infrastructure, infrastructure.org
As a young guy in high school considering my future, I was attracted to a career in Civil Engineering by the idea that there were tangible outcomes that can have a direct and immediate benefit to my friends and neighbors now, but can also stand the test of time to serve future generations long after I'm gone. I think this is a common theme for many of us in this industry and we are all eager to help raise our collective GPA in this area.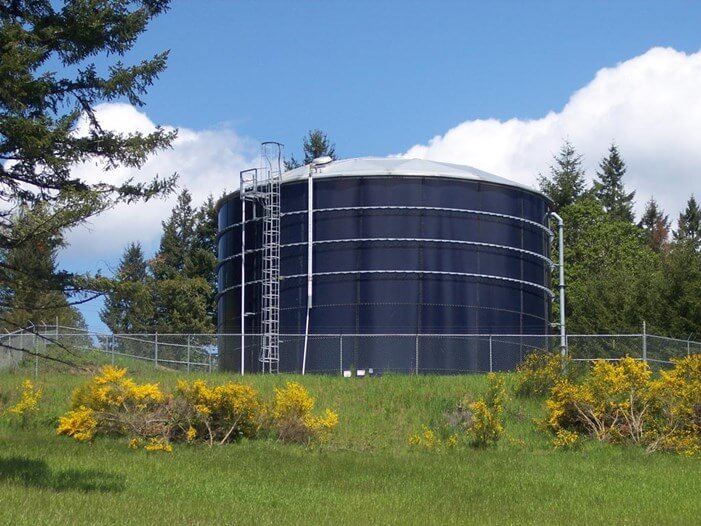 Stony Brook State Park, Water System Upgrades, Dansville, NY
Widely touted as a commonsense issue, investment in maintaining and expanding our infrastructure remains an ongoing challenge for governments, institutions, and the private sector. These projects are typically not glamorous, high profile endeavors that tend to draw the attention of the public and are more like an institutional scale version of a homeowner cleaning their gutters, caulking a backsplash, or sealing their driveway. Ironically though, in comparison to many of the challenges that facility owners face, infrastructure investment needs are actually quite predictable. We know that equipment or materials tend to break down at a relatively consistent rate and with some basic forecasting and cost estimating, we can plan for the kind of investments we need to make to keep our buildings running efficiently, our water supplies safe, and our roads free of potholes. By paying attention to these issues and targeting our investments, we also have the opportunity to make meaningful progress on environmental health and energy efficiency which not only can help reduce the impacts of air and water pollution and human-caused climate change but can often result in significant cost savings over the life of an asset.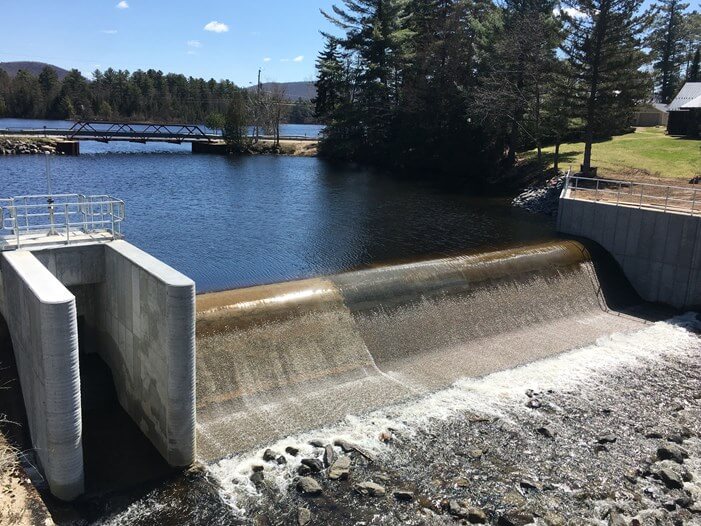 Mountain View Dam Replacement, Mountain View, NY – ​Collaboration with Gomez and Sullivan Engineers
While we await Federal action to help us catch up on decades of deferred investment, Beardsley is doing our part to help our partners execute projects now and plan for future investments through physical condition assessments, asset management exercises, maintenance and construction cost forecasting, life cycle cost assessment, improvements design, and construction administration services. We are excited and ready to help you do your part to build towards a brighter future.
Ready for a project?
Let's connect. We want to hear more about your vision.