Adirondack State Park, NY
Great Camp Addition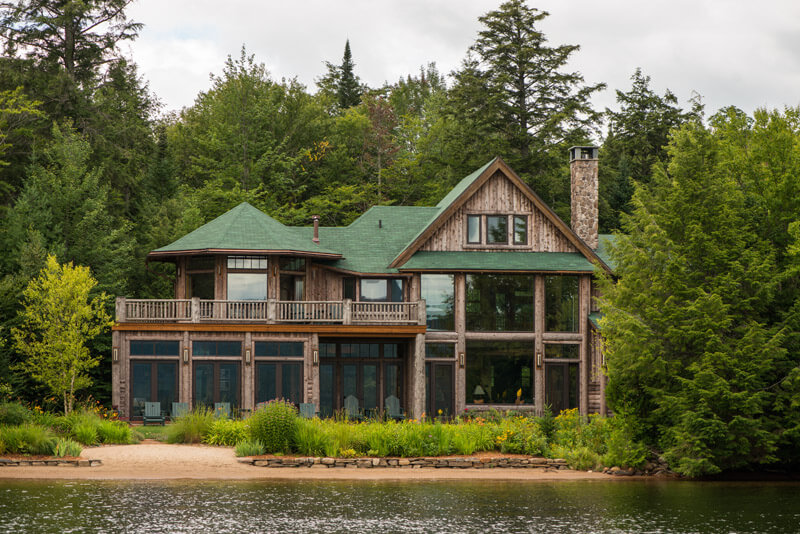 The existing screened porch was altered to create a three-season room and upper balcony as part of the renovations at this existing great camp in the Adirondack Mountains. The lower space includes a heated floor and a wood-burning fireplace, creating a comfortable, inviting space in cooler weather. Large roller screens make it easy for the owners to move in and out of the space in the summer months. A mix of cedar and black spruce exterior finishes were used to match the existing structures as much as possible.
The project also included the creation of an outdoor living space directly above the three-season room and accessible from the existing second floor primary bedroom. To create both the three-season room and the gathering space above, the structure needed to be modified to support the new spaces.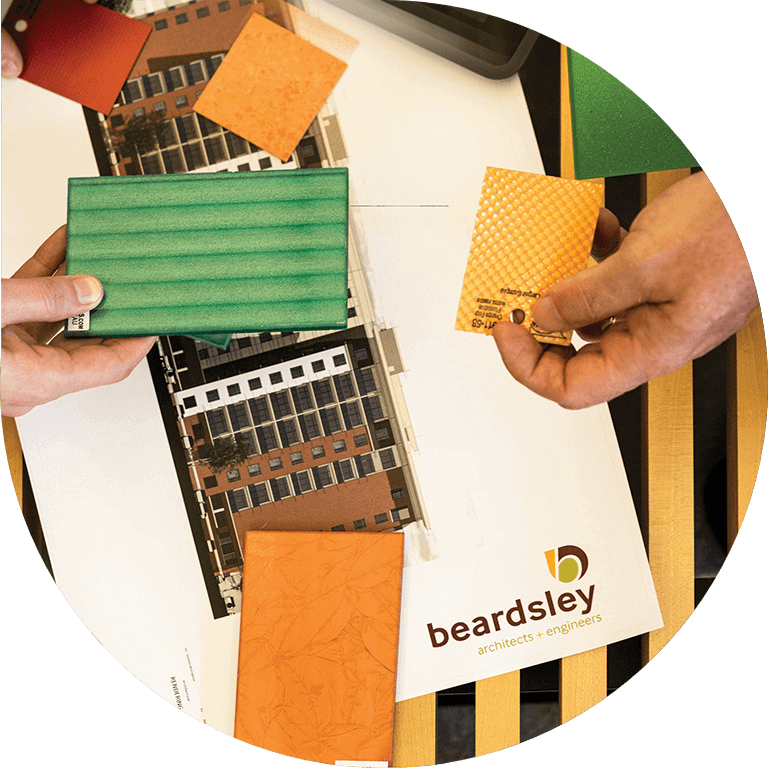 Care, transparency, and relationship building
Through partnership and an understanding of your vision, our experts create beautiful, functional, sustainable buildings and environments.
Contact Beardsley Architects + Engineers
Connect with our team today to discuss the vision and goals of your project.