Yorktown, VA
Bachelor Enlisted Quarters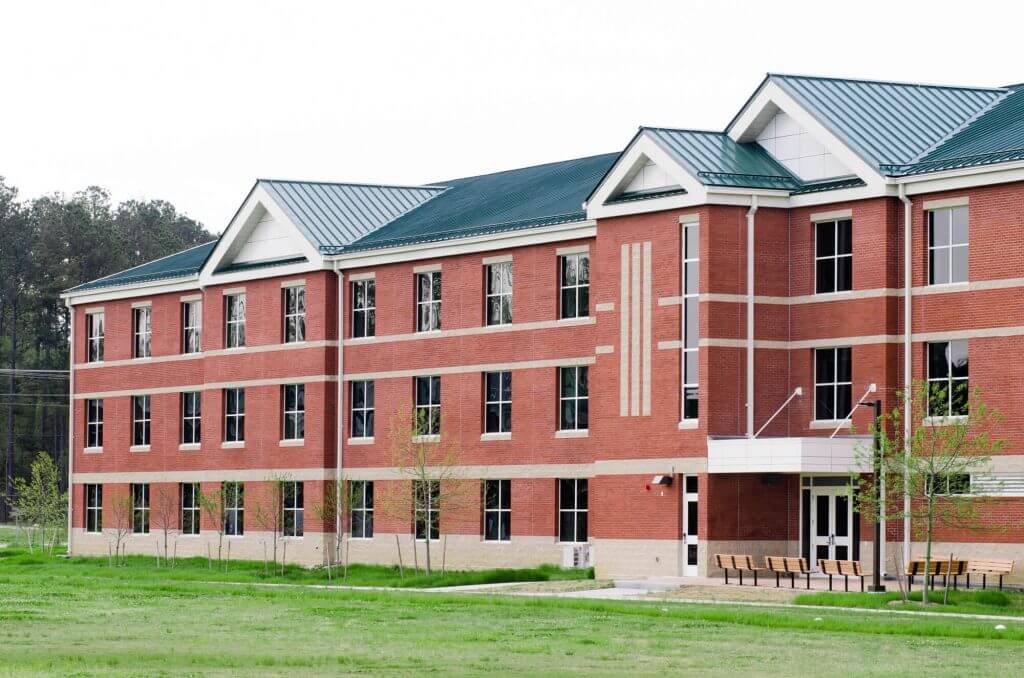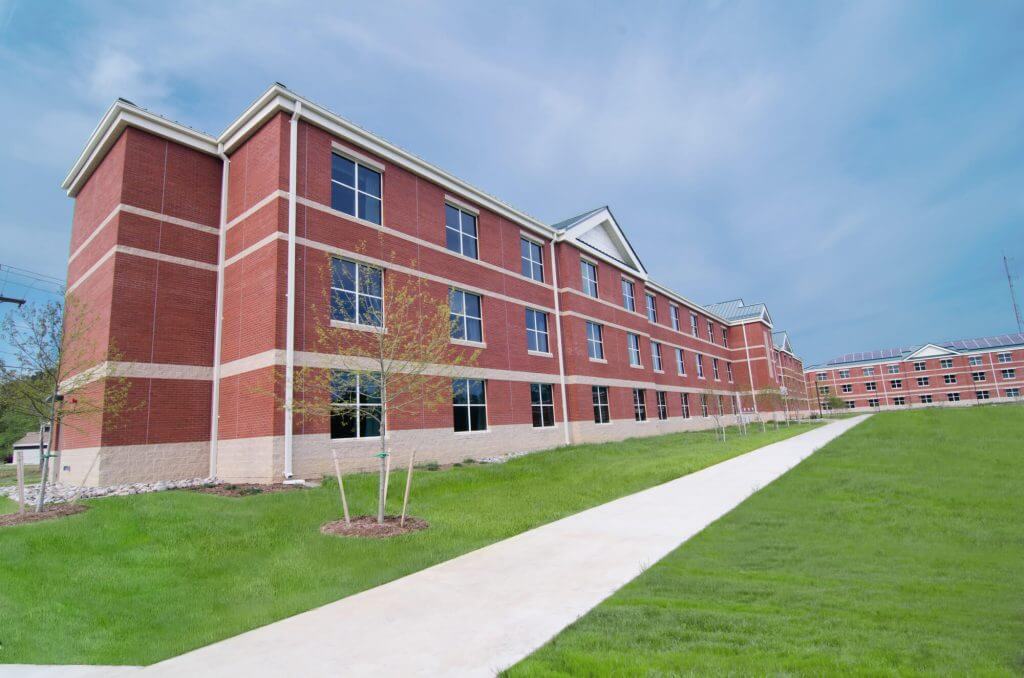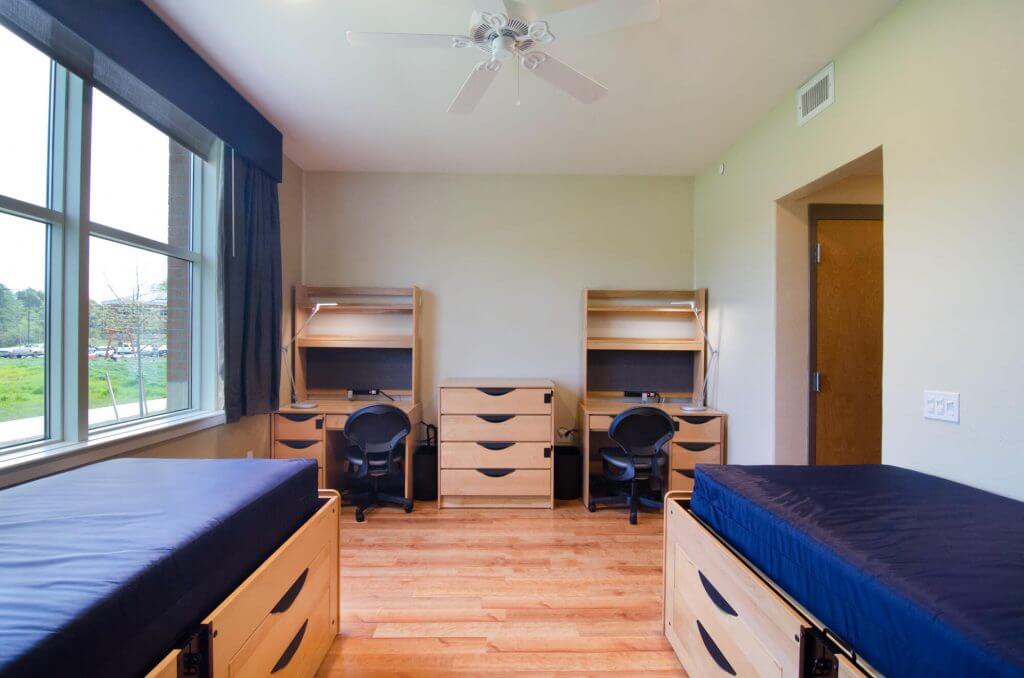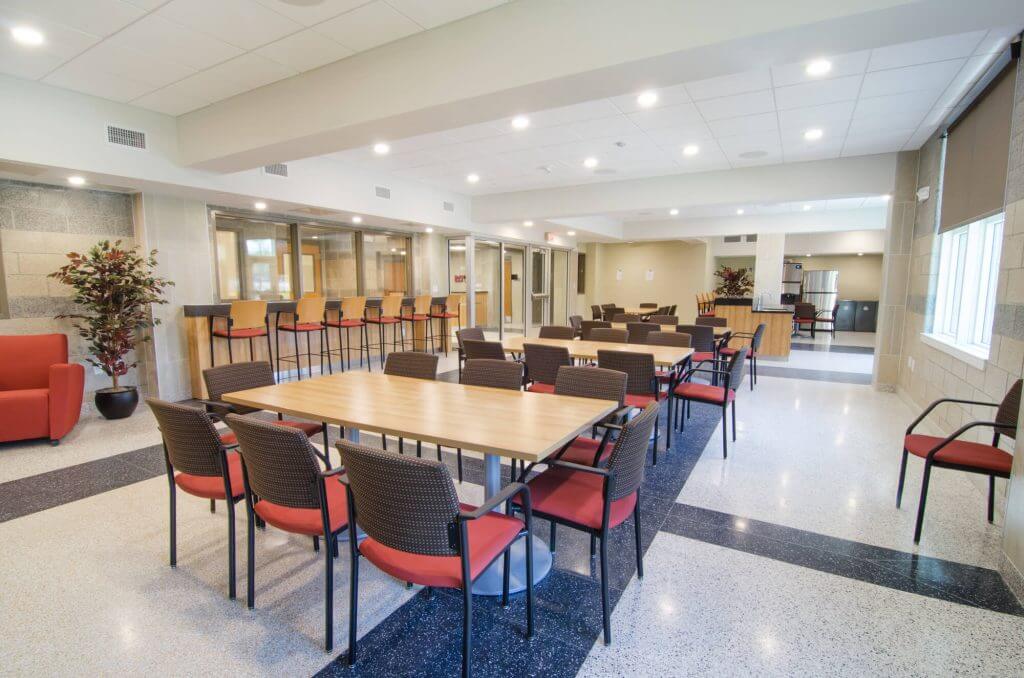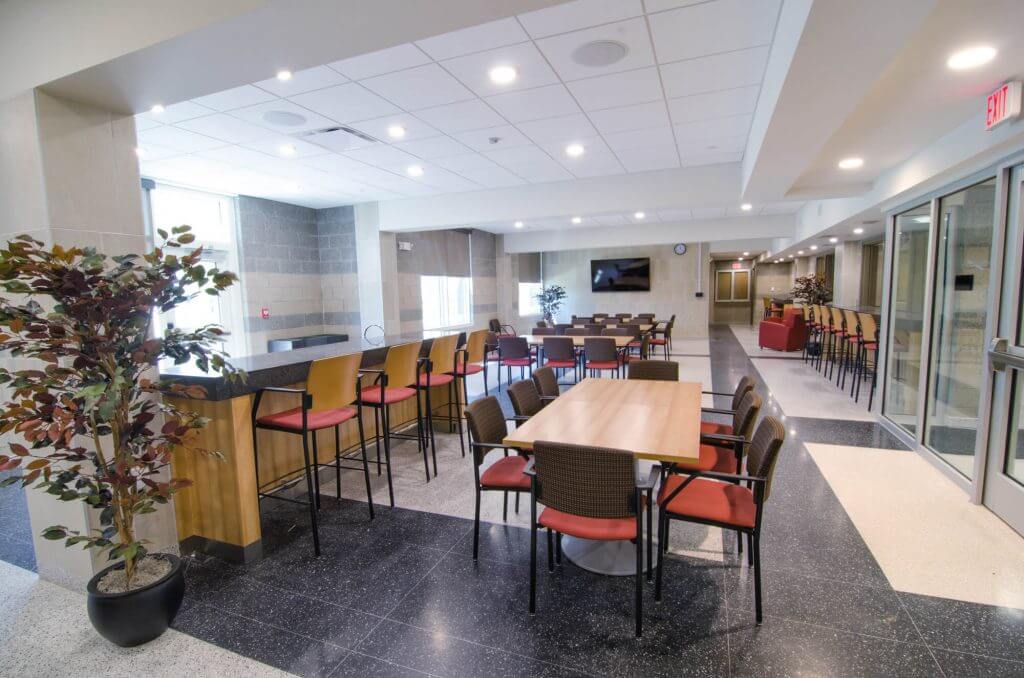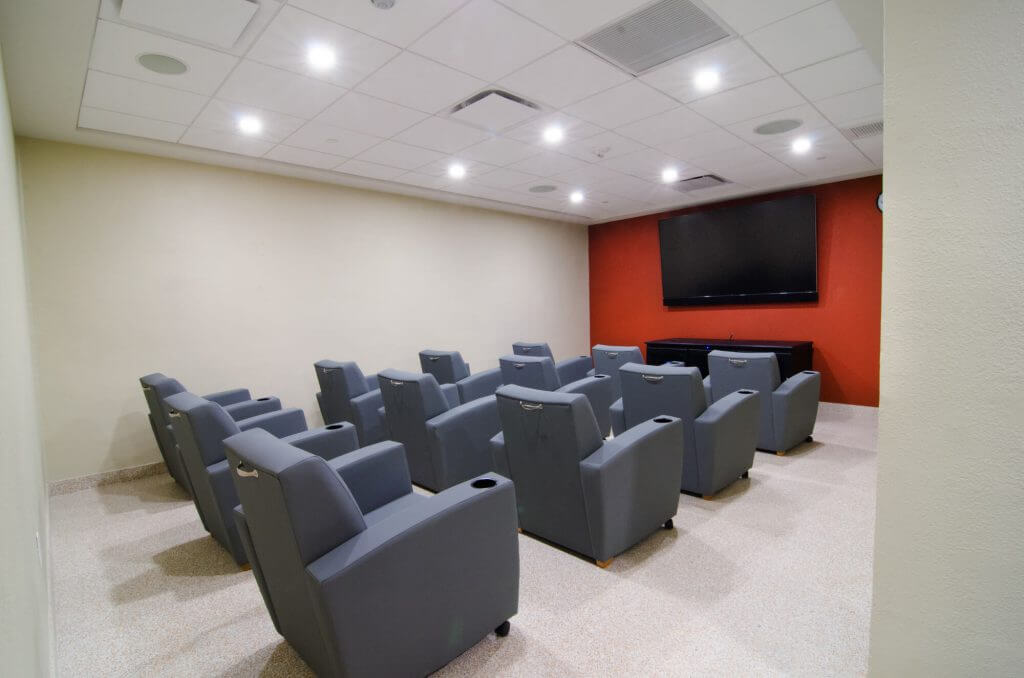 Along with a design-build partner, Beardsley Architects + Engineering provided architectural and engineering services for the design of a 3-story, 64,140 SF bachelor enlisted quarters building designed to house 214 Enlisted Marines.
The first-floor central core area includes a multi-purpose room, laundry, lobby, elevator, quarter deck, mechanical, and electrical rooms. Vertical access to the two upper floors is achieved through three strategically distributed stair towers and a central core elevator. Living spaces are located on the upper floors of the building.
Site design includes new utility connections to existing infrastructure, stormwater management systems, sidewalks, fire department access lane, and anti-terrorism/force protection stand-offs. Exterior plaza spaces with direct access to and from the building were also included in the site design.
Sustainable design features include high efficiency LED light fixtures to further energy savings and to provide ease of maintenance, a water source heat pump type mechanical system for increased energy performance and to meet the project's energy goals, and low flow plumbing fixtures and an energy efficient domestic hot water system. The building was designed to achieve LEED Silver.
Contact us to discuss how we can collaborate with you on your next project.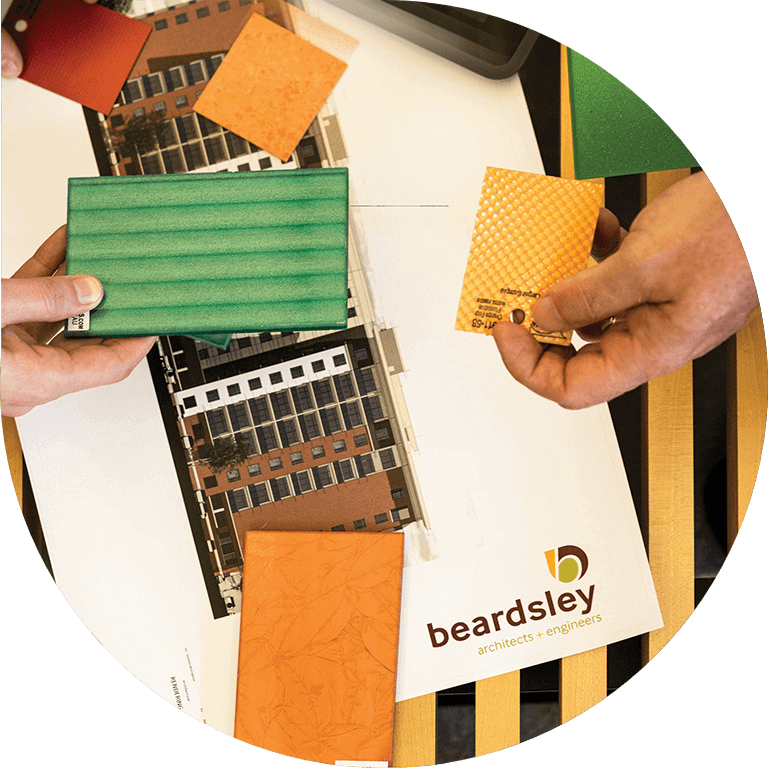 Care, transparency, and relationship building
Through partnership and an understanding of your vision, our experts create beautiful, functional, sustainable buildings and environments.
Ready for a project?
Let's connect. We want to hear more about your vision.