Adirondack State Park, NY
Adirondack Boathouse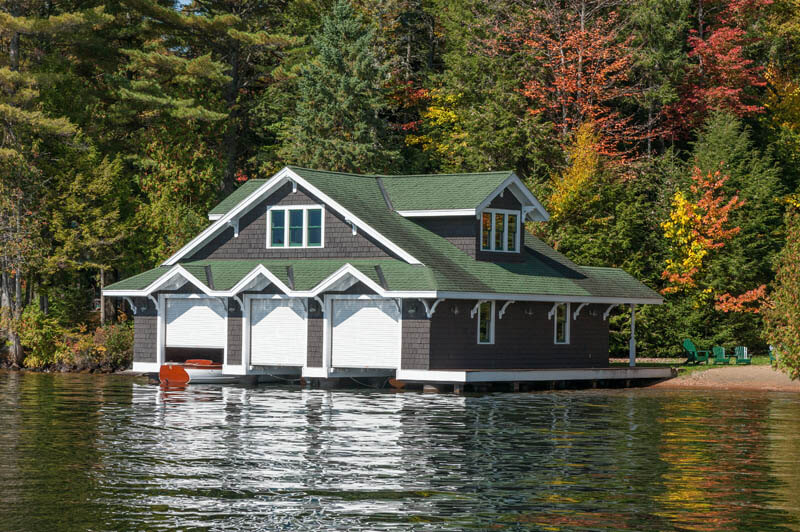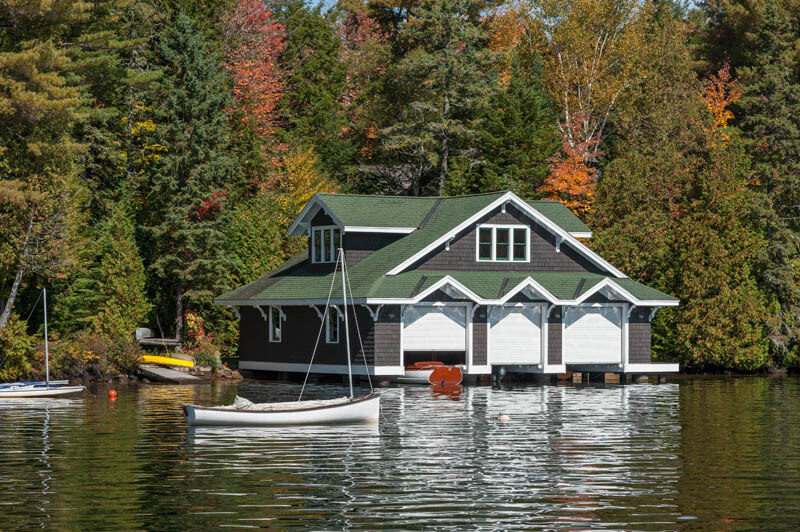 Designed in the shingle cottage style, this boathouse complements the historic architecture of the nearby residence. The design foregoes excessive gingerbread detailing typical of many structures on the lake and instead embraces a minimalist interpretation of the style. The boathouse features four boat slips with a with an upper-level sun deck, fireplace and open air shelter.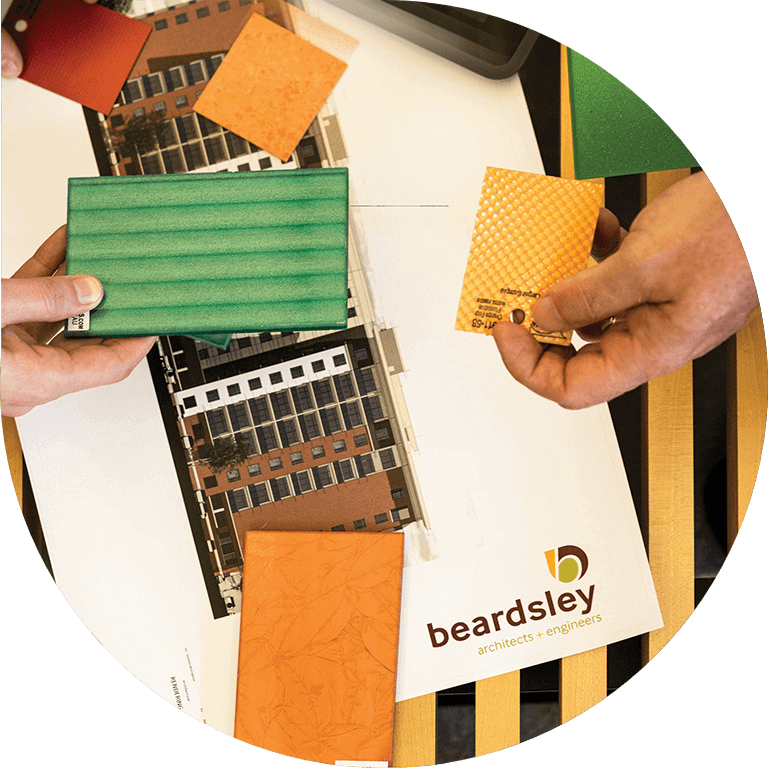 Care, transparency, and relationship building
Through partnership and an understanding of your vision, our experts create beautiful, functional, sustainable buildings and environments.
Contact Beardsley Architects + Engineers
Connect with our team today to discuss the vision and goals of your project.