Fort Drum, NY
Child Development Center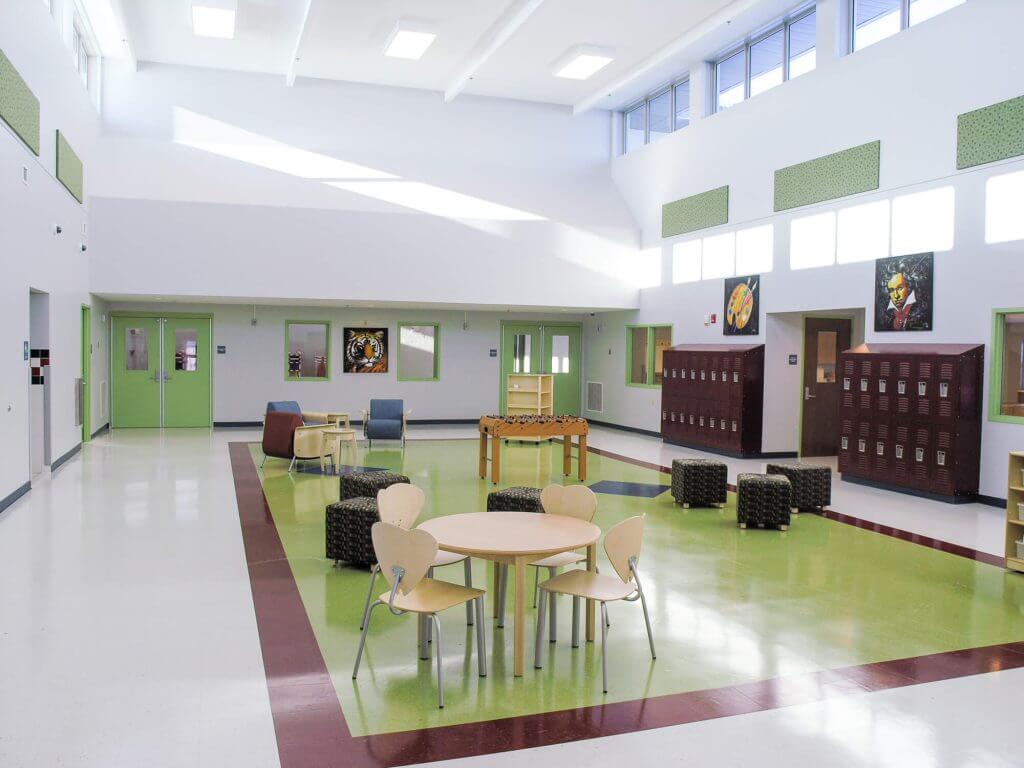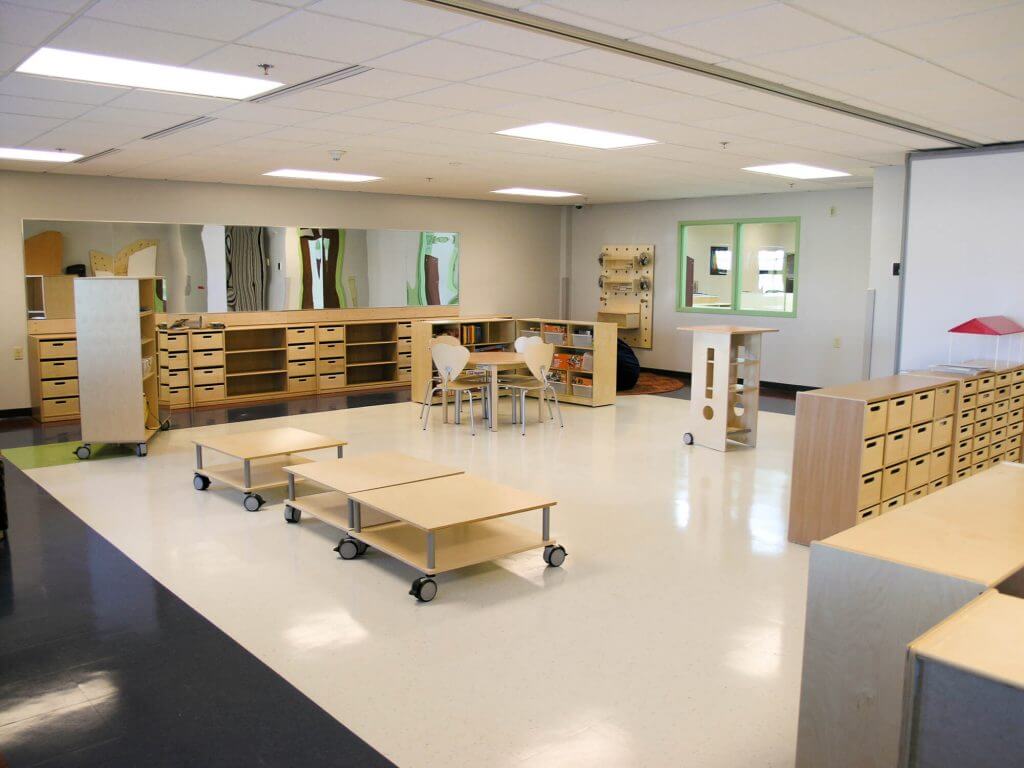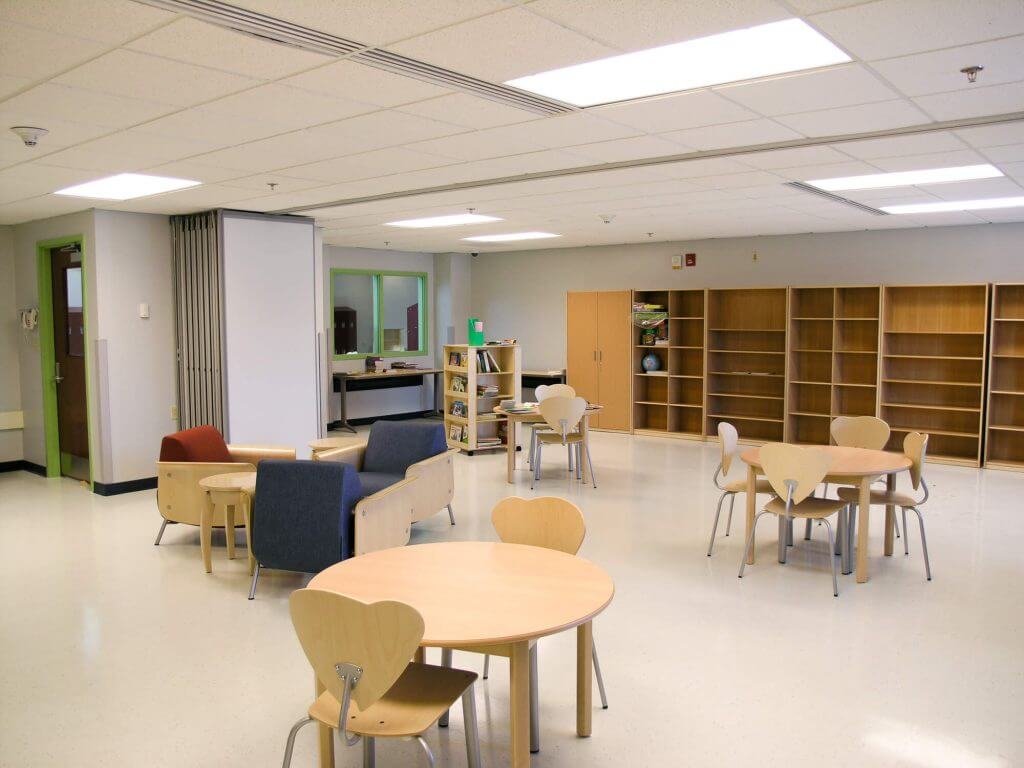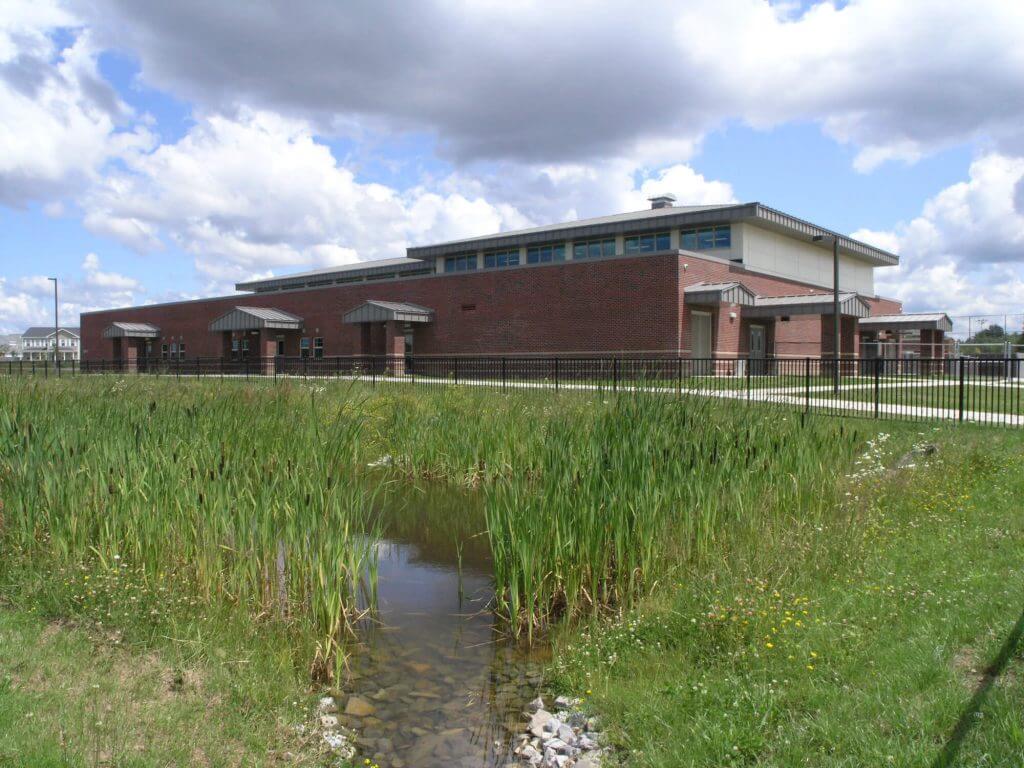 As part of a design-build team, Beardsley provided full A/E design services for a new Child Development Center at the previously developed 7.6 acres southeast of the intersection of Belvoir Road and Casey Road. Project construction began in May 2010 and is scheduled to be completed in August 2011.
The single-story, 37,300 gsf building will accommodate 338 children between the ages of 6 weeks and 5 years. It includes infant/pre-toddler, pre-school, pre-kindergarten/kindergarten, active play, and outreach/transition care rooms along with support spaces including offices, staff lounge and training room, kitchen, and laundry services. Outdoor activity plan areas are incorporated into the site design. The facility's façade consists of a durable, low-maintenance envelope including masonry veneer, asphalt shingles, and a high-performance glazing system. The facility is designed to meet LEED Silver.
Site design includes clearing of approximately 2 acres and installing and constructing all supporting utilities, parking lots, concrete service lanes, permeable fire lane, outdoor play areas, general site grading, as well as on-site and off-site landscaping. Stormwater management improvements include new storm drains, drainage swales, and an underground stormwater management (SWM) detention and infiltration system.
Contact us to discuss how we can collaborate with you on your next project.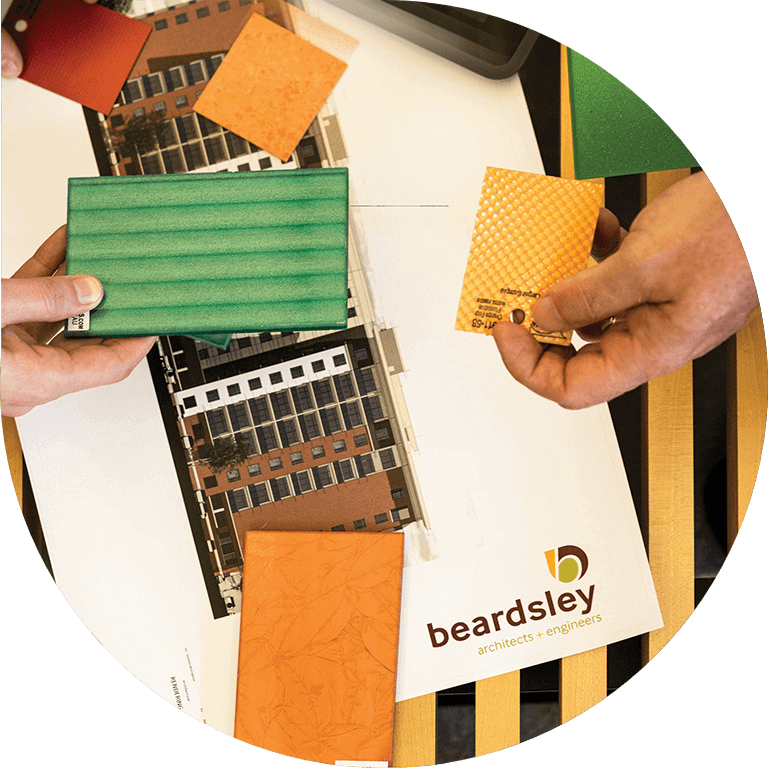 Care, transparency, and relationship building
Through partnership and an understanding of your vision, our experts create beautiful, functional, sustainable buildings and environments.
Ready for a project?
Let's connect. We want to hear more about your vision.