Ogdensburg, NY
Claxton Hepburn Medical Center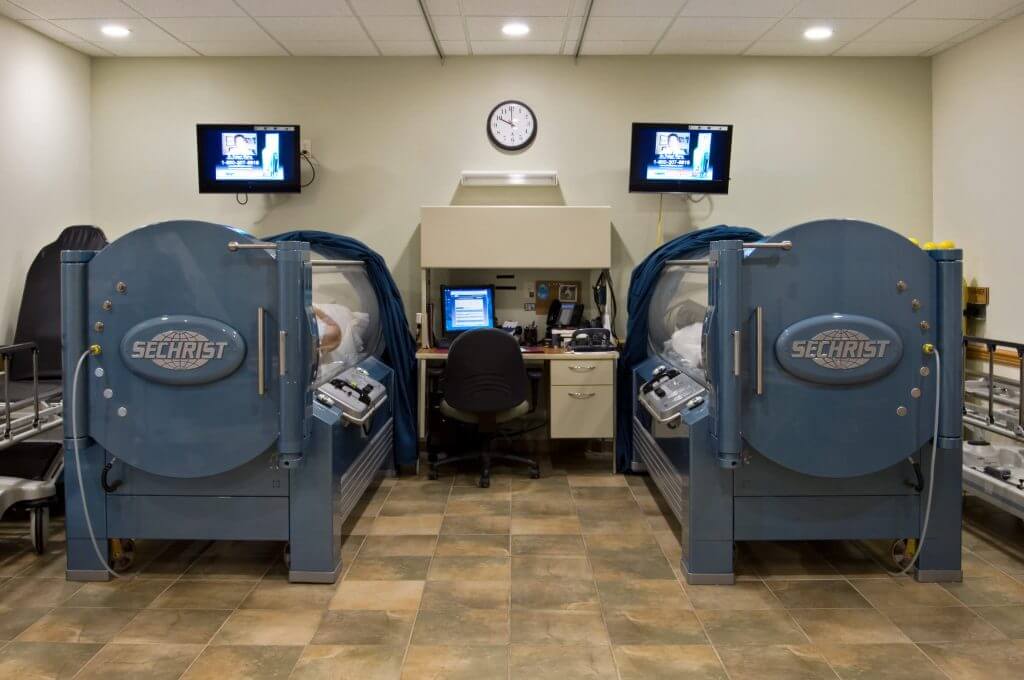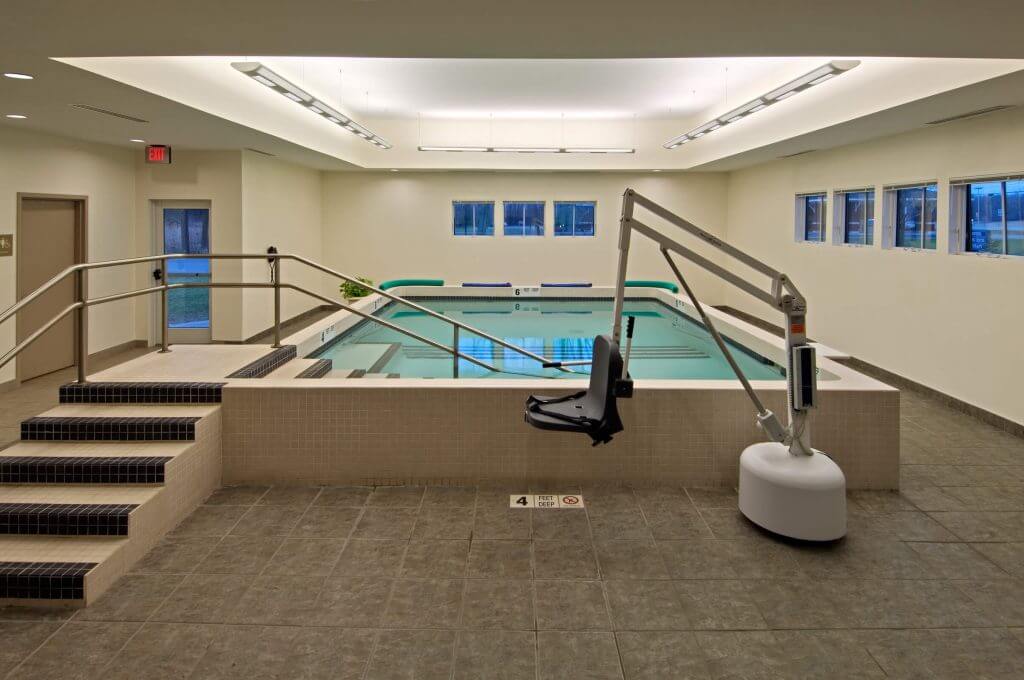 The Claxton-Hepburn Health Center serves the healthcare needs of the community by providing pediatric, adolescent, adult, and geriatric primary care. Beardsley provided architectural design services for the project.
Primary Care Suite – designed to accommodate three physicians and contains nine exam rooms, one triage room, and three nurses stations.
Aqua Therapy – contains a therapy pool and associated spaces for handicap and elderly patients as well as physical therapy for sports injuries.
Wound Care / Burn Unit – contains two hyperbaric chambers for the treatment of wounds and burns and is the only one in the region.

The building design is highly efficient, with energy-saving mechanical and electrical systems that are consistent with sustainable design concepts.
Contact us to discuss how we can collaborate with you on your next project.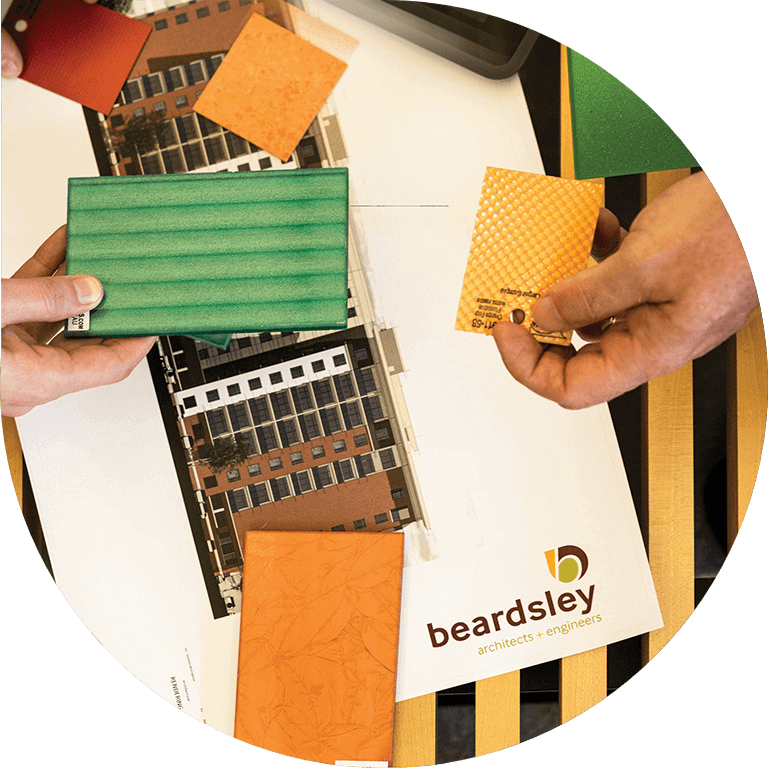 Care, transparency, and relationship building
Through partnership and an understanding of your vision, our experts create beautiful, functional, sustainable buildings and environments.
Ready for a project?
Let's connect. We want to hear more about your vision.