Southwick Beach State Park - Henderson, NY
Concession and Bathhouse Buildings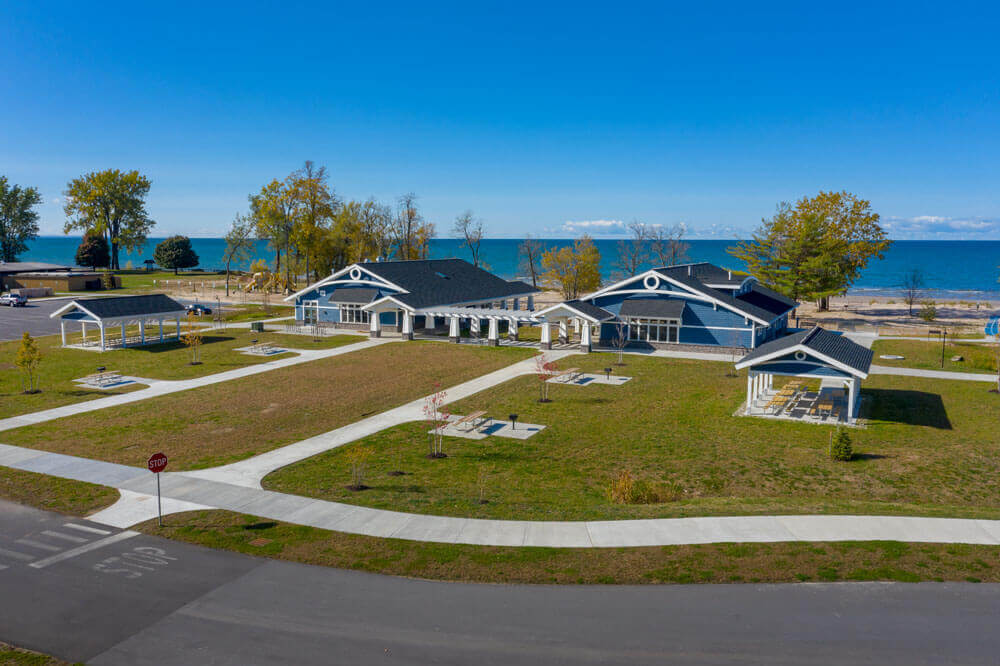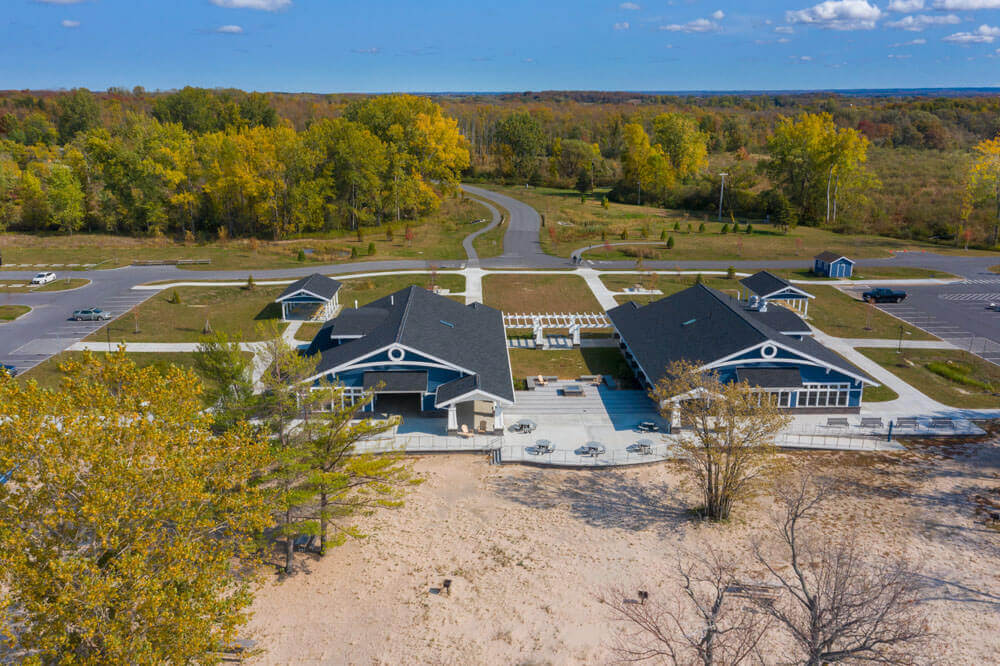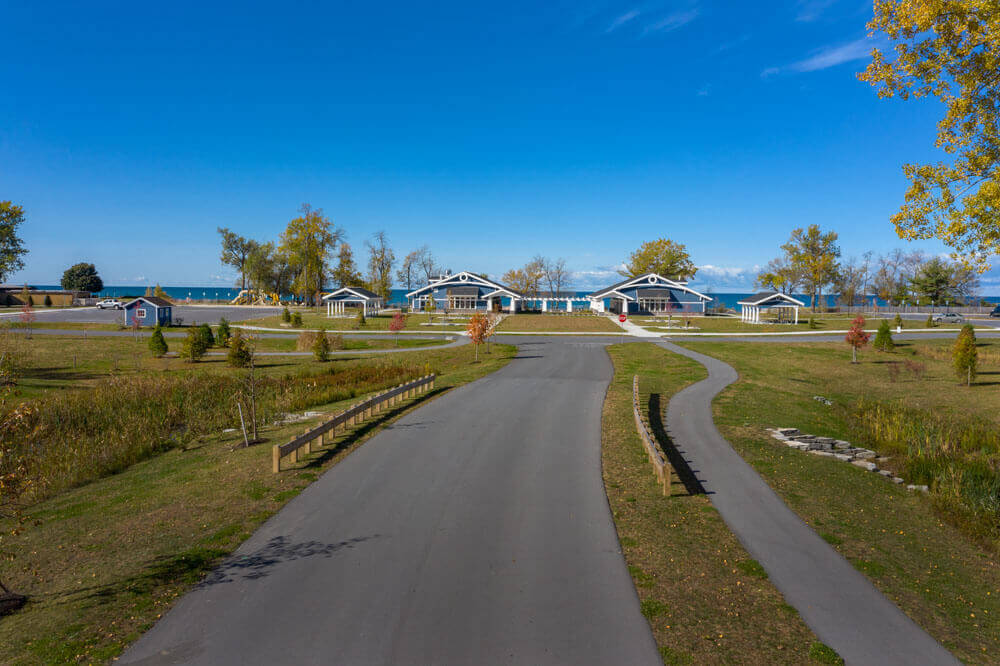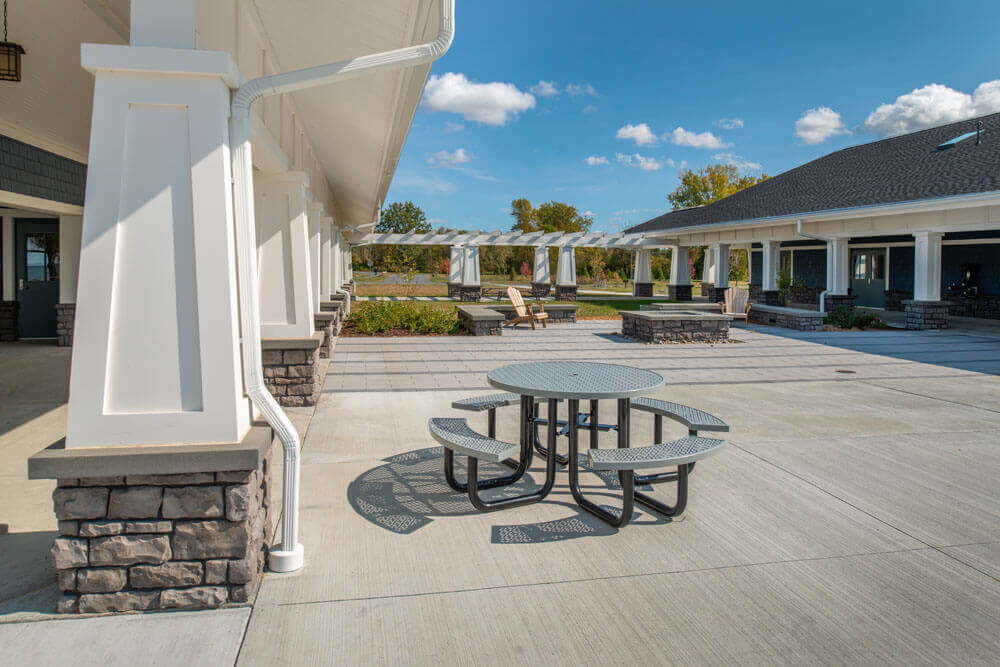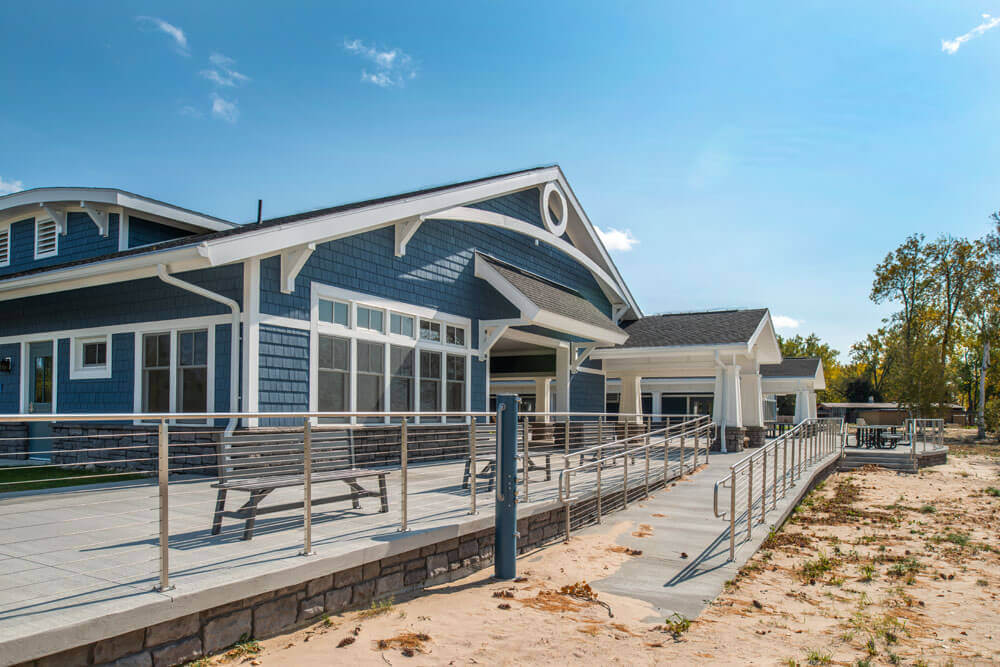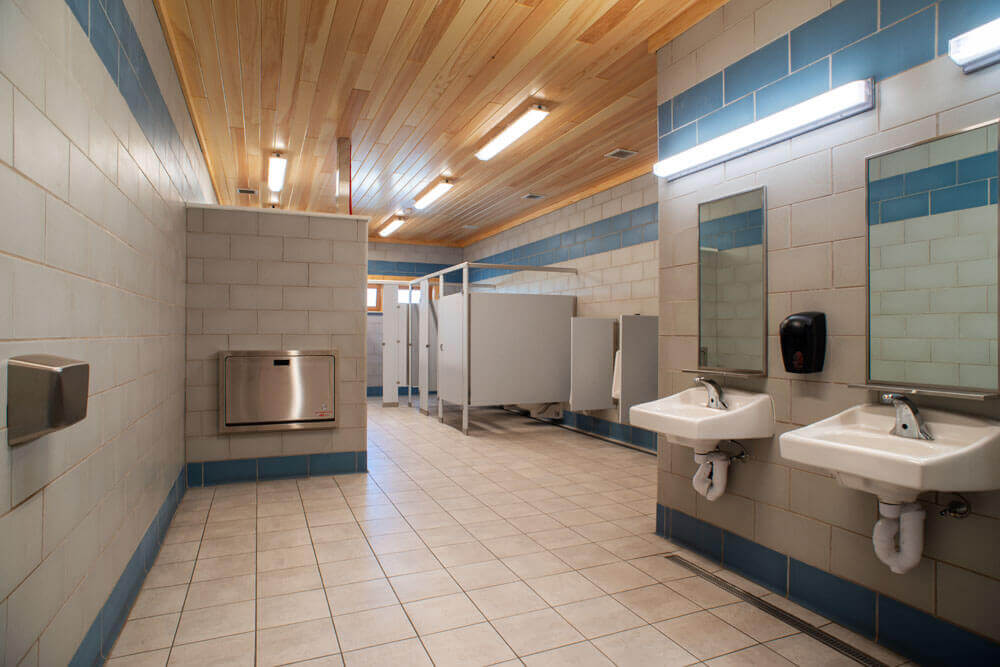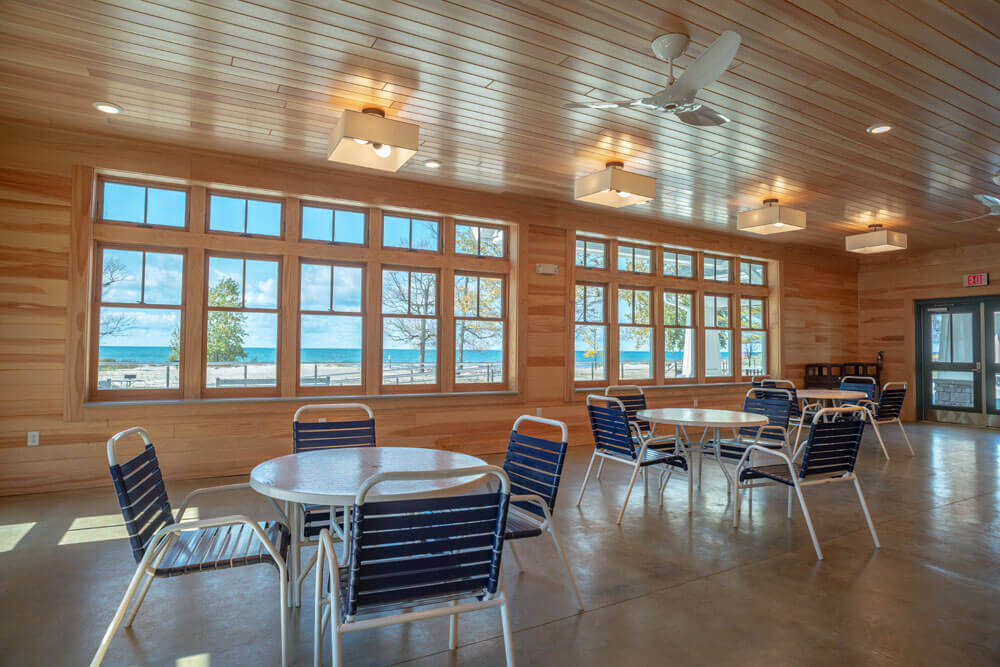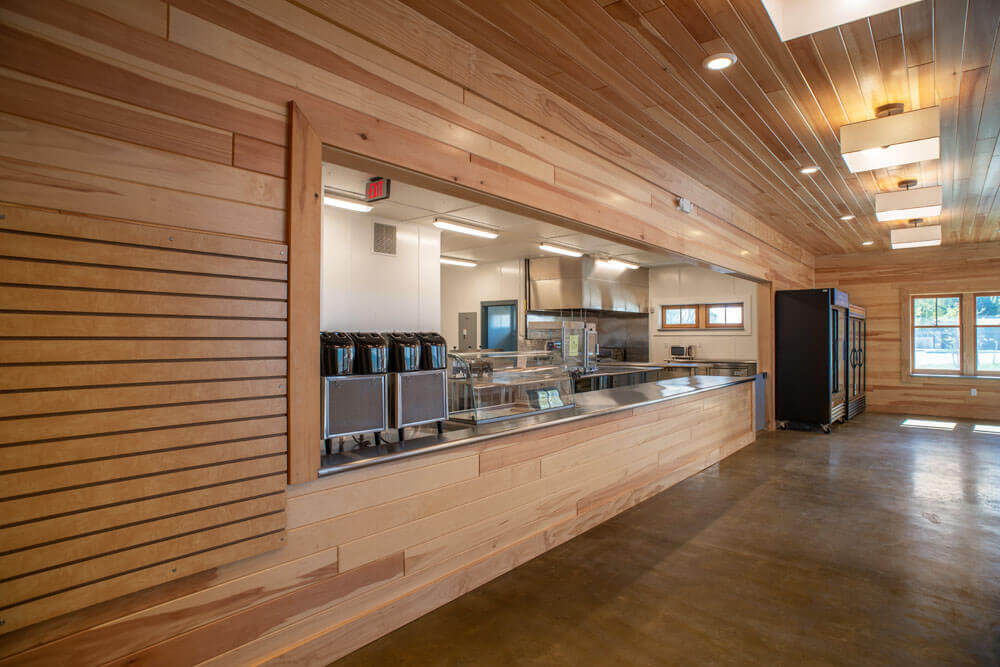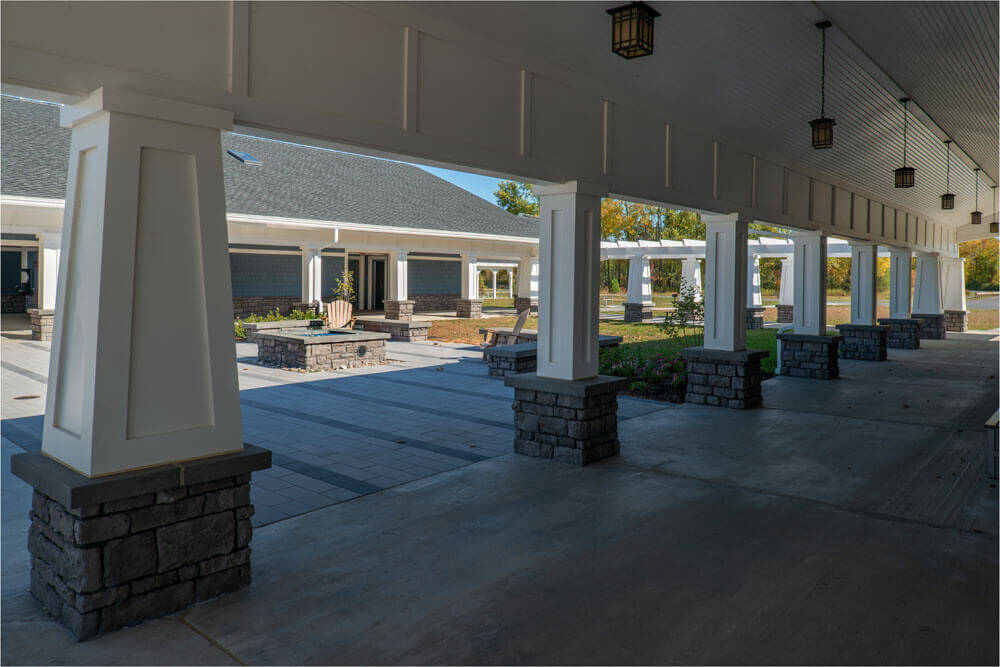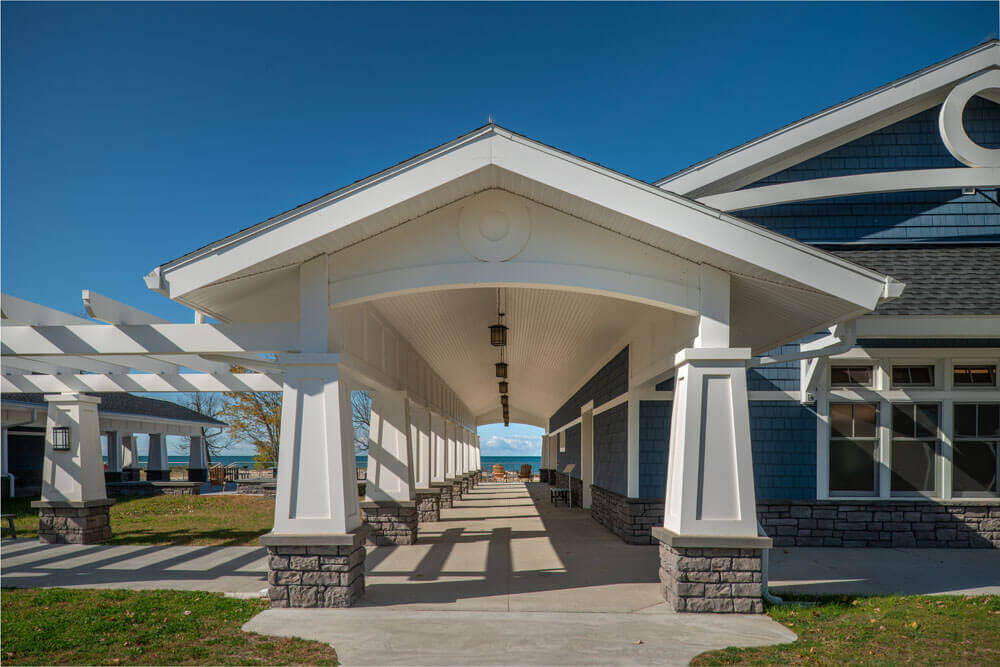 Southwick Beach State Park is one of the most heavily visited day use areas in the Thousand Island State Parks Region, attracting an average of 120,000 visitors annually. Under a continuing design service contract with NYSOPRHP, Beardsley provided full architectural/engineering, landscape architecture and construction phase services for this comprehensive redevelopment project.
Improvements included a new facility to replace an existing outdated concession and bathroom building. The new buildings include bathroom facilities, a covered outdoor gathering space, lifeguard station with first aid room, camper laundry area, arcade, camp store and concession area with full kitchen. The structures include location-appropriate architectural forms and materials that complement the existing facilities in the region.
A subsequent phase will include adaptive re-use and renovation of the existing concession building, to become a gathering pavilion. A structural evaluation performed by Beardsley concluded that although the existing building is in need of some repairs, it is fundamentally sound and is worthy of further investment.
Contact us to discuss how we can collaborate with you on your next project.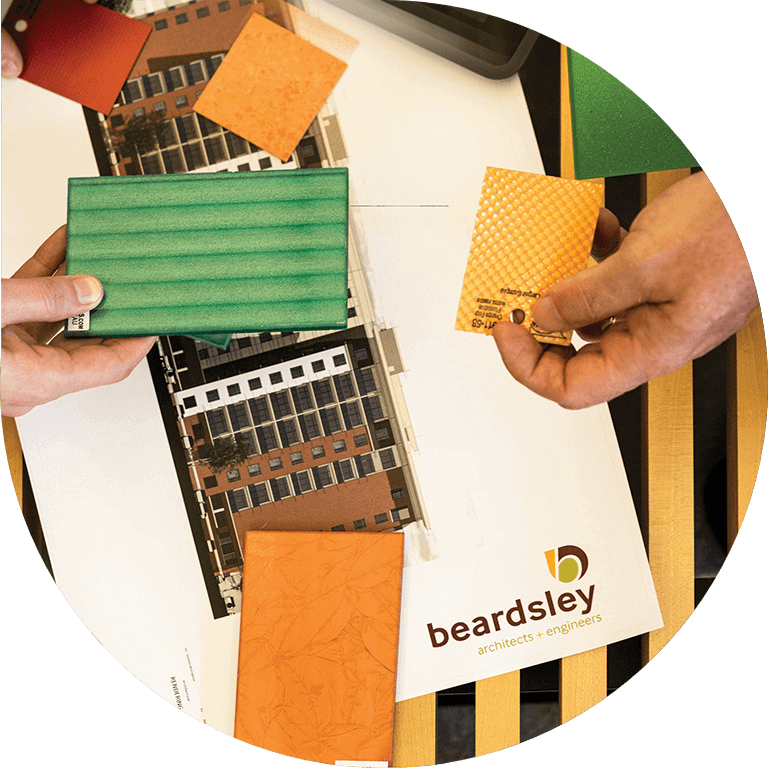 Care, transparency, and relationship building
Through partnership and an understanding of your vision, our experts create beautiful, functional, sustainable buildings and environments.
Ready for a project?
Let's connect. We want to hear more about your vision.