NYS Thruway Authority - Albany, NY
Cooling System Upgrades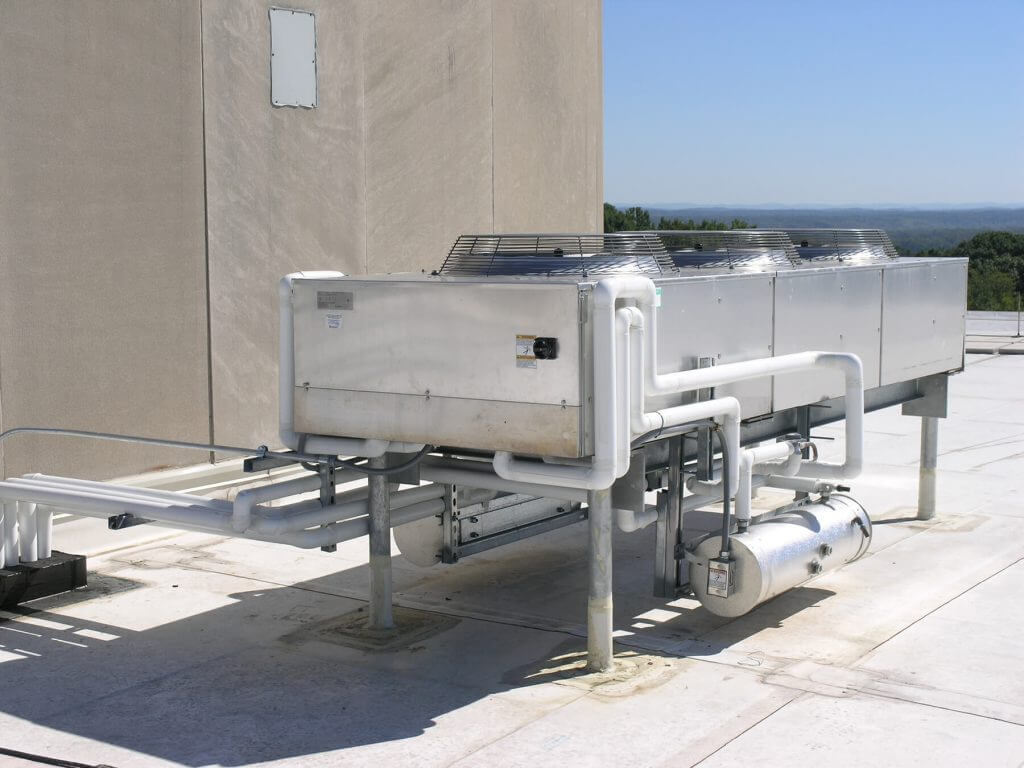 This project involved the installation of a redundant cooling unit for the main computer room at the New York State Thruway Authority's administrative headquarters building in Albany, NY. Due to the imminent expansion planned for the computing center, it was necessary to increase the cooling capacity of the system, and provide redundancy to protect the extremely heat-sensitive equipment which exists within the room. The system was designed so that in the event that either unit failed, the second unit would operate to maintain design temperature in the room. The system was specified to be in accordance with the requirements of the National Fire Protection Association, the National Electrical Code, and the American Society of Heating, Refrigerating and Air-Conditioning Engineers.
Design challenges included:
Definition and preservation of existing fire rated construction in the building.
Selection of appropriate standby power circuits to maintain adequate power backup capability.
Determination of maximum shipping width of the air conditioning units, due to limited width available on the freight elevator.
Contact us to discuss how we can collaborate with you on your next project.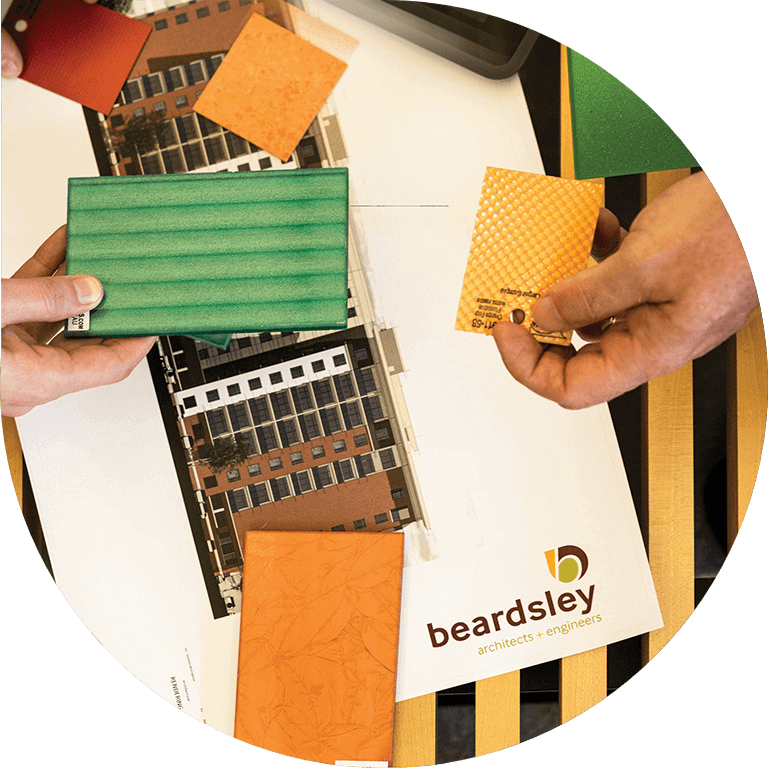 Care, transparency, and relationship building
Through partnership and an understanding of your vision, our experts create beautiful, functional, sustainable buildings and environments.
Ready for a project?
Let's connect. We want to hear more about your vision.