Fort Lee, VA
DeCA Headquarters Addition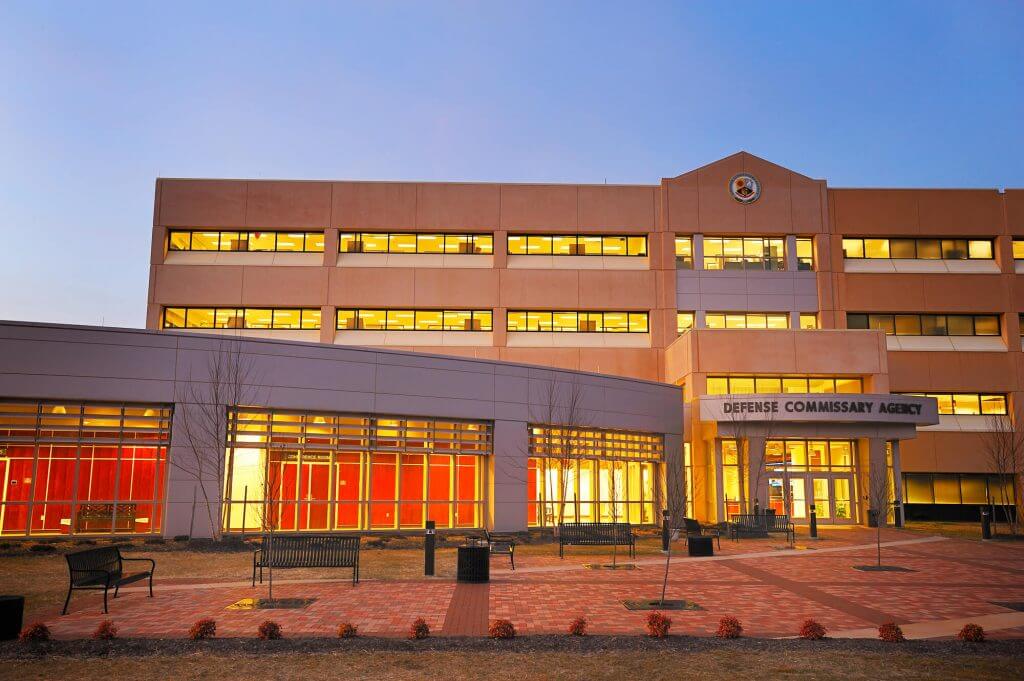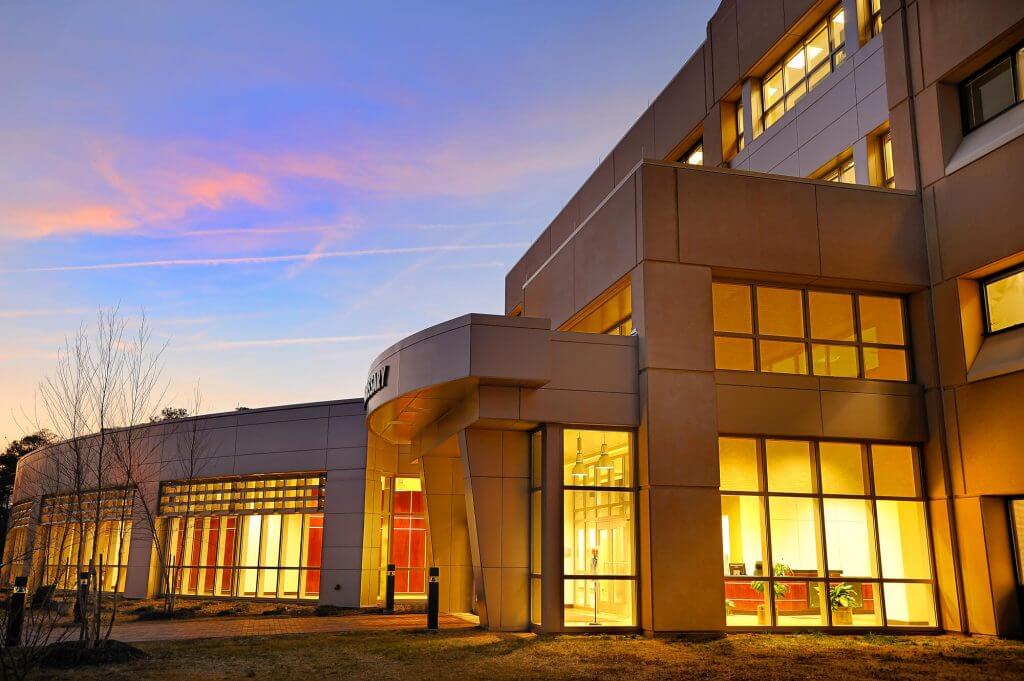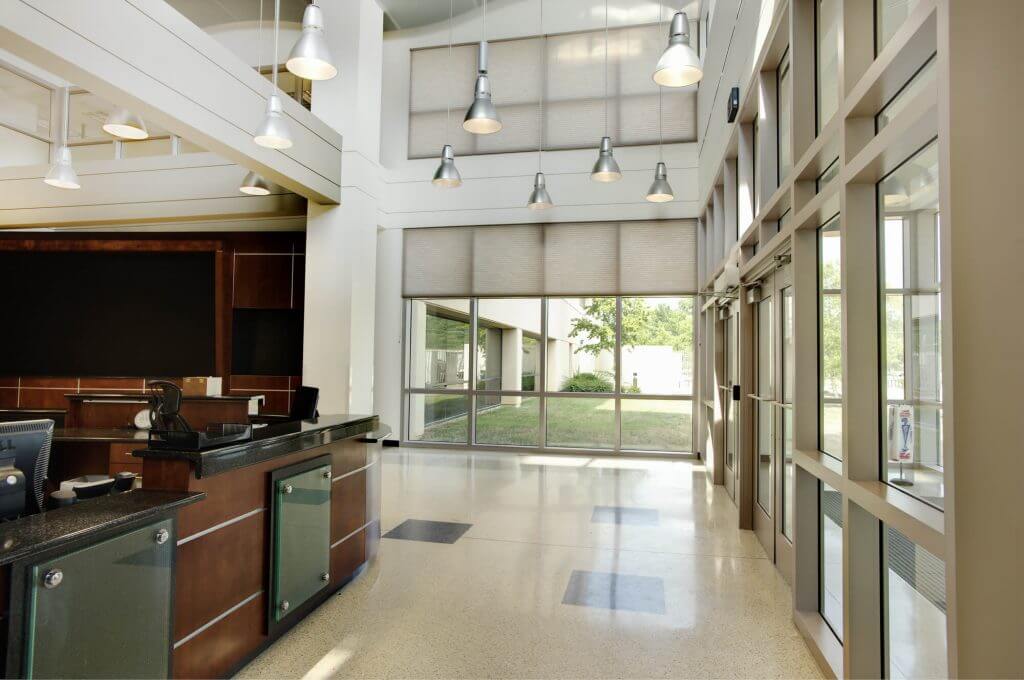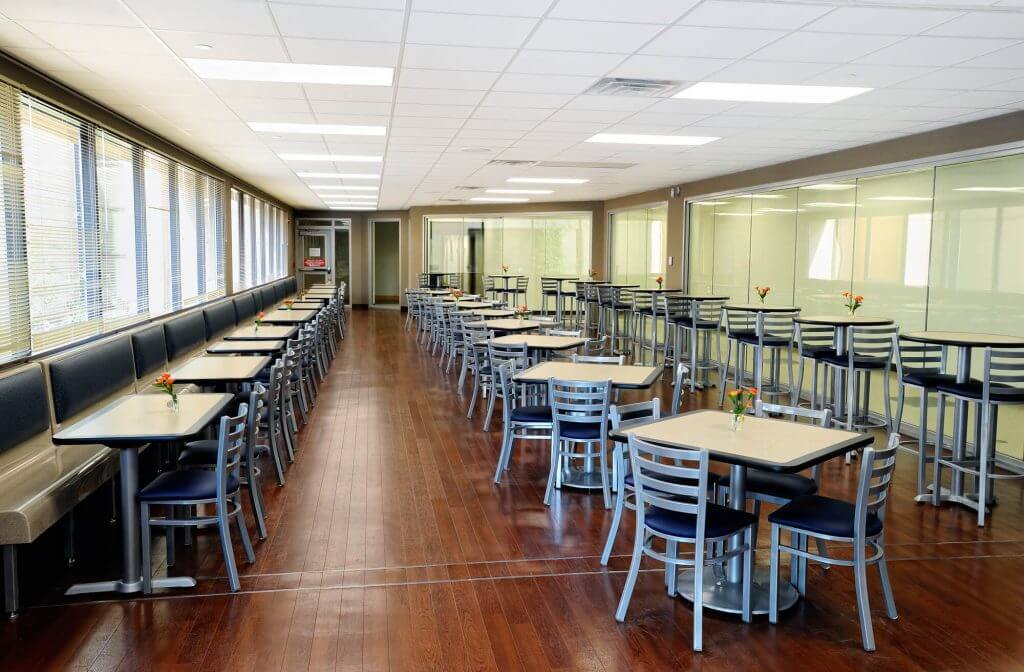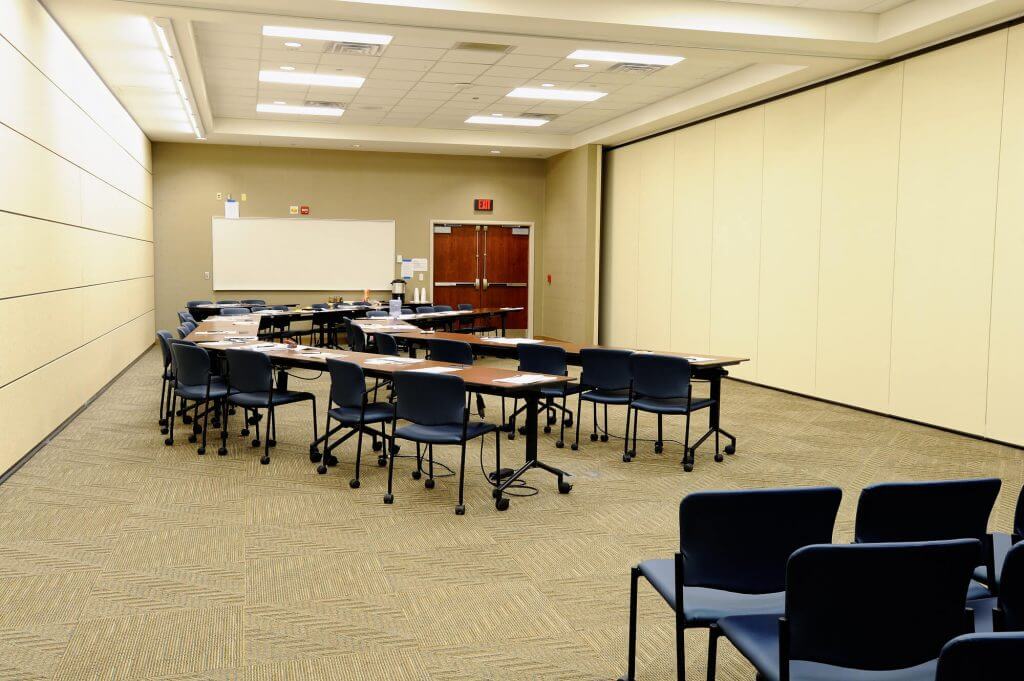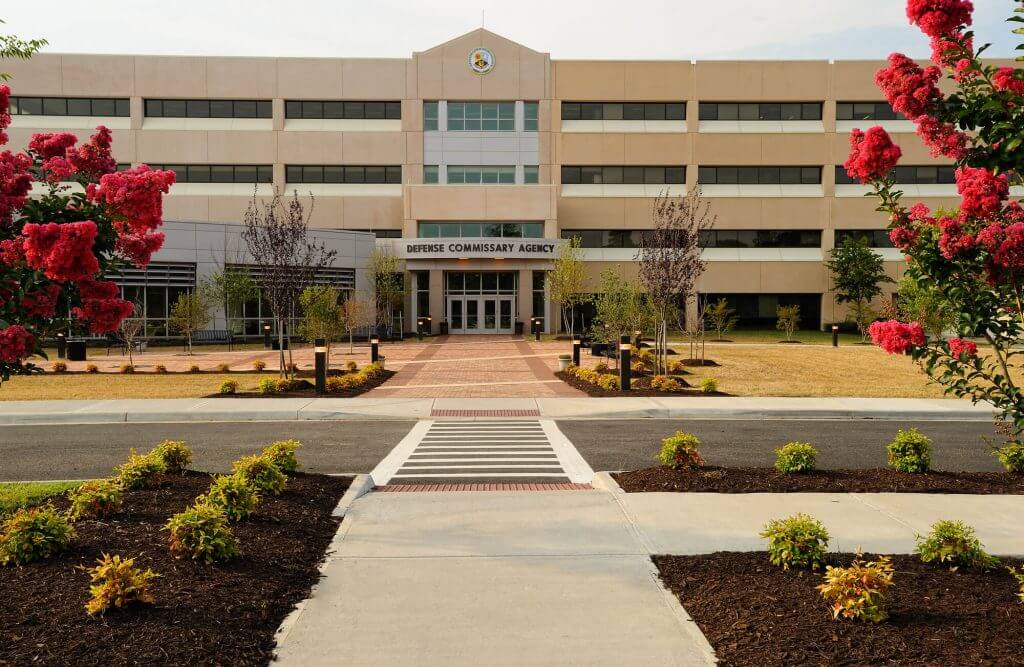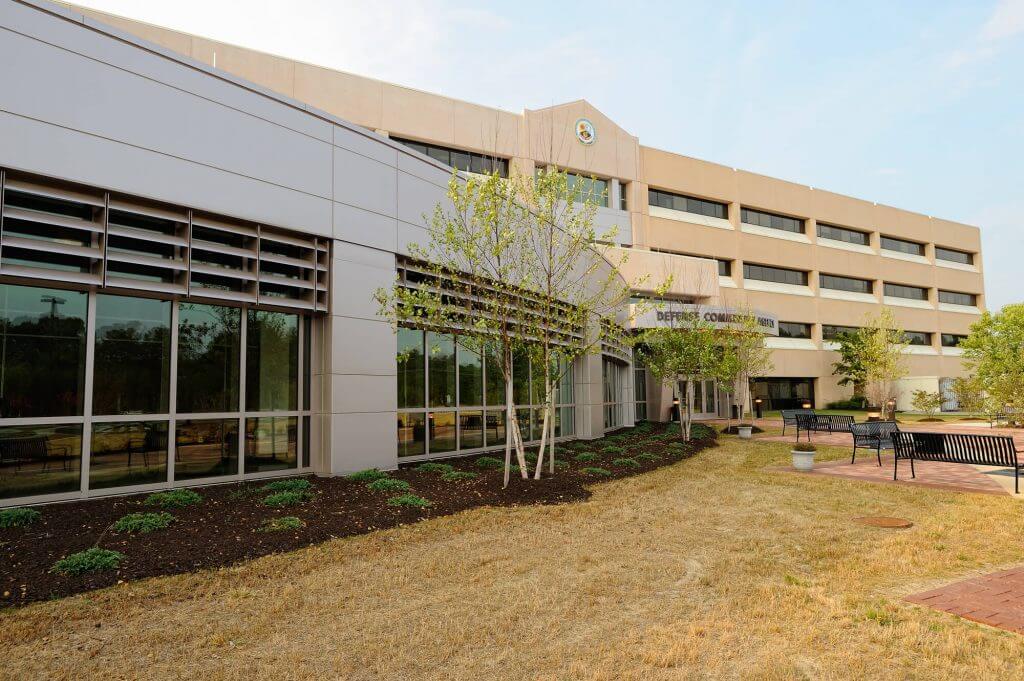 The Defense Commissary Agency (DeCA), responsible for the operation of more than 250 military commissaries worldwide, commenced consolidation of their satellite offices into their headquarters building as part of the Defense Base Closure and Realignment Commission (BRAC) master plan. Beardsley was selected by the US Army Corps of Engineers, to fully develop and execute the design of an 80,000 SF addition, located on the US Army Installation at Fort Lee, Virginia. The project scope includes the construction of 40,000 SF of administrative offices, vendor conferencing, a two-story, 23,000 SF warehouse with shipping and receiving, a multipurpose complex divisible into six seminar rooms and having a 500 seat capacity when fully open, a new kitchen and dining facility, and new surface parking for 800 vehicles.
One of the goals for the new building is that it will meet the certified level of the US Green Building Council's LEED (Leadership in Energy and Environmental Design) program. LEED involves rating the quantity and extent of sustainable elements included in a building's design.
Contact us to discuss how we can collaborate with you on your next project.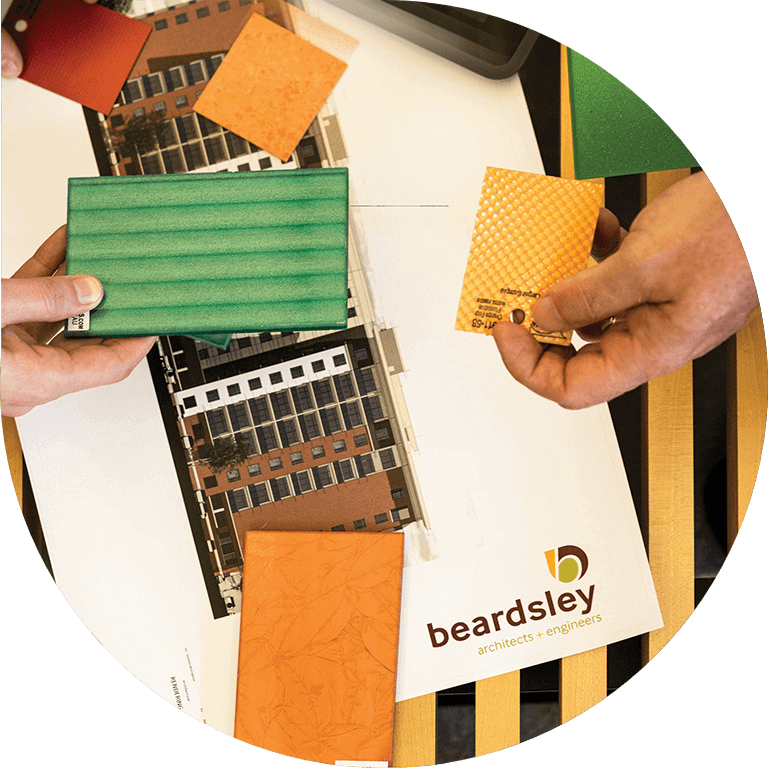 Care, transparency, and relationship building
Through partnership and an understanding of your vision, our experts create beautiful, functional, sustainable buildings and environments.
Ready for a project?
Let's connect. We want to hear more about your vision.