Malone, NY
E911, Emergency Response Facility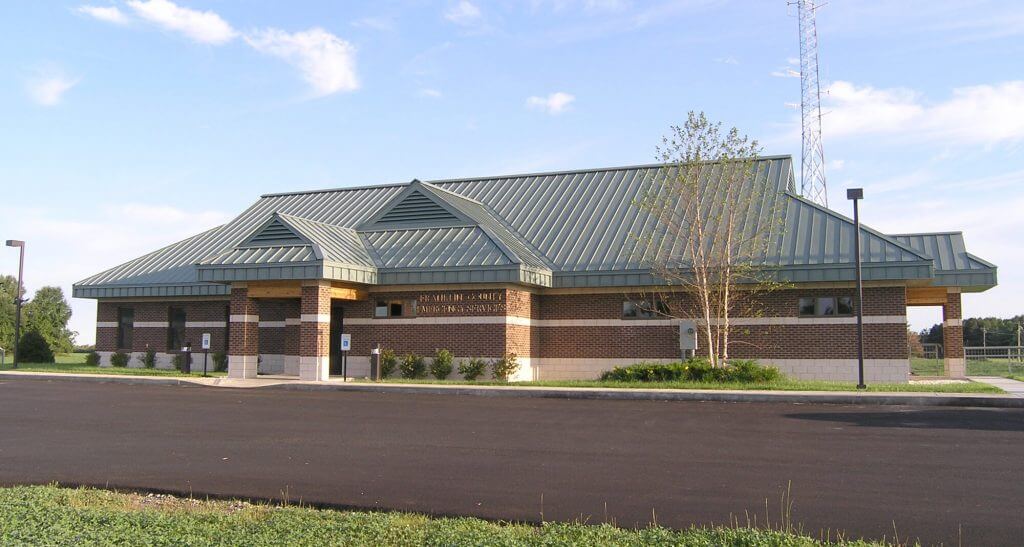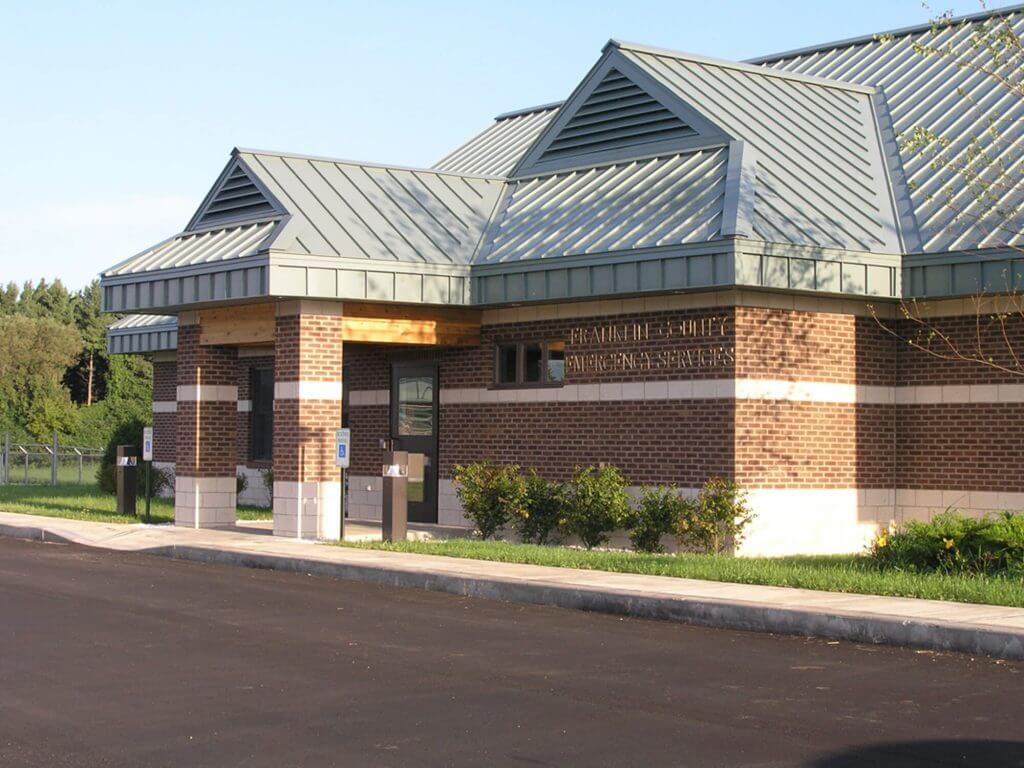 The existing emergency response facility in Northern New York State's Franklin County was antiquated, and a new facility was required. The new facility houses the emergency response radio tower and operator consoles for fire, police, and ambulance dispatch. Also included was a large training area, office areas, mechanical and electronic equipment areas, and an emergency generator.
Beardsley provided the following engineering and design services:
Close coordination with the client to properly program all required spaces in the 8,000 SF facility
Detailed coordination of space requirements associated with special equipment systems, including the antenna and dispatch equipment, emergency generator, and security equipment
Complete architectural and structural design of the building, including foundation design and framing plans
Design of electrical, mechanical, and plumbing systems for the building, with careful consideration of the intended use of the spaces
Development of site plans, including grading, landscaping, and utility plans
Contact us to discuss how we can collaborate with you on your next project.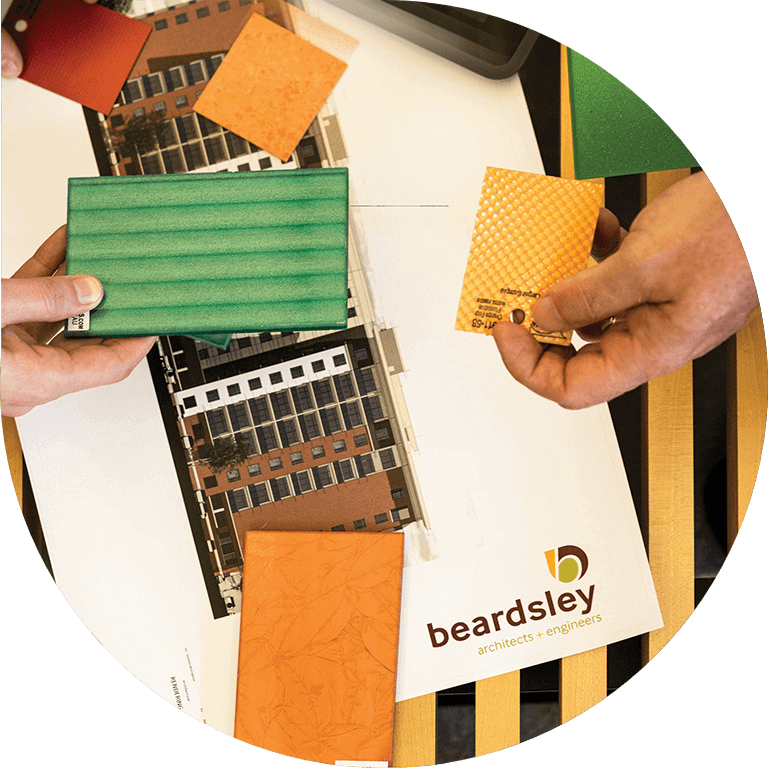 Care, transparency, and relationship building
Through partnership and an understanding of your vision, our experts create beautiful, functional, sustainable buildings and environments.
Ready for a project?
Let's connect. We want to hear more about your vision.