Syracuse, NY
Environmental Site Investigation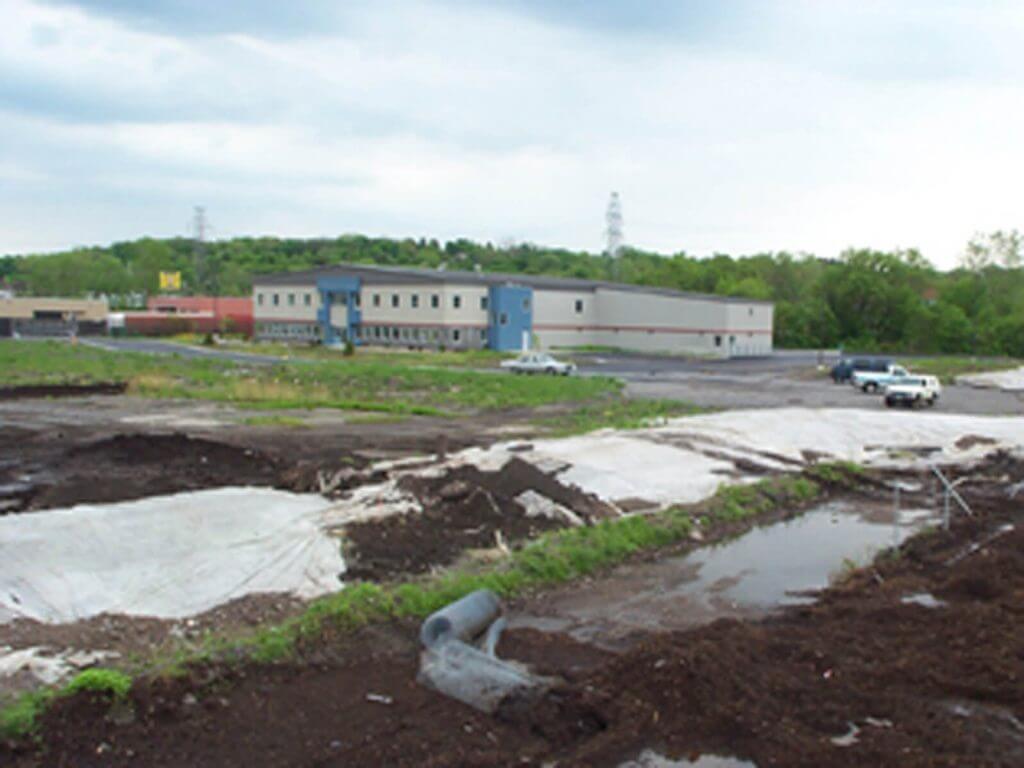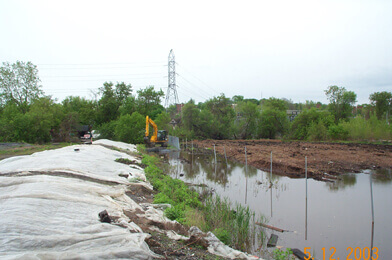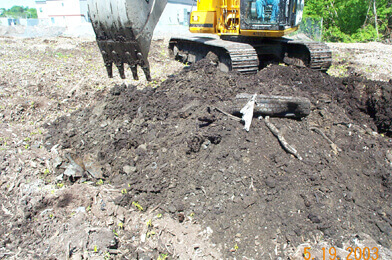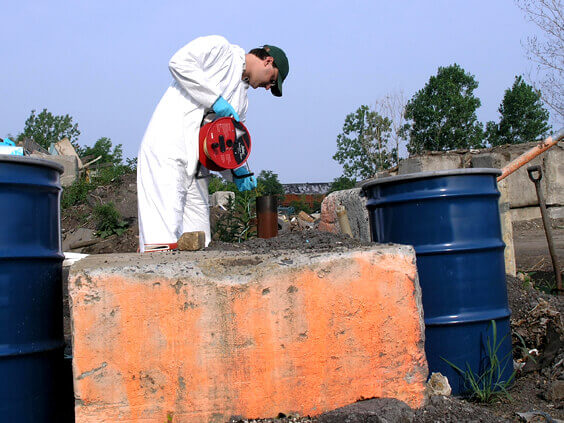 The former Syracuse Rigging property is located on a 9.5-acre parcel that was used for heavy industrial manufacturing. To stimulate redevelopment of the site, the Syracuse Industrial Development Agency (SIDA) planned an industrial park. However, the site's environmental and physical limitations had to be resolved before the site could be occupied. SIDA asked Beardsley to provide guidance in investigating and correcting the conditions under New York State's Environmental Restoration program.
With close communication between SIDA and the regulatory agencies, Beardsley directed the project through the Environmental Restoration process, providing the following services:
Regulatory liaison for the SIDA
Phase I and II environmental assessments
Site investigation/remedial alternatives report
Asbestos surveys and abatement designs
Applications for State assistance through the Environmental Restoration Program

During the site investigation / remedial alternatives phase, Beardsley developed a work plan, selected the contractor, collected samples, and provided quality assurance. Beardsley amended the Scope, securing off-site access from bordering property owners to delineate potential contamination. Upon receipt of laboratory results, Beardsley prepared a report summarizing the nature of the contamination, and selected a remedial action plan based on a comparative analysis of alternatives.
Contact us to discuss how we can collaborate with you on your next project.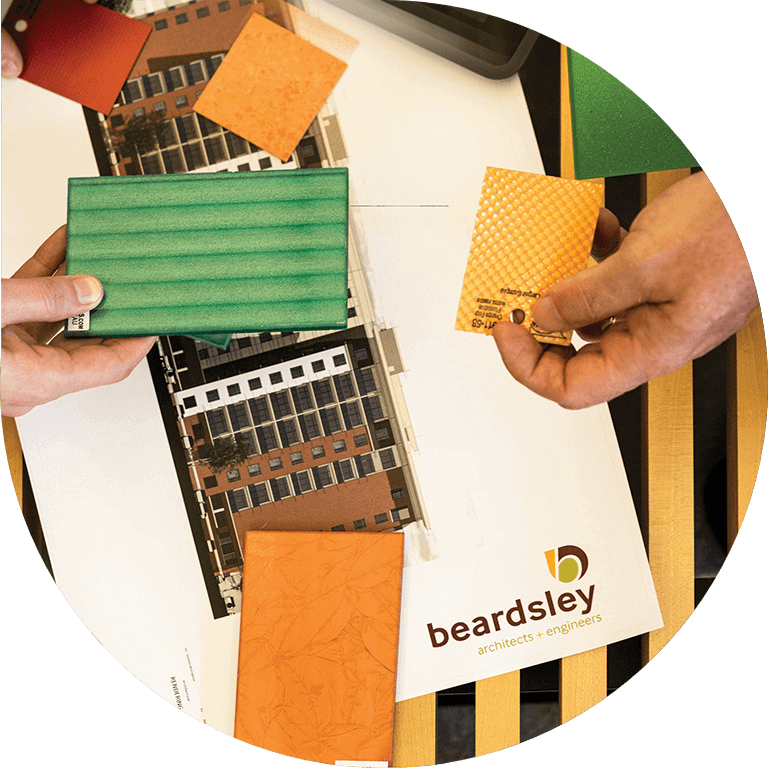 Care, transparency, and relationship building
Through partnership and an understanding of your vision, our experts create beautiful, functional, sustainable buildings and environments.
Ready for a project?
Let's connect. We want to hear more about your vision.