Fillmore Glen State Park - Moravia, NY
Pavilion Restoration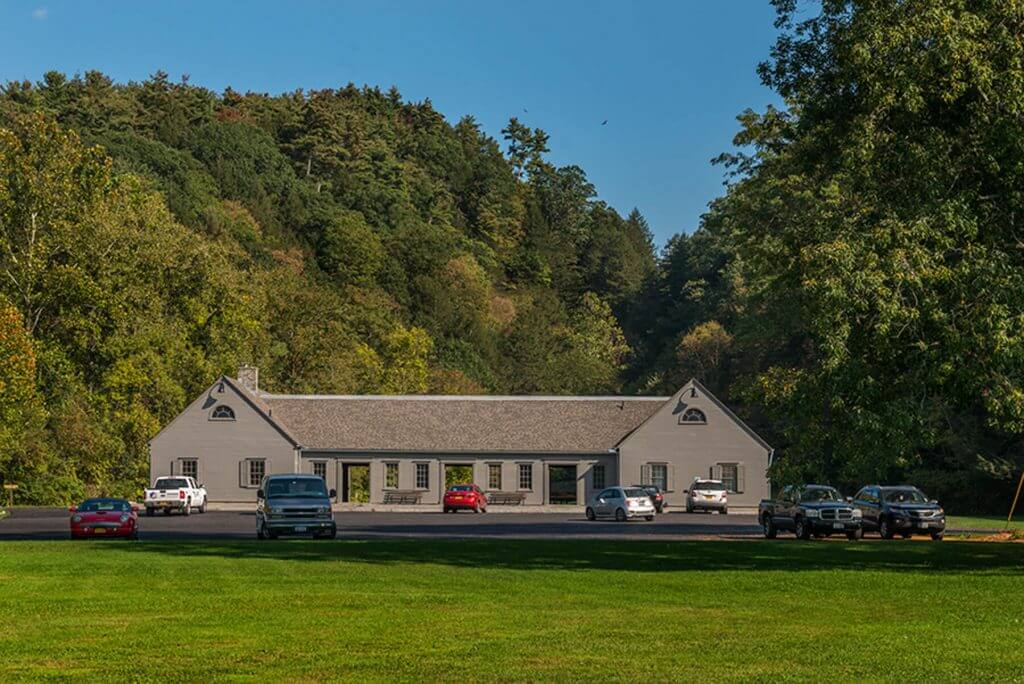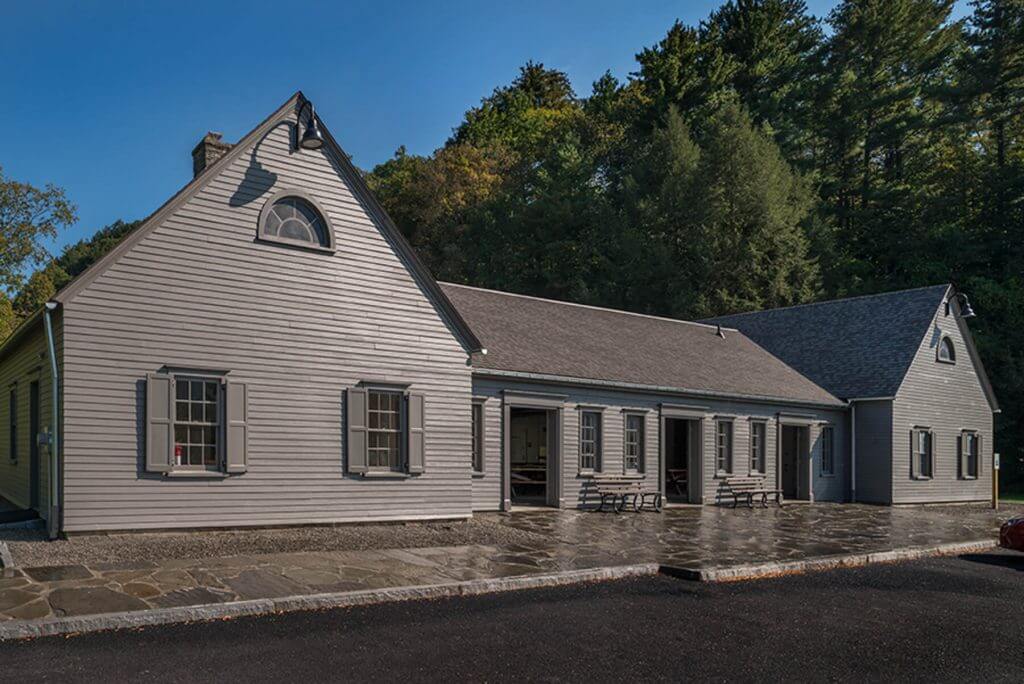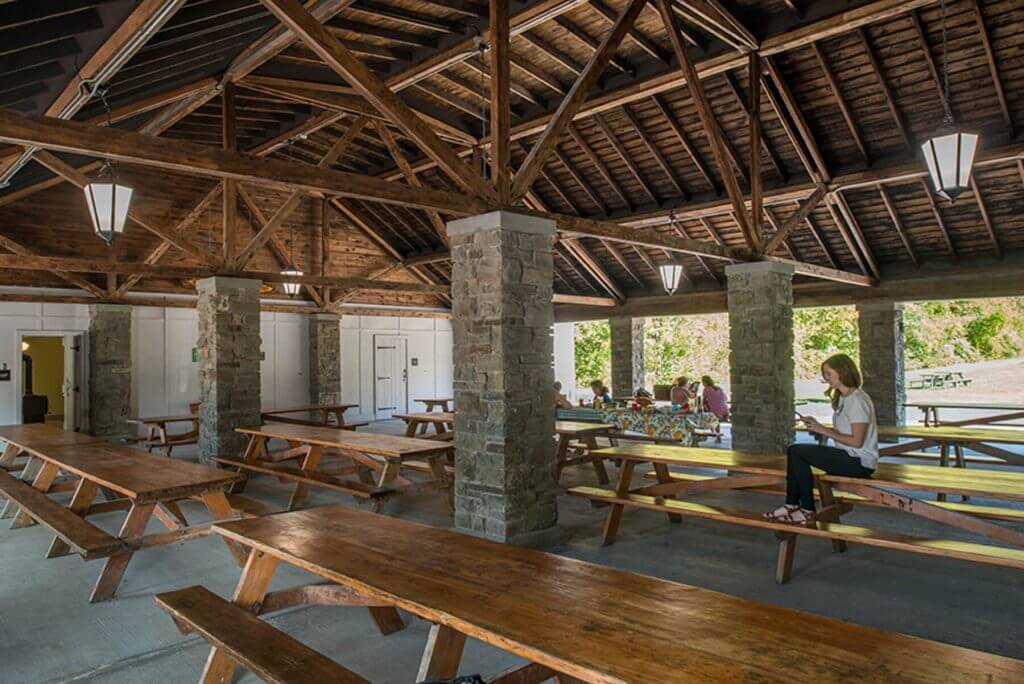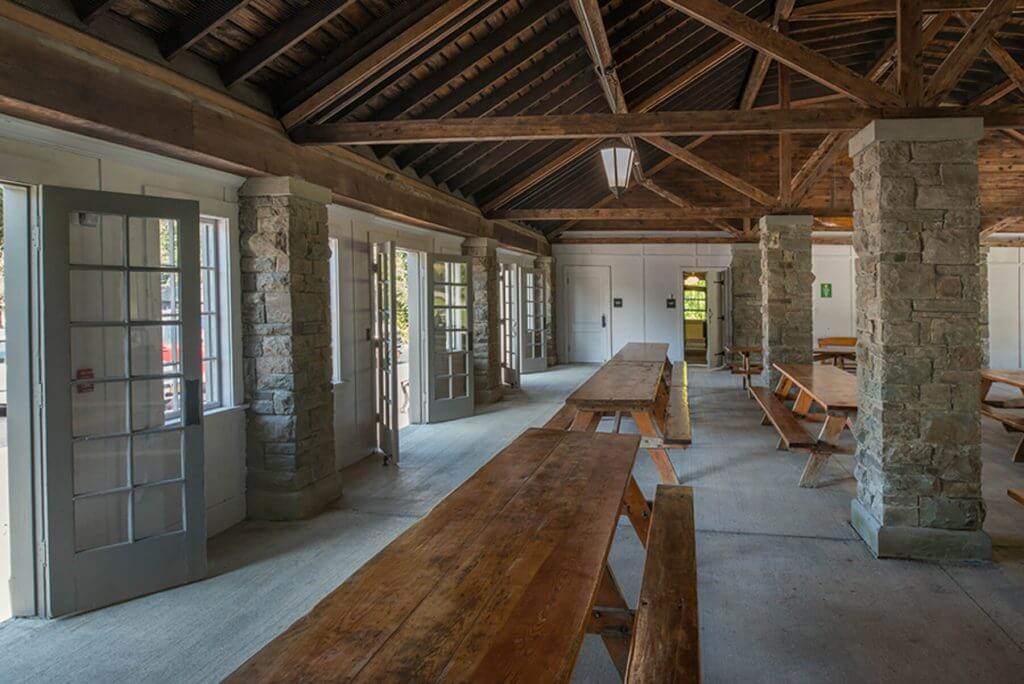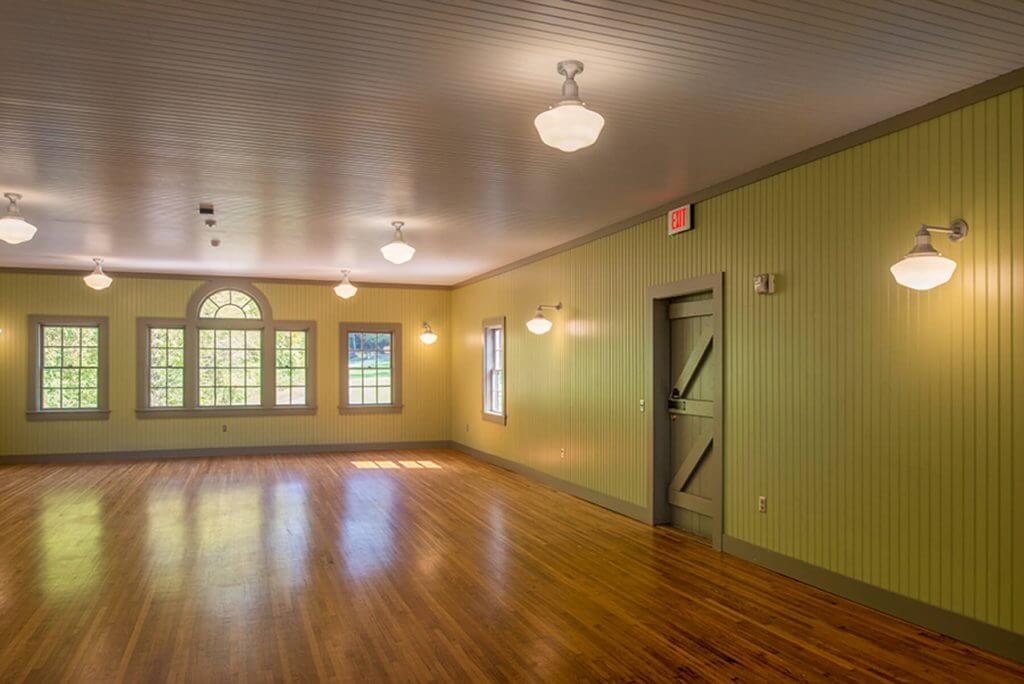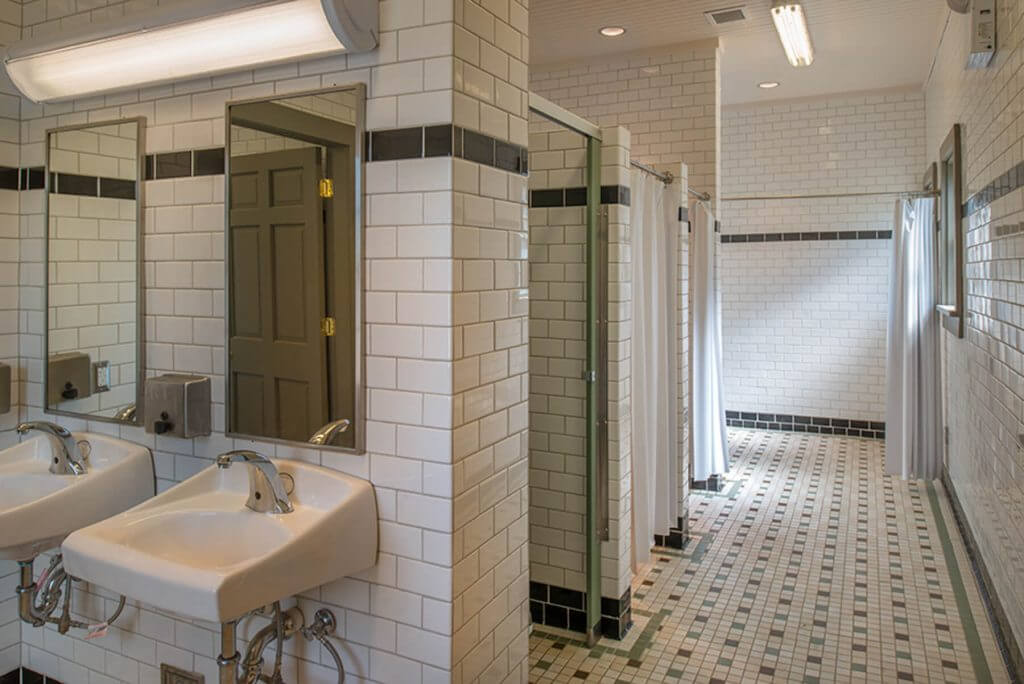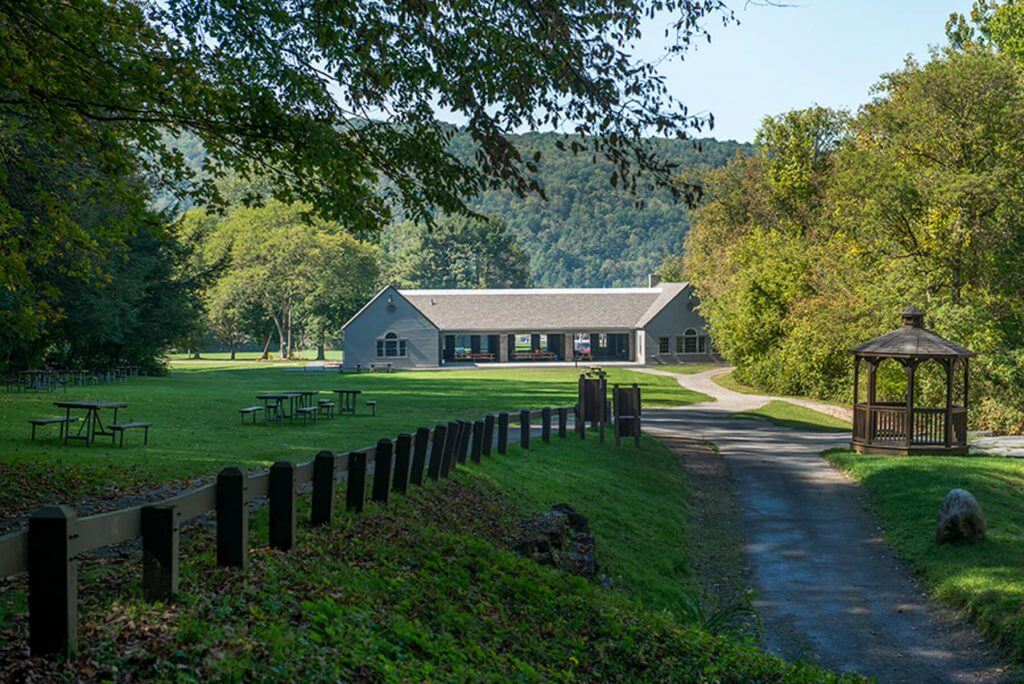 Named for America's 13th President Millard Fillmore, Fillmore Glen State Park first opened in 1925 and features a long narrow gorge that includes five waterfalls, campsites, and a replica of President Fillmore's boyhood log cabin. Located at the base of the gorge near a naturally-fed swimming area is the historic pavilion that Beardsley was tasked with rehabilitating.
The existing pavilion was constructed in 1928 and over nearly 90 years had suffered wear and tear. While strategically located, the building's aesthetic and functional issues inhibited its effective full potential use as event space. Growing problems with the building included weathered windows, roofing and flooring, and aging, inefficient restroom facilities.
The program for the historical renovations was intended to enhance the existing facility in a manner befitting the original vision of the building, while also providing a better experience for visitors and staff. Exterior and interior improvements included siding replacement, window and door replacements, flooring refinishing, repointing of stone columns, reconfiguration of existing restroom spaces, the addition of a small kitchen, and relocation of the lifeguard and first aid station.
Contact us to discuss how we can collaborate with you on your next project.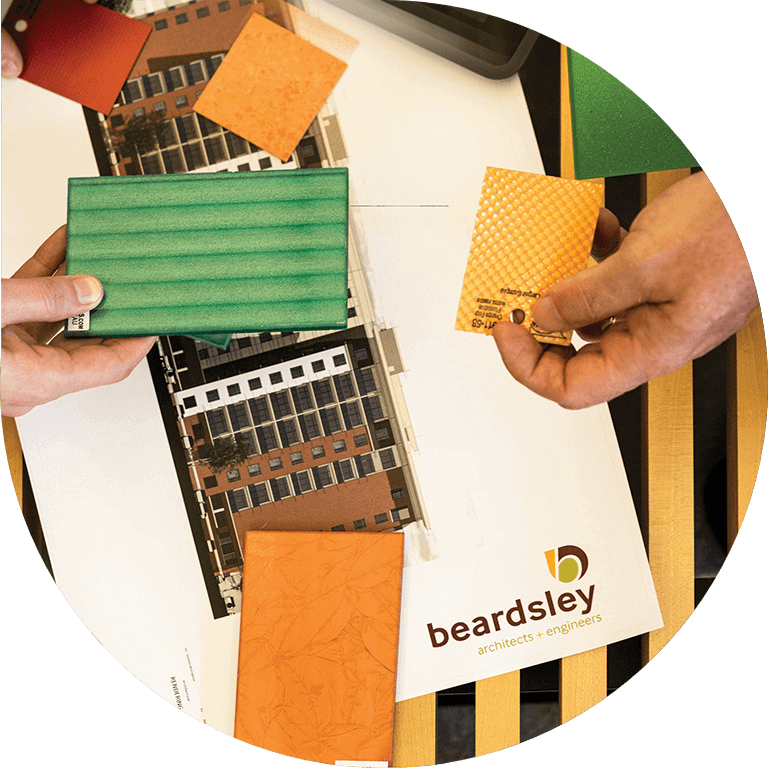 Care, transparency, and relationship building
Through partnership and an understanding of your vision, our experts create beautiful, functional, sustainable buildings and environments.
Ready for a project?
Let's connect. We want to hear more about your vision.