Fort Lee, VA
Fire and Emergency Services Facility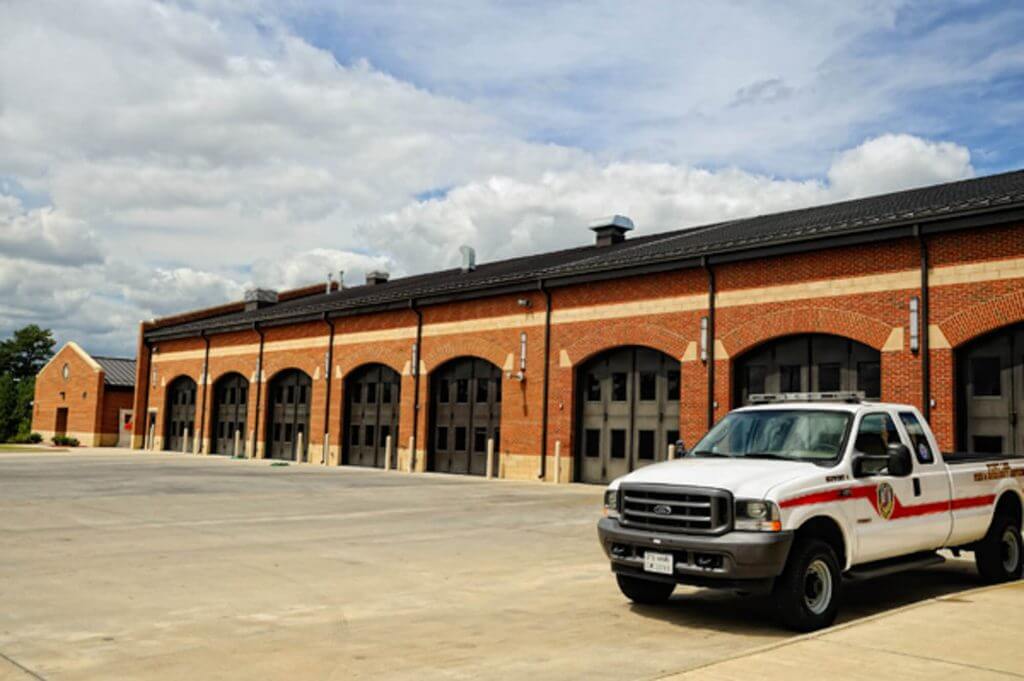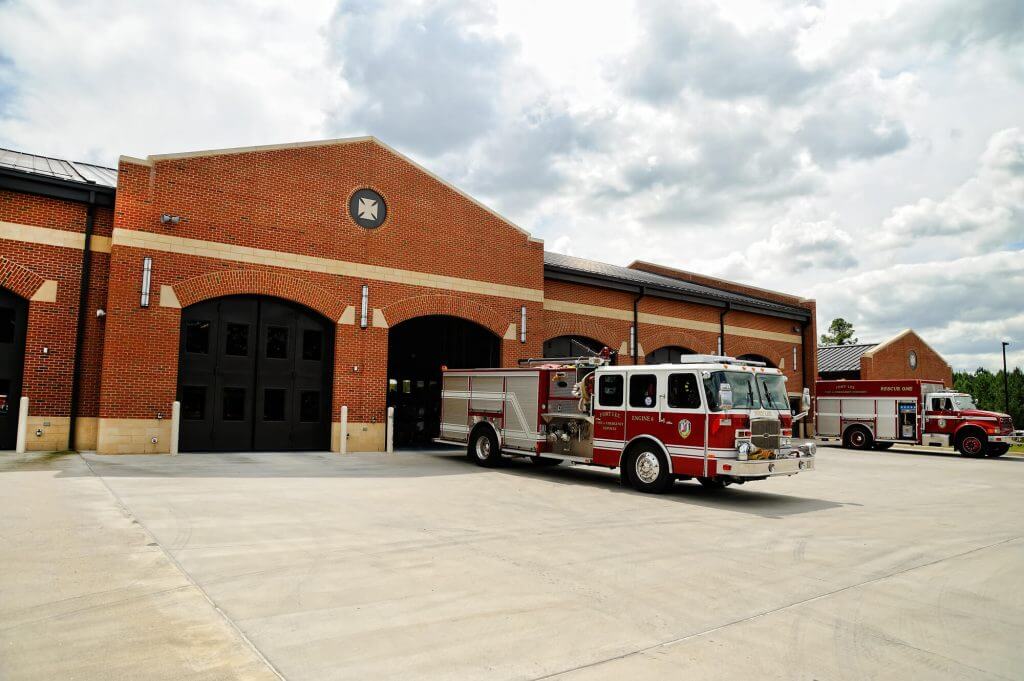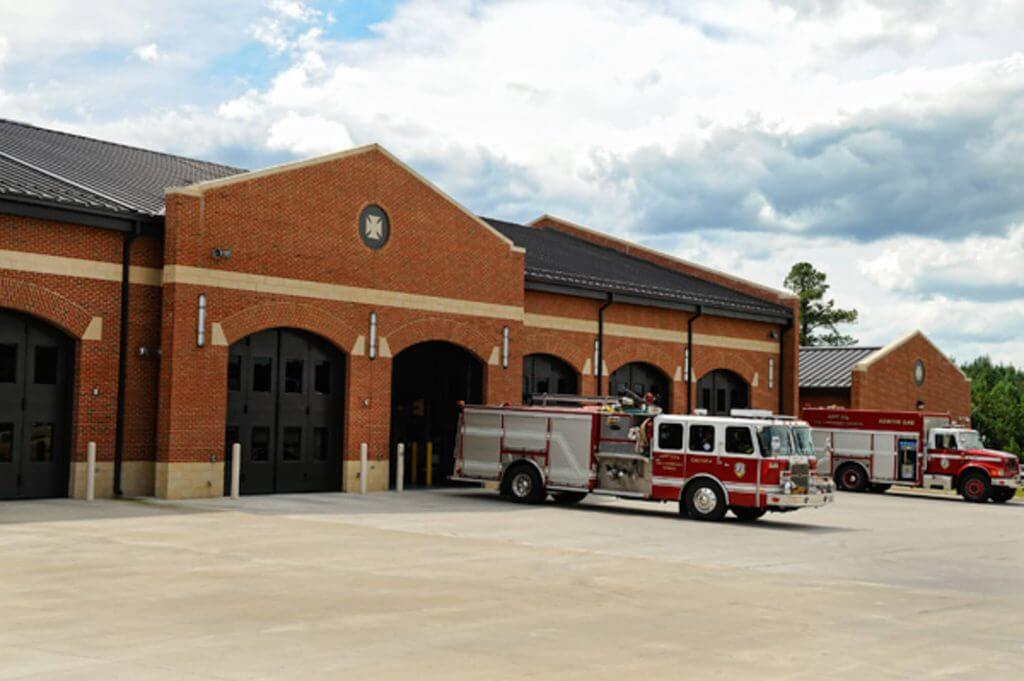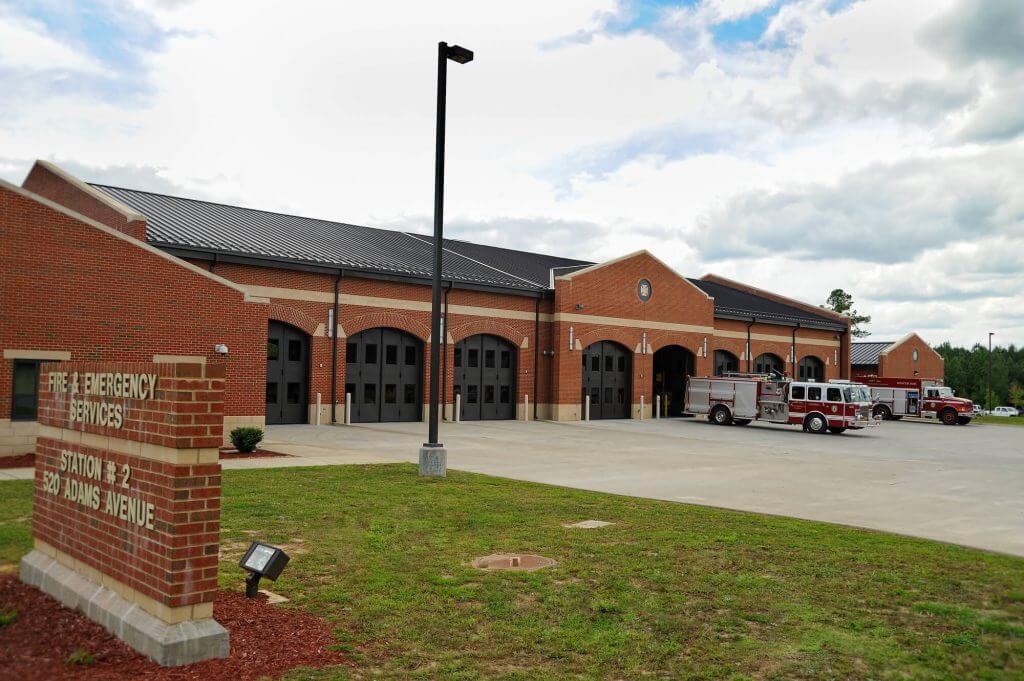 The U.S. Army Corps of Engineers called for the design and construction of a new fire/emergency facility at Ft. Lee, Virginia to meet the complex's safety needs. The project was divided into three phases; Beardsley was responsible for the design of the $3.8 million Phase III which included five drive thru apparatus bays and a dormitory wing with ten sleeping units and support areas. The one story dormitory wing was constructed so that it has the ability to easily have a second story added to it, should future growth necessitate. The apparatus bays include vehicle exhaust ventilation systems to support maintenance procedures within the garages. Total square footage for the facility is 12,400 sq ft. The project is being delivered through a design build process. The project received a gold rating from the Corps' Sustainable Project Rating Tool (SPiRiT) for its inclusion of various sustainable design elements. The project was designed to achieve the SPiRiT Gold Level rating for sustainable design.
Contact us to discuss how we can collaborate with you on your next project.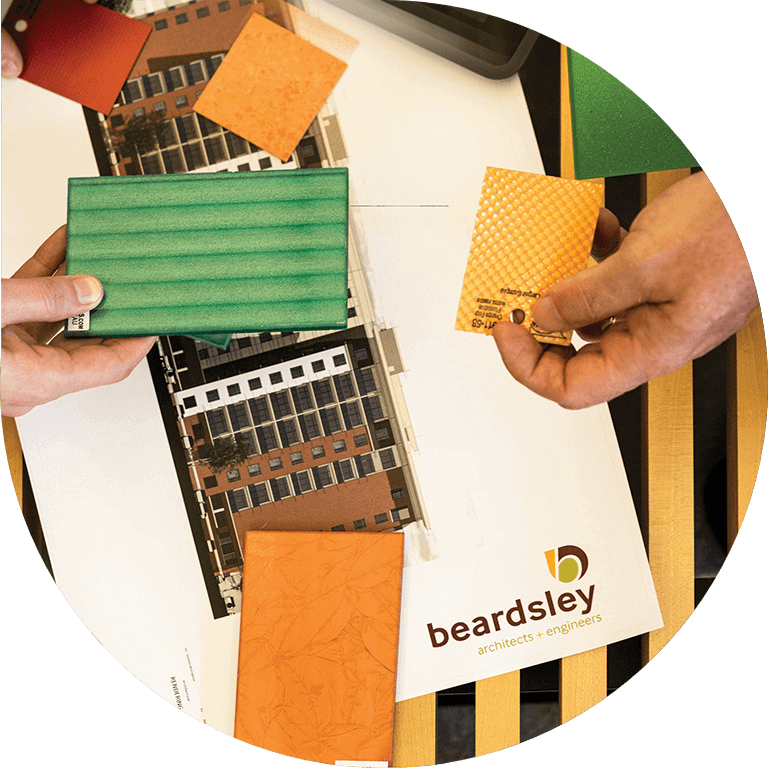 Care, transparency, and relationship building
Through partnership and an understanding of your vision, our experts create beautiful, functional, sustainable buildings and environments.
Ready for a project?
Let's connect. We want to hear more about your vision.