Green Lakes State Park - Fayetteville, NY
Golf Clubhouse Renovation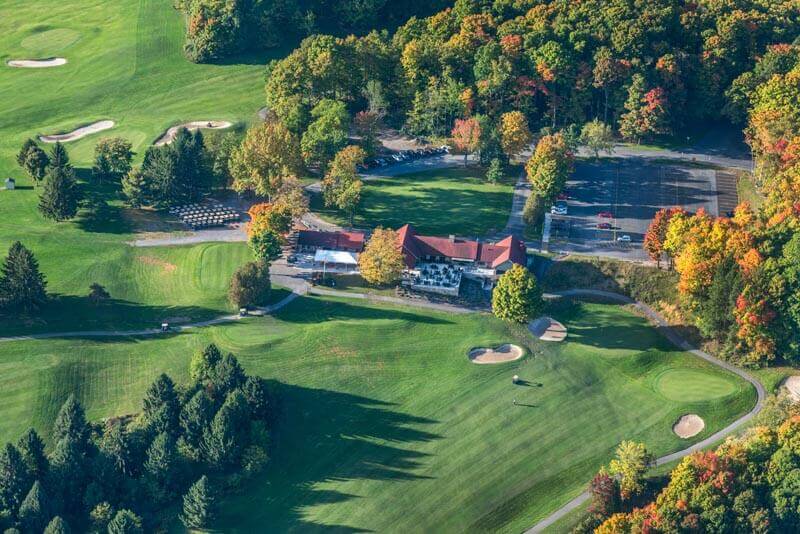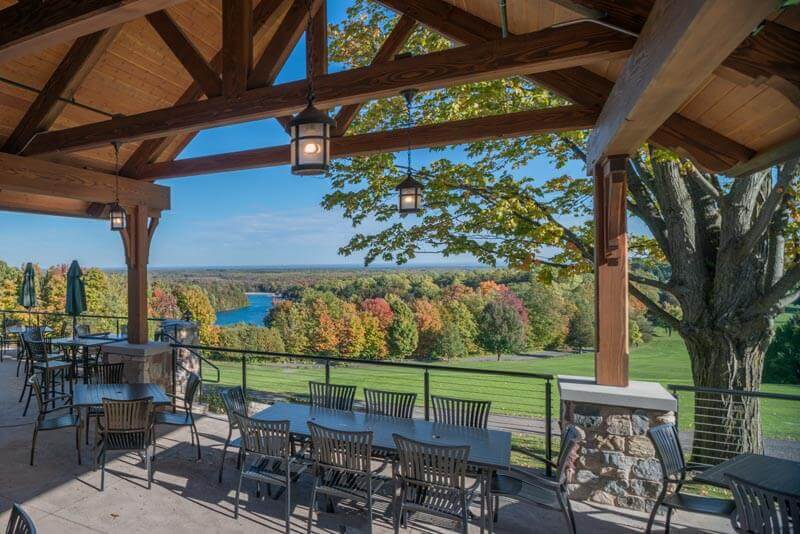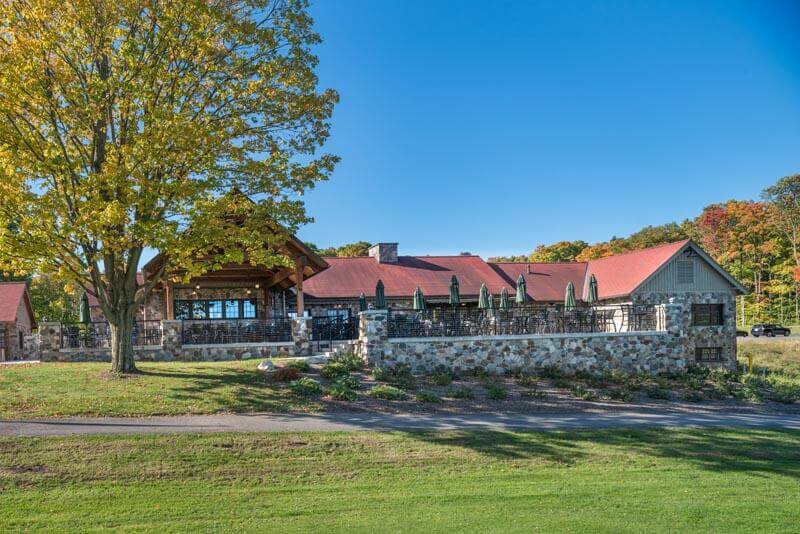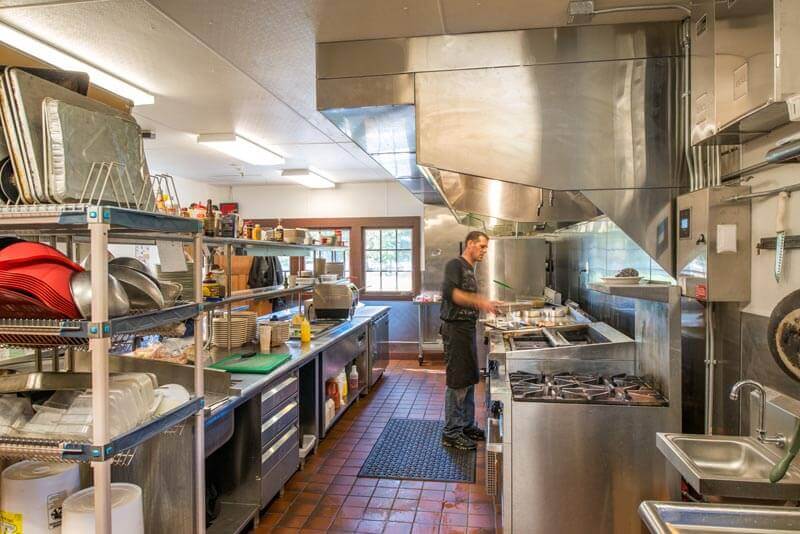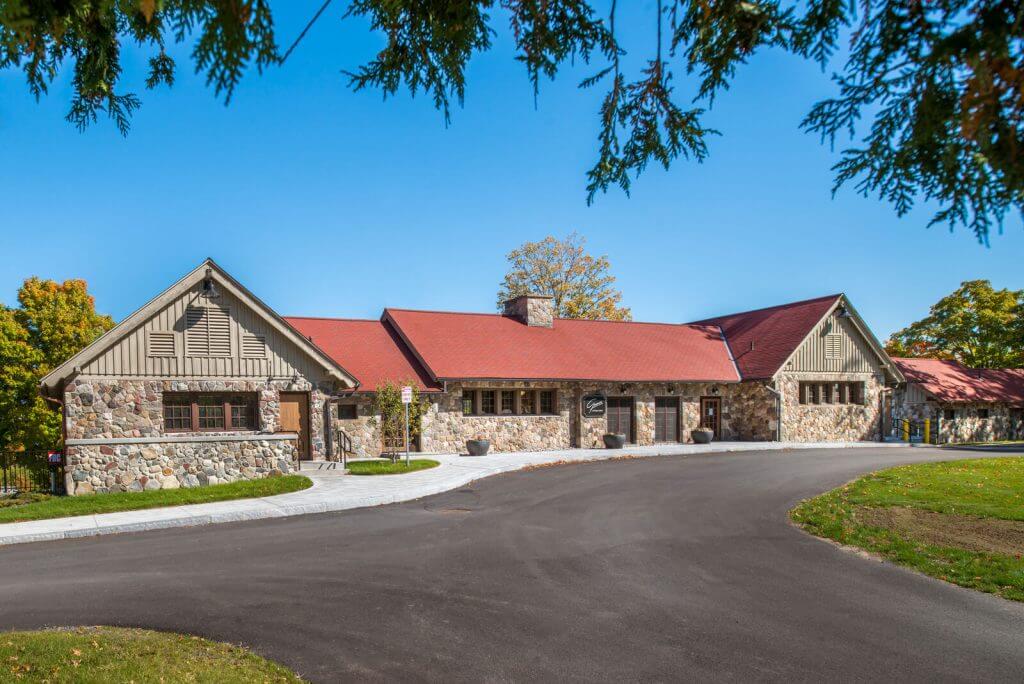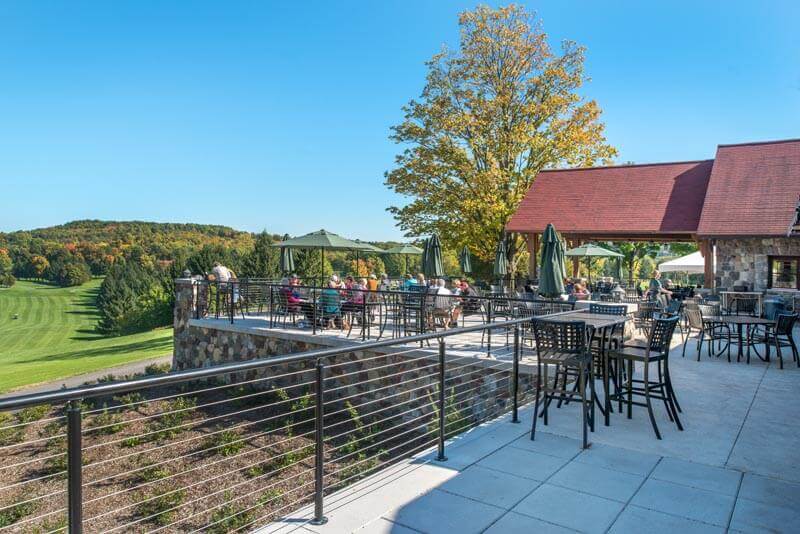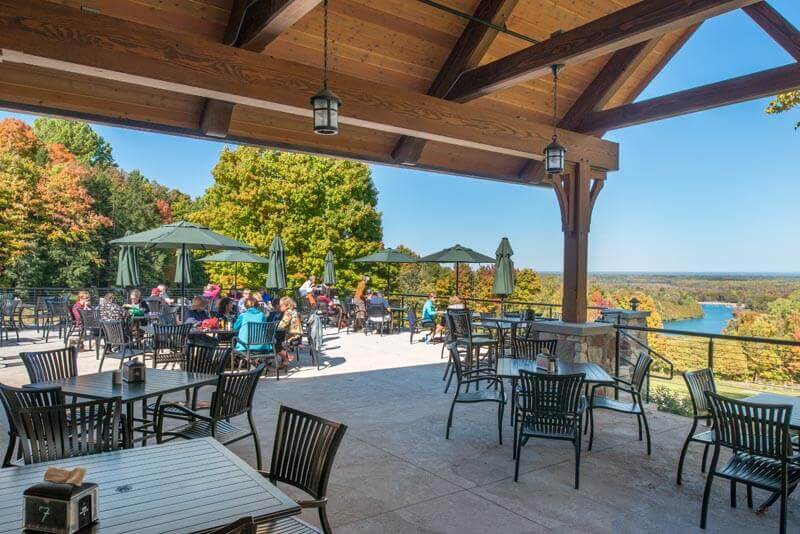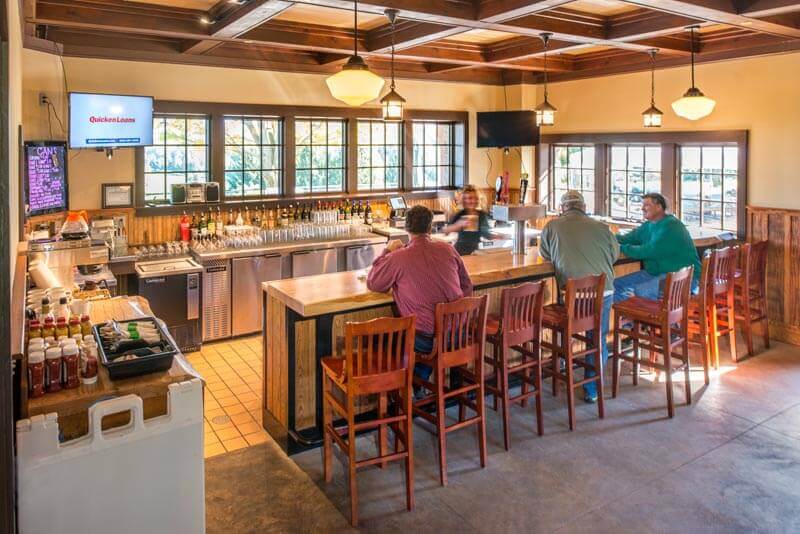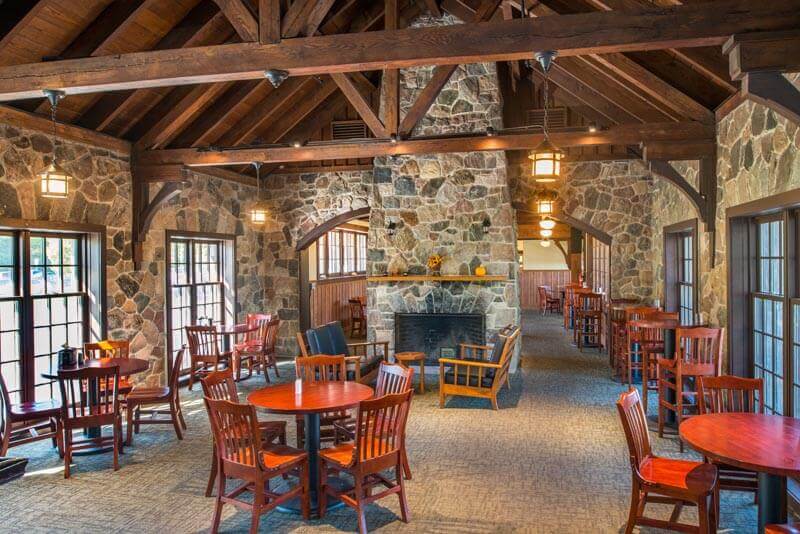 Under a continuing design service contract with NYS Office of Parks Recreation and Historic Preservation (NYSOPRHP) Central Regional Office, Beardsley Architects + Engineers provided architectural and engineering design services for the renovation and restoration of the Golf Course Clubhouse at Green Lakes State Park.

The existing building, while strategically located, had a number of functional issues that inhibited its effective full potential use as a clubhouse and event space. The program for the replacement facility was intended to enhance the existing building in a manner befitting the original vision of the building, and provide a better experience for visitors and staff.

Phase One of the project included enhancements to the existing terrace to create a single level space that was versatile and could accommodate the desired number of patrons. Phase Two of the project primarily included restoration of the building interior, and replacement of windows and doors with period-appropriate styling. A previously concealed fireplace was re-exposed, and new interior stone arches were constructed to help better define the spaces, and pay tribute to the existing details of the structure.
Contact us to discuss how we can collaborate with you on your next project.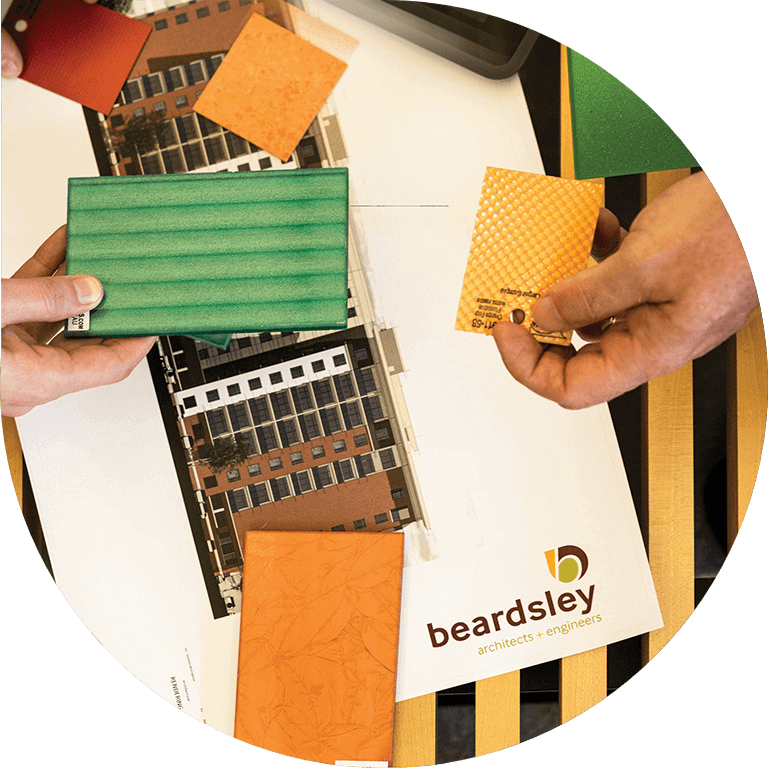 Care, transparency, and relationship building
Through partnership and an understanding of your vision, our experts create beautiful, functional, sustainable buildings and environments.
Ready for a project?
Let's connect. We want to hear more about your vision.