Lake Placid, NY
Retail Outlet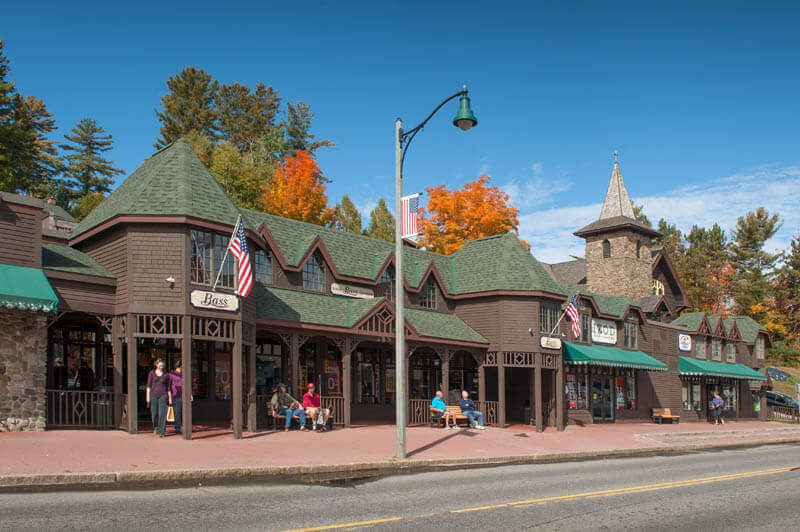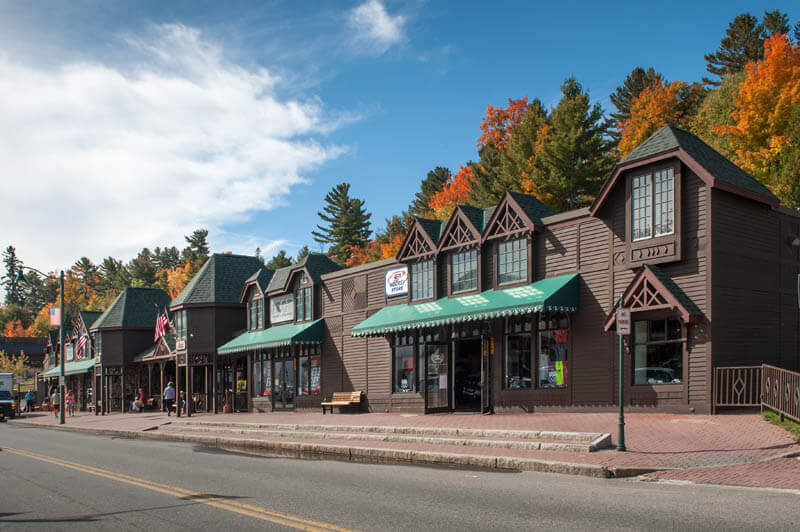 The Lake Placid Retail Outlet Center is a new 22,000 square-foot block and steel retail facility located on Main Street in Lake Placid, NY. The design challenge that Beardsley faced was to create an Adirondack Great Camp image to match the fabric of the Center's surrounding smaller-scale neighbors.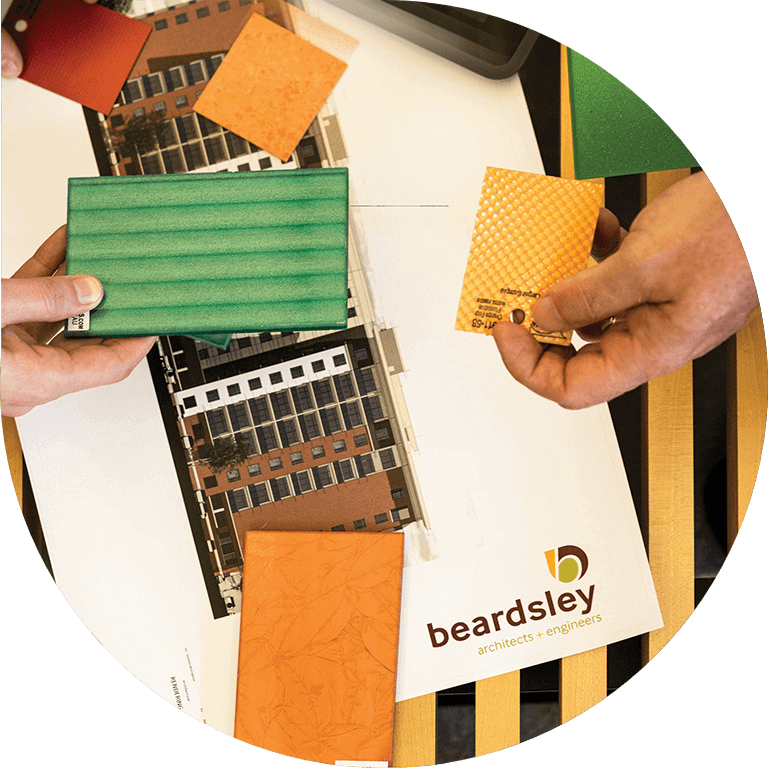 Care, transparency, and relationship building
Through partnership and an understanding of your vision, our experts create beautiful, functional, sustainable buildings and environments.
Ready for a project?
Let's connect. We want to hear more about your vision.