Fort Lee, VA
Mahone Ave. Barracks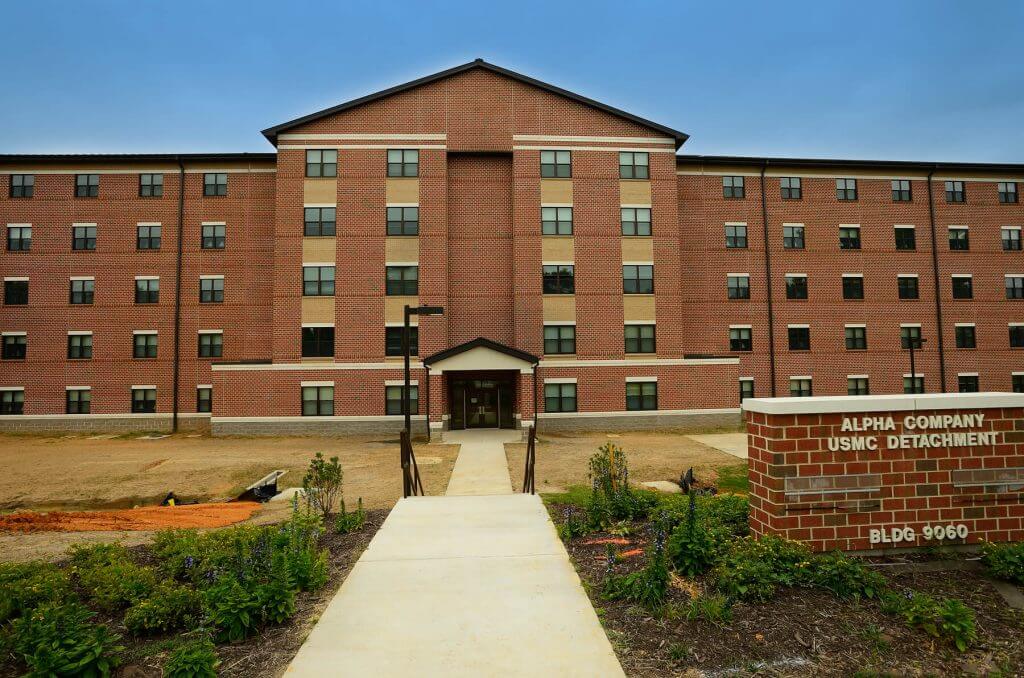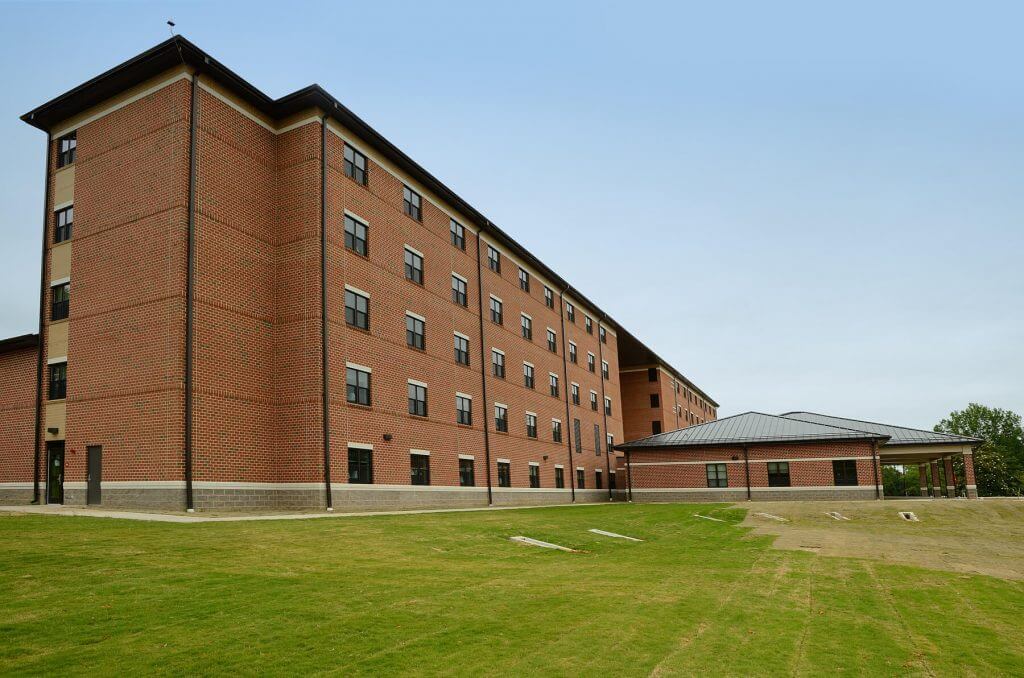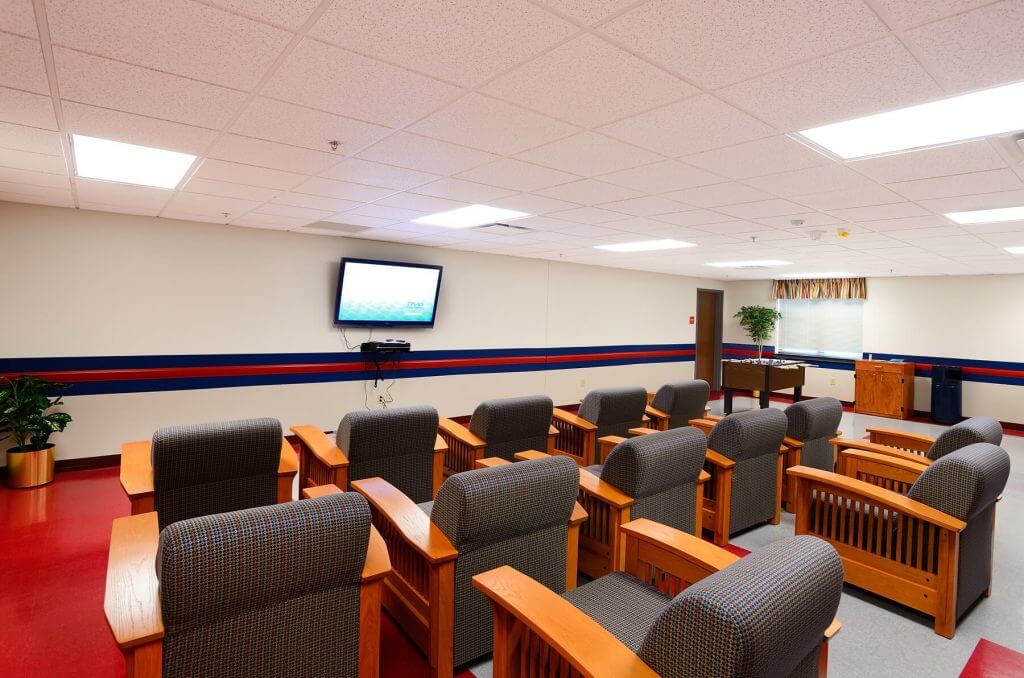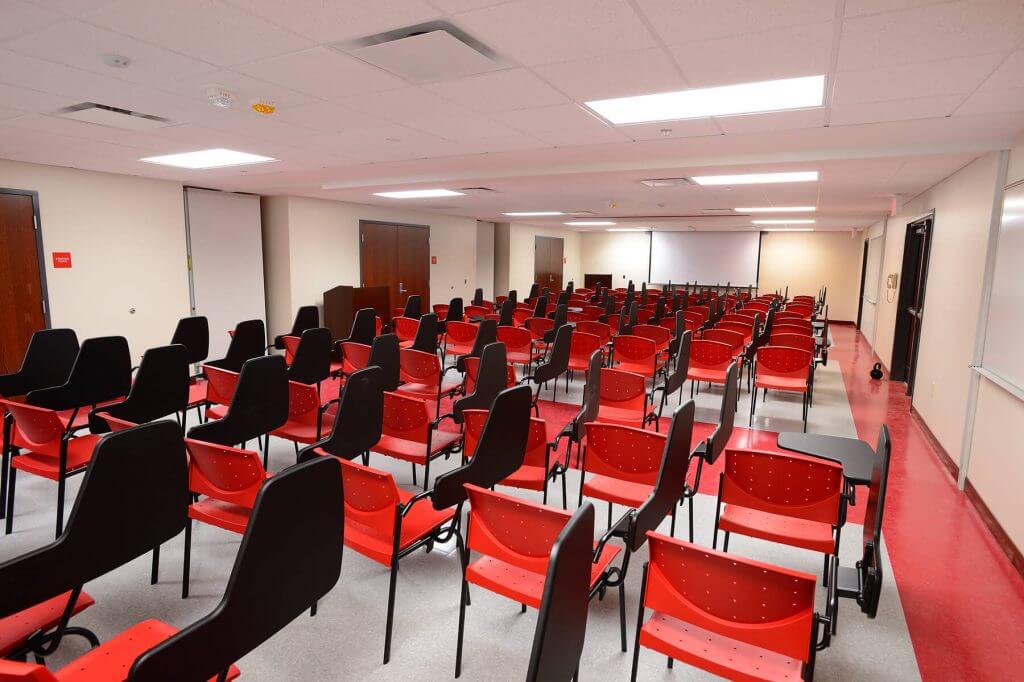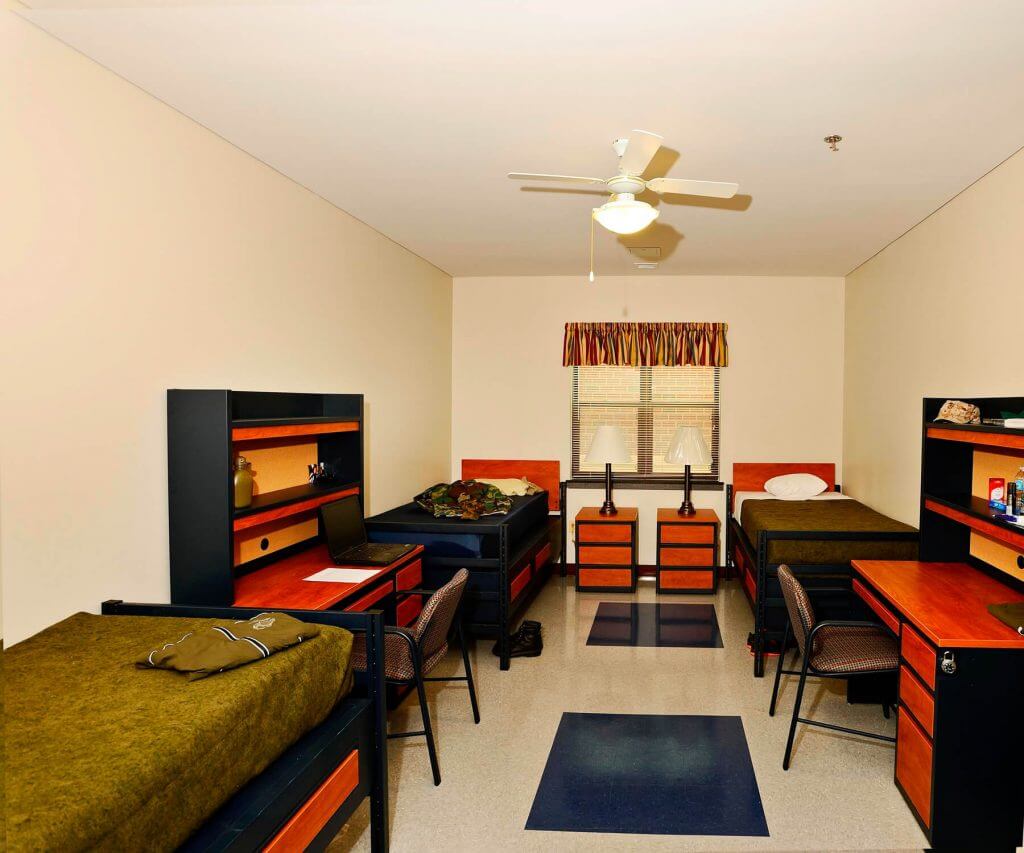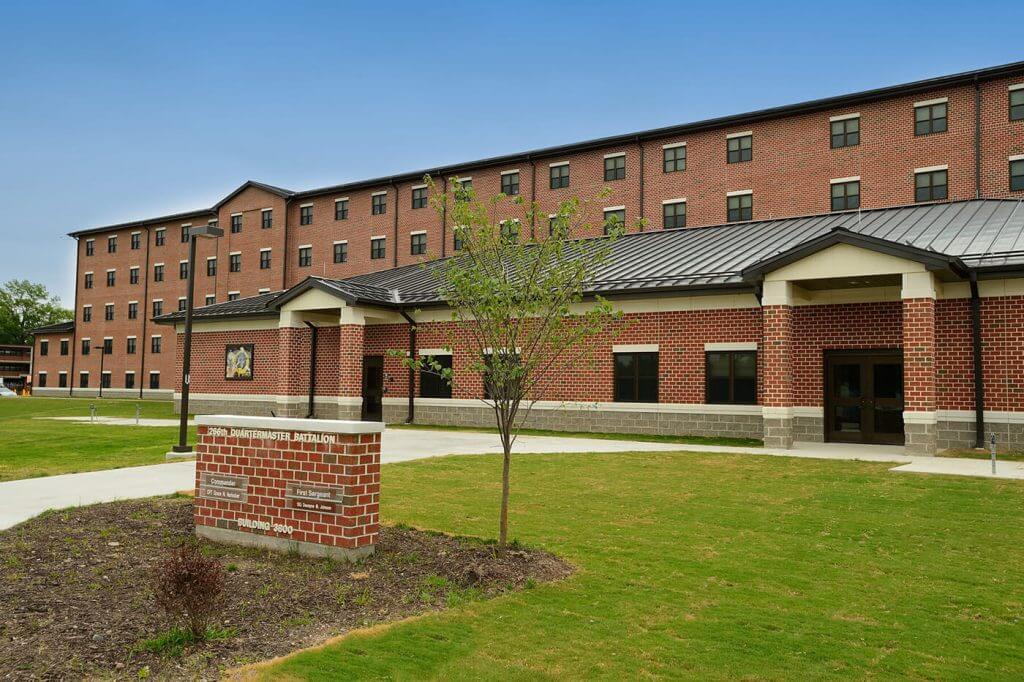 Located on a three-acre site, this five-story building is designed to provide housing for 300 soldiers. Dormitory-style units are organized along a double-loaded corridor with support services – lounge, laundry, computer training, and offices and vertical circulation – located at its core. Each dwelling unit is designed for double-occupancy with a shared bathroom. Administrative offices and multi-purpose training classrooms are located on the first floor.
Design and construction of the 103,200 sq ft facility, including demolition of two existing buildings and full site development, is to be completed in not more than 540 calendar days from the Notice to Proceed.
The project was ahead of schedule because of collaboration and careful orchestration of the design process, and execution of detailed construction scheduling and sequencing.
The project is registered with the U.S. Green Building Council and is designed to achieve LEED Silver Certification.
Contact us to discuss how we can collaborate with you on your next project.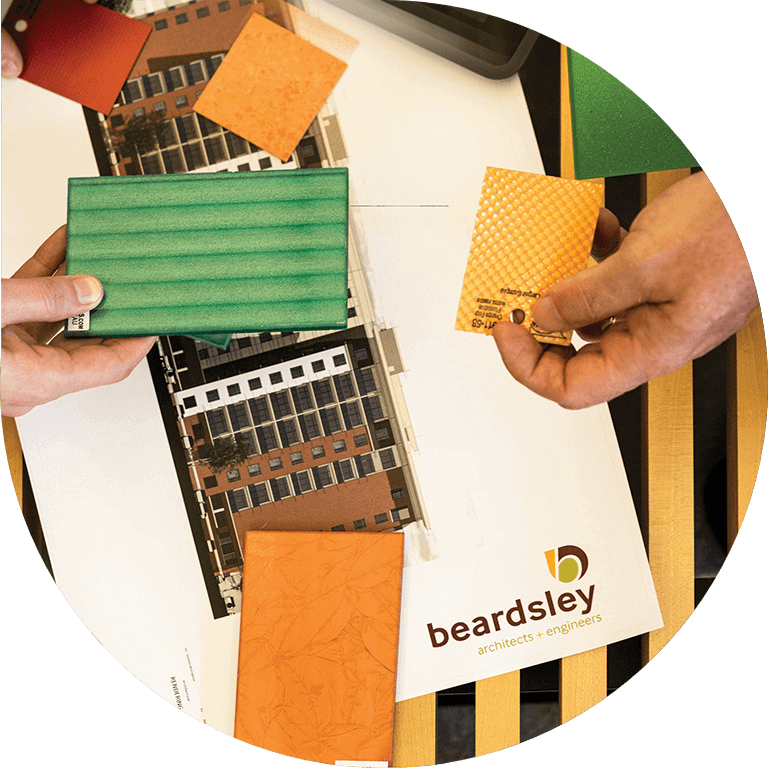 Care, transparency, and relationship building
Through partnership and an understanding of your vision, our experts create beautiful, functional, sustainable buildings and environments.
Ready for a project?
Let's connect. We want to hear more about your vision.