Malone, NY
Mental Health Center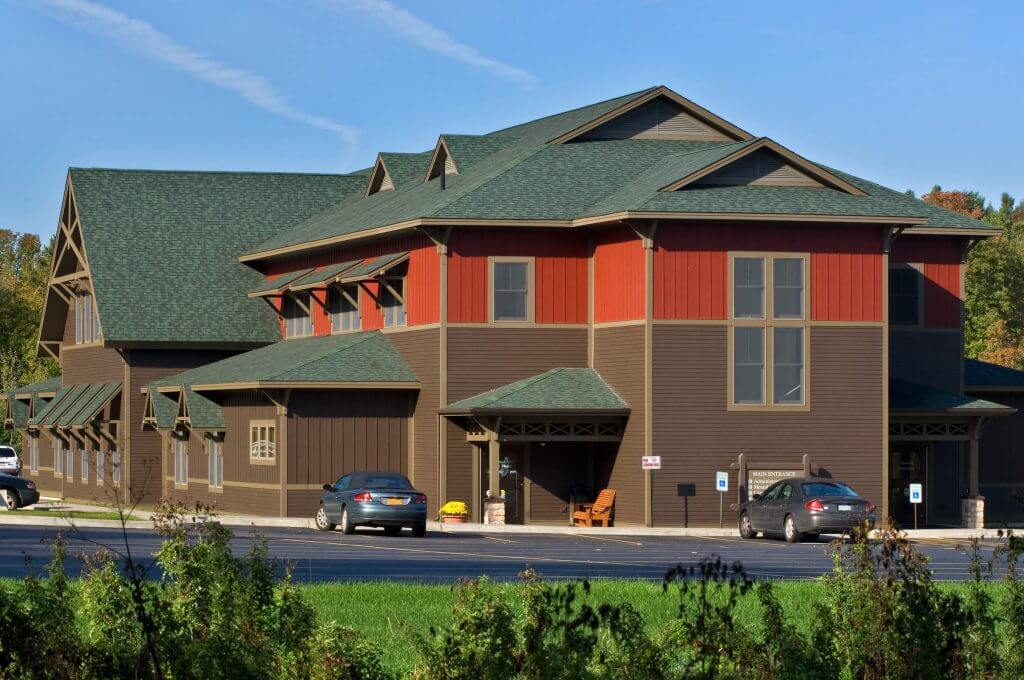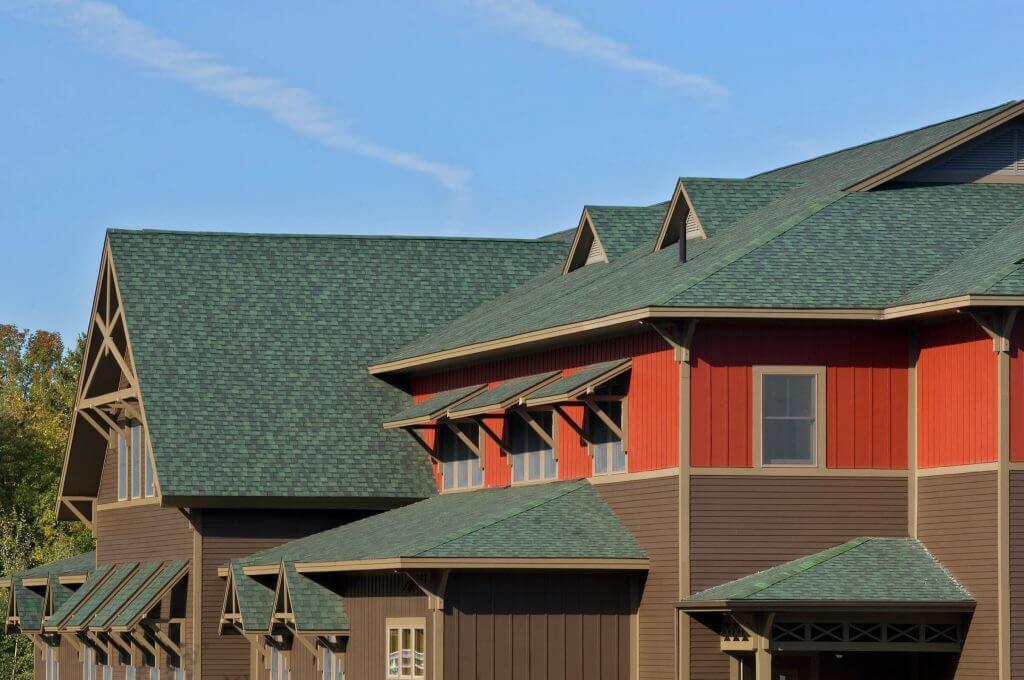 Beardsley provided design services for a new mental health building in Malone, NY. The new building offers a variety of spaces including clinical spaces, therapy rooms, conference areas, interview rooms, and administrative offices. Total sq ft for the project is 22,000.
Special features of the building include file/copy rooms with security systems to meet HIPPA standards for confidential information. Also, where necessary high impact glass was used as a safety precaution and to the building's normal security system a panic button was installed in each office in case of emergency.
The project site presented a problem for stormwater design in that it had no nearby natural watercourse or storm sewer to discharge stormwater runoff to. Beardsley designed a Stormwater Infiltration System that returns most rainfall to ground water, resulting in zero stormwater discharges off site for all but the most extreme rainfall events. Beardsley also designed an on-site Sewage Treatment and Waste Water Disposal System for this building.
Beardsley was able to incorporate all these clinical spaces and utilitarian features with an Adirondack Vernacular design which helped to give the space a very comfortable and welcoming feeling.
Contact us to discuss how we can collaborate with you on your next project.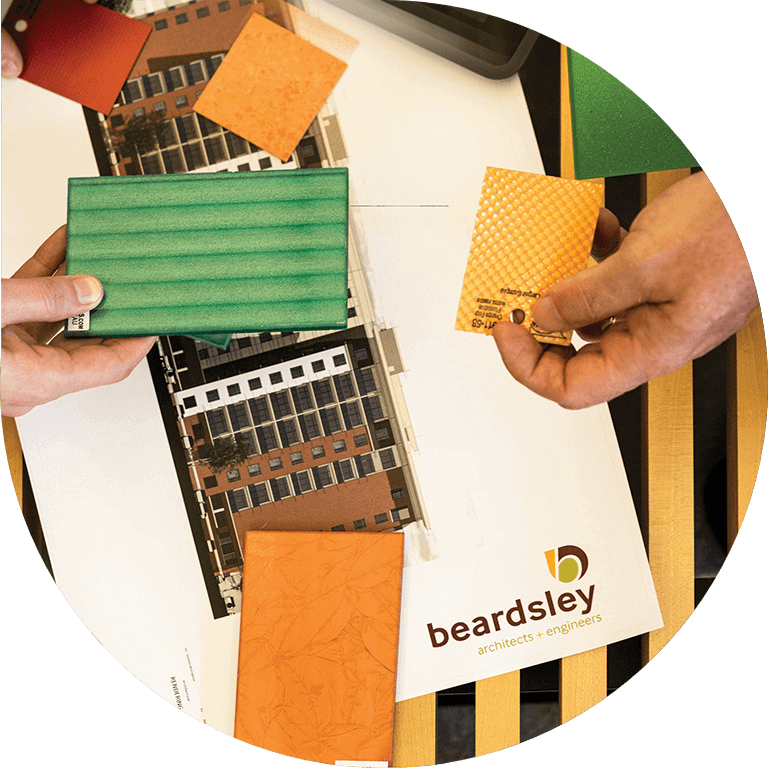 Care, transparency, and relationship building
Through partnership and an understanding of your vision, our experts create beautiful, functional, sustainable buildings and environments.
Ready for a project?
Let's connect. We want to hear more about your vision.