Seneca Falls, NY
Mynderse Library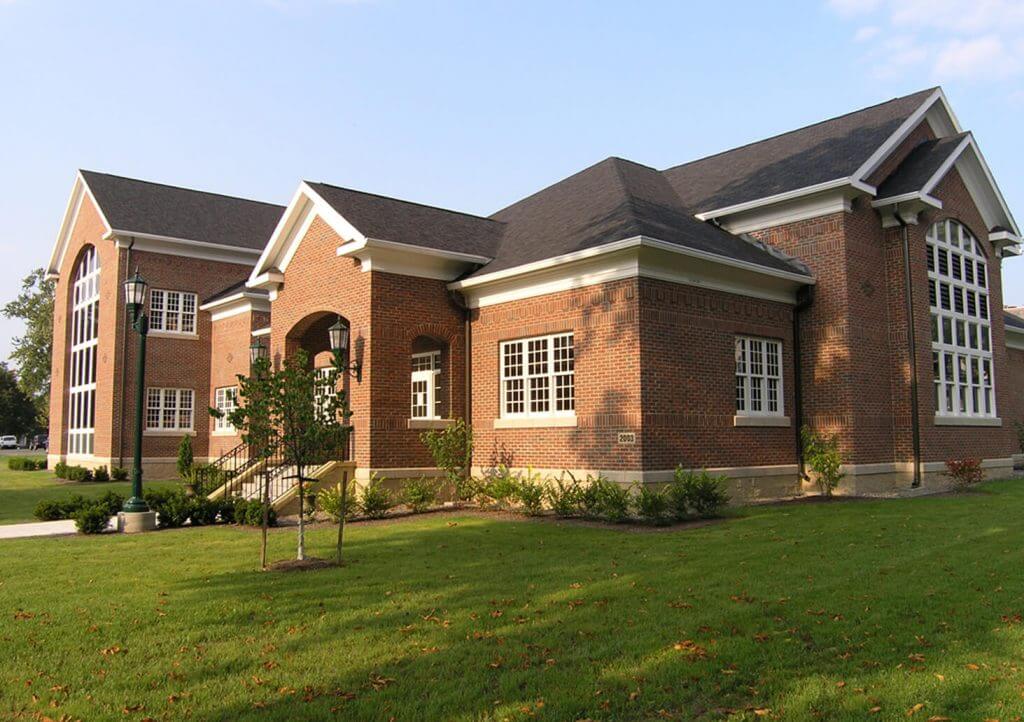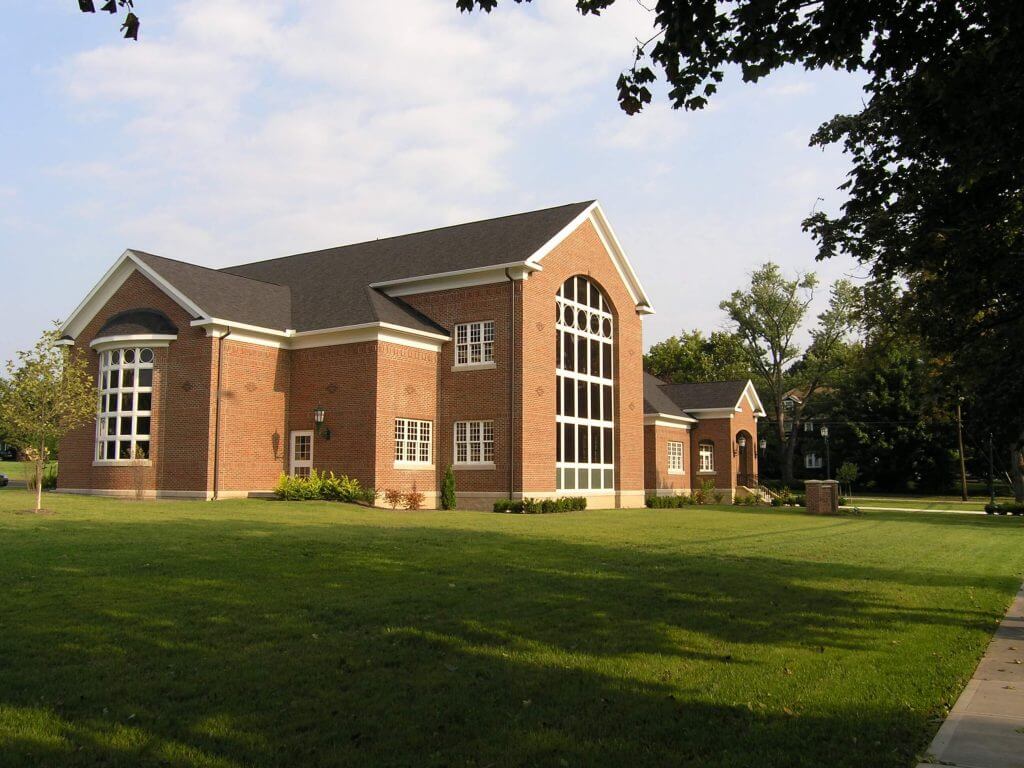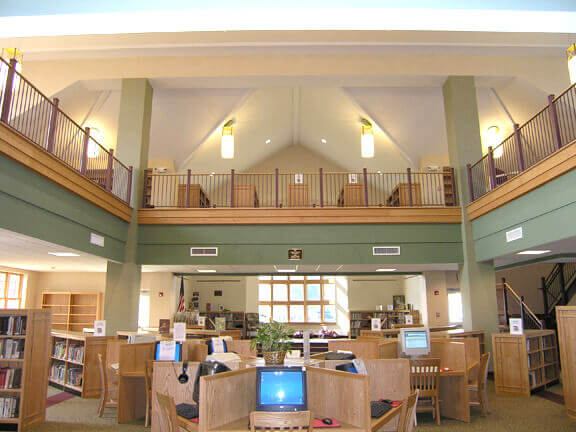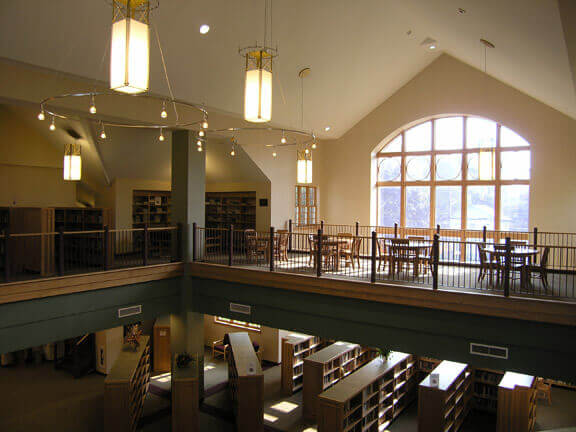 Located in the heart of the Seneca Falls Historic District, the new Seneca Falls Library is designed to complement the character and scale of its surrounding neighborhood. It is situated on a prominent village site and is designed to act as a bridge between small-scale residential use, high style historic homes, and significant public buildings. The use of exterior, historically compatible materials and textures, careful massing, site development, and landscaping complete the development of the property in a conscious effort to respect and unify the widely divergent historic neighborhood.
Internally, the 11,800 square-foot facility features a two-story central computer resource area ringed by a mezzanine-level casual reading and special collections area. Furnishings serve to define adjacent wings dedicated to fiction, non-fiction, children, and juvenile collections. A separate history room houses historical resources and provides for quiet study. The circulation desk and staff support area is strategically located to afford views to the entire library to readily service patrons.
Multi-purpose meeting rooms with kitchen and toilet facilities augment the facility and are available for public use independent of normal library operation.
Contact us to discuss how we can collaborate with you on your next project.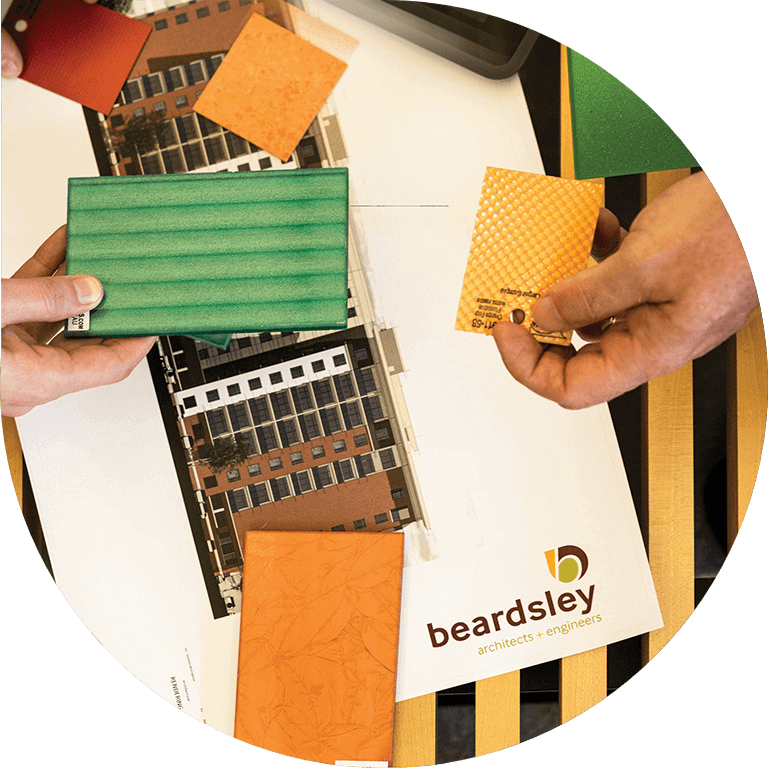 Care, transparency, and relationship building
Through partnership and an understanding of your vision, our experts create beautiful, functional, sustainable buildings and environments.
Ready for a project?
Let's connect. We want to hear more about your vision.