Liverpool, NY
New Recycling Plant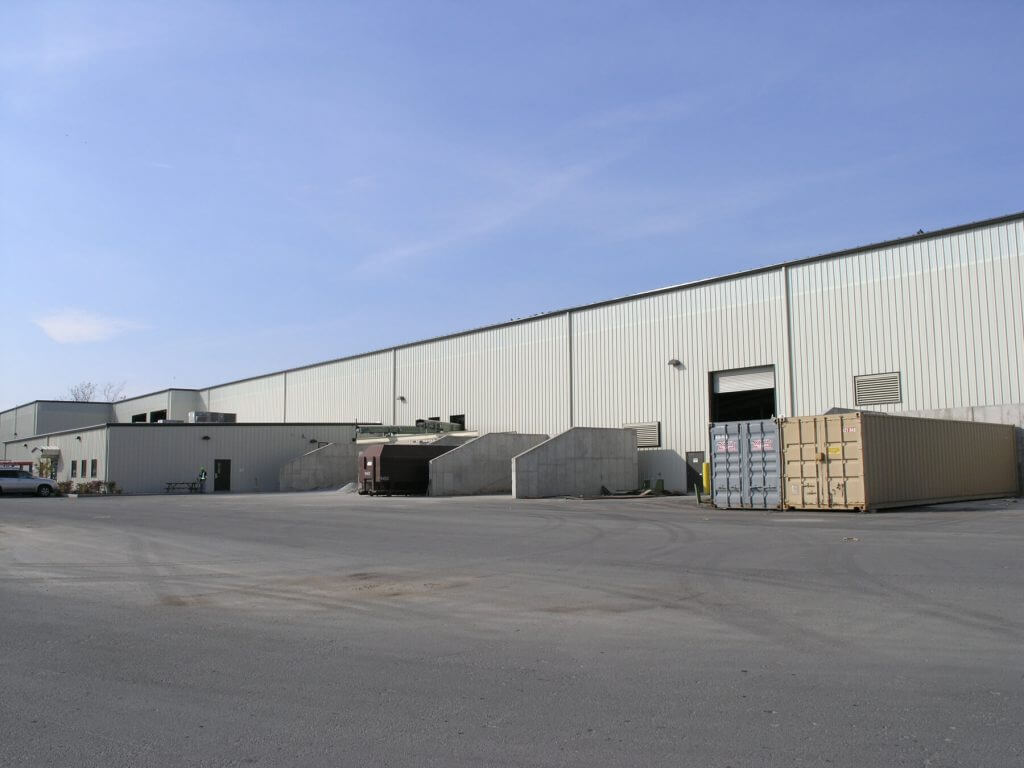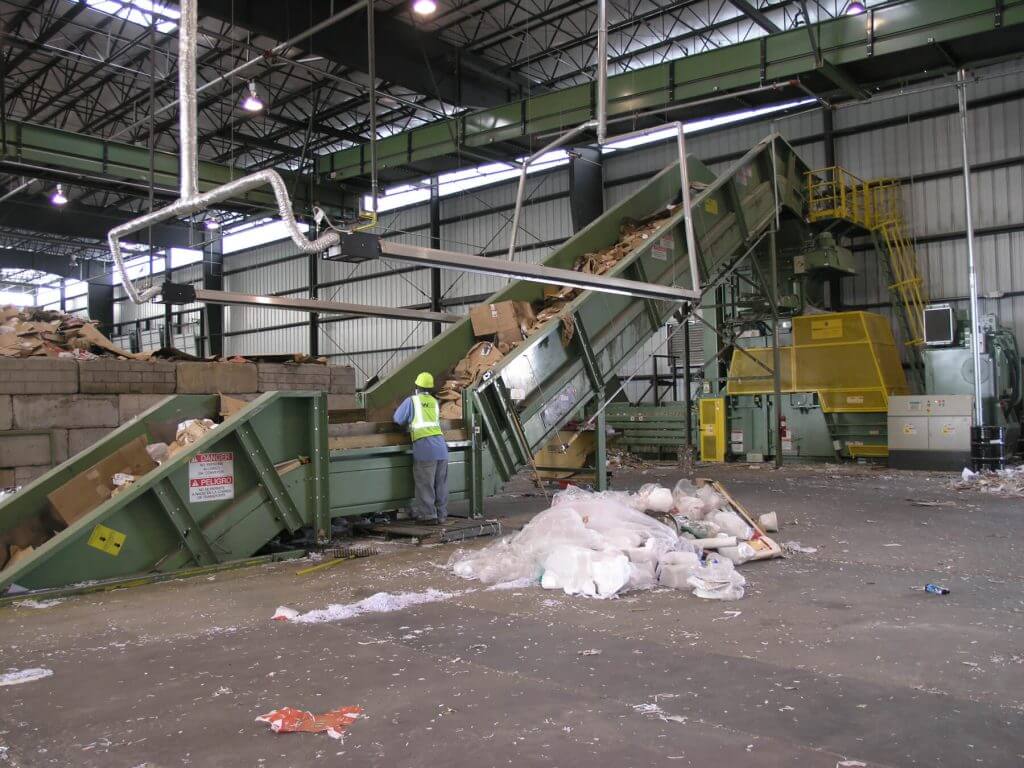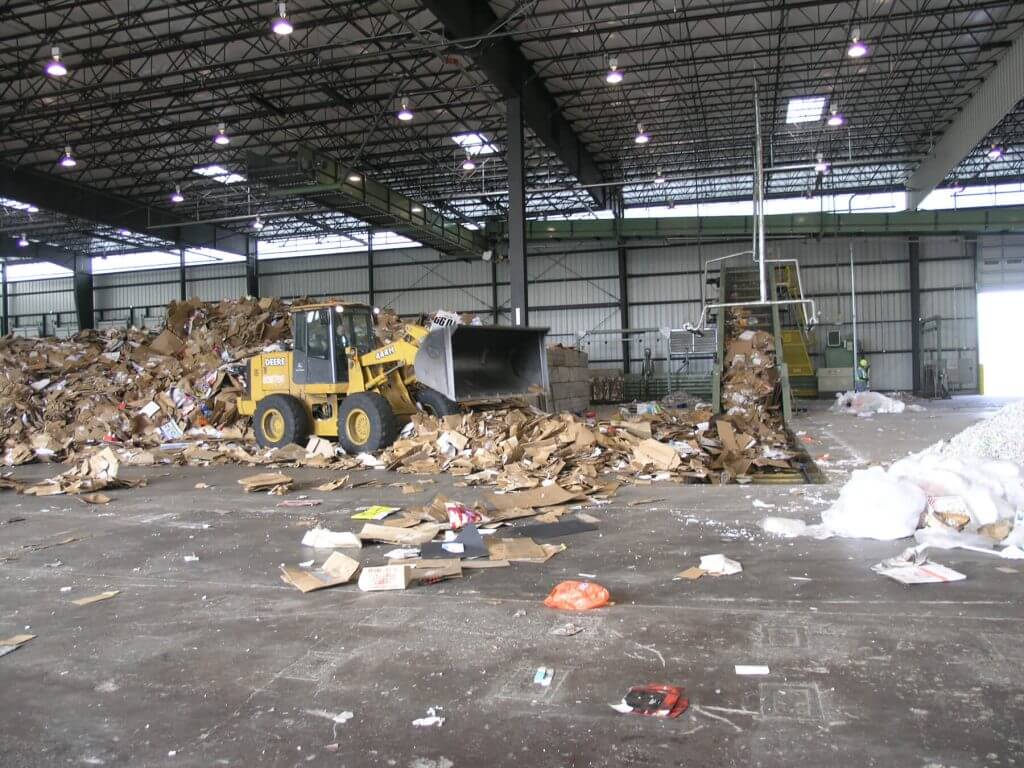 On April 23, 2005, a fire destroyed the Waste Management Recycle America Plant in Liverpool, which processes over 70% of all recyclables in Onondaga County. Within days, Beardsley was retained by WMRA to begin the temporary relocation of the recycling operation. Beardsley provided services to expedite site plan approval, performed code reviews, coordinated the inspection and retrofit of fire protection systems, and provided necessary facility engineering. Within 30 days, the recycling operation was back on-line.
After the temporary facility was operable, a project team began planning for reconstruction of the facility. By the end of May 2005, the team had developed a design-build method of delivery for reconstruction of a new, state-of-the-art plant at the same site. Working in concert with RRT Design and Construction, a leader in recycling facility design, Beardsley was tasked to serve as a "bridging" architect. Responsibilities included preparing various pieces of the electrical, mechanical, plumbing, and site portions of the project. This approach allowed the Owner to take advantage of the design-build Contractor's skills and creativity while concurrently obtaining site plan approval and utility coordination prior to Contractor selection. Beardsley's commitment to the expedited schedule and attention to detail helped achieve substantial completion of the 94,000-sq ft plant by August of 2006.
Contact us to discuss how we can collaborate with you on your next project.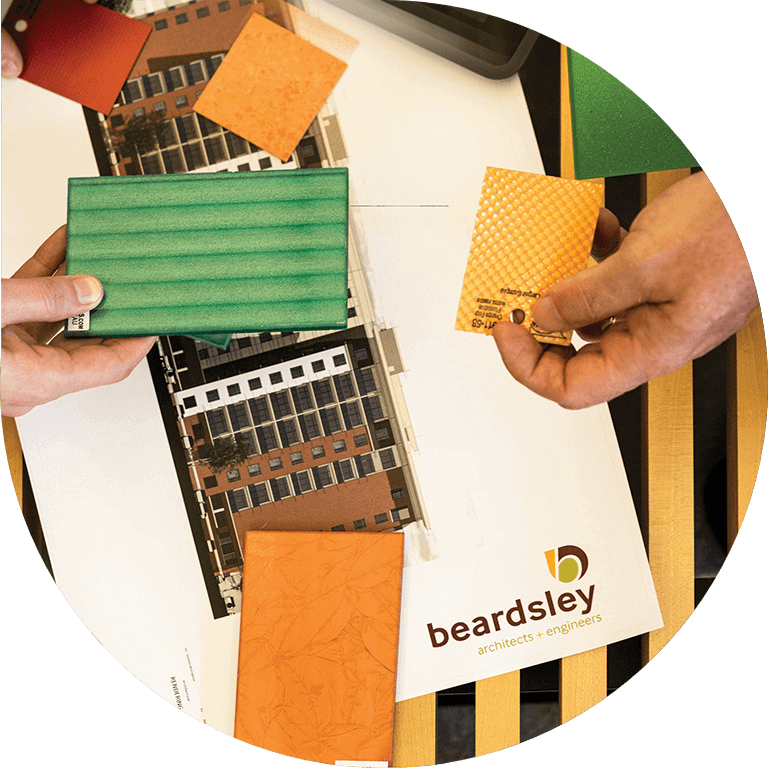 Care, transparency, and relationship building
Through partnership and an understanding of your vision, our experts create beautiful, functional, sustainable buildings and environments.
Ready for a project?
Let's connect. We want to hear more about your vision.