Fort Lee, VA
North Range Training Complex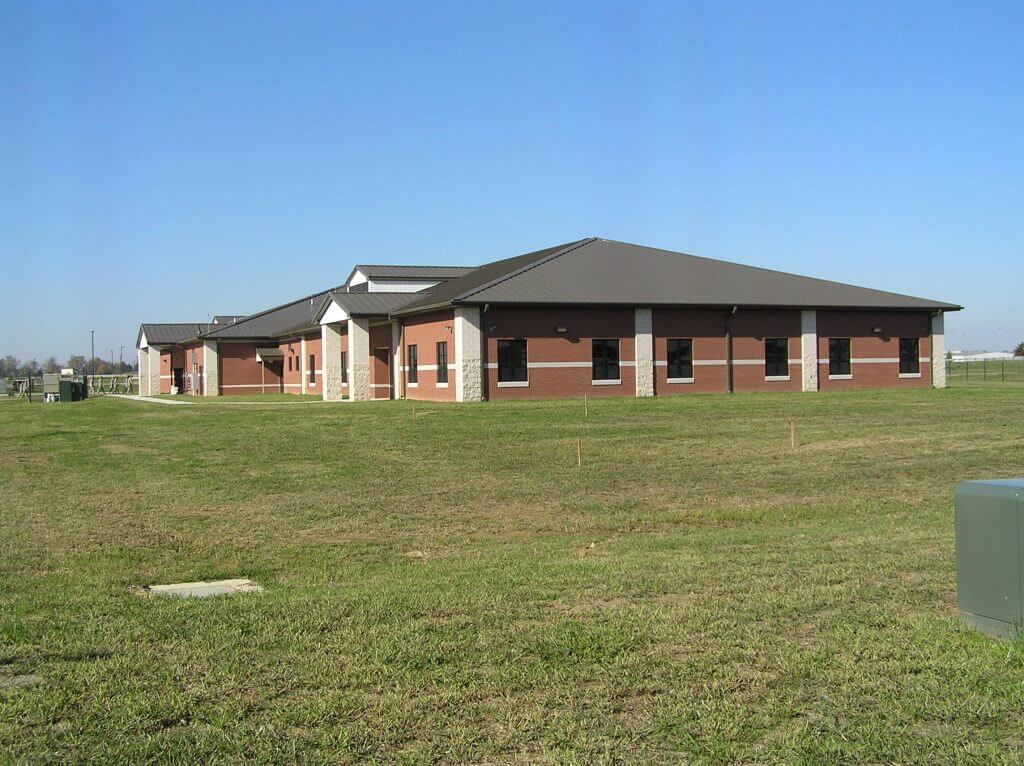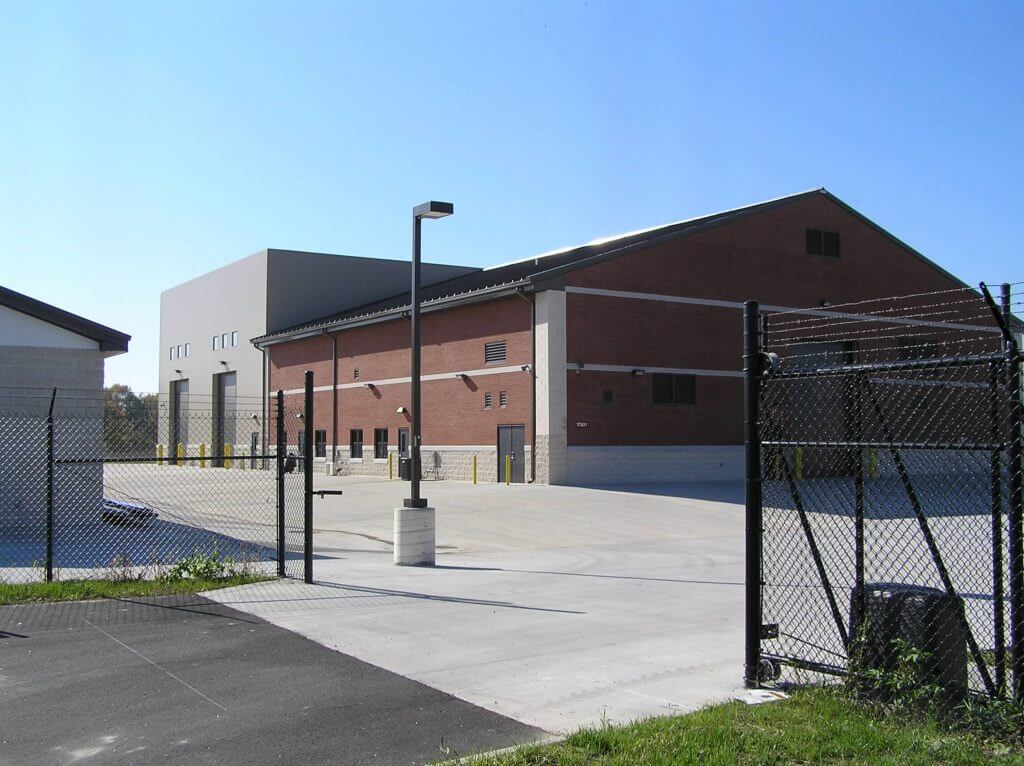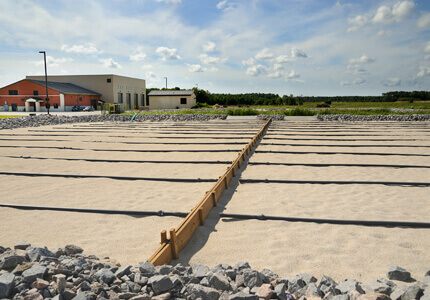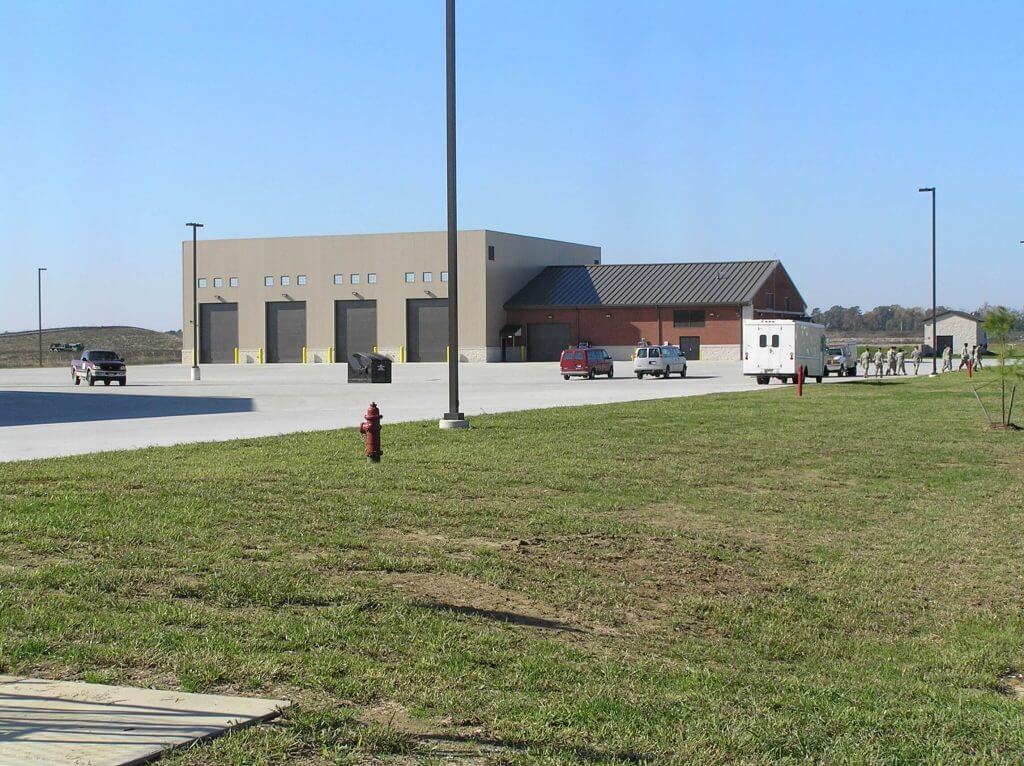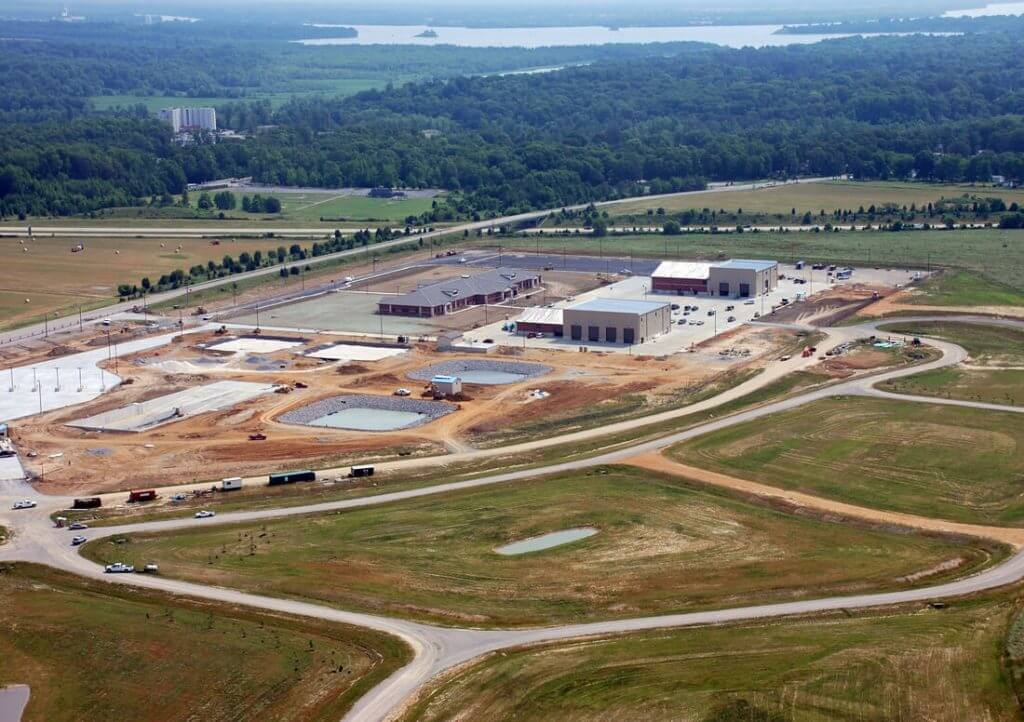 As part of a design/build team, Beardsley provided professional architectural and engineering design services for the
LEED Silver Certified North Range Training Complex. The project consisted of a one single-story 33,475 SF General Instructional Facility (GIF) that included multi-purpose classrooms, administrative offices, locker rooms, and break areas.
A Vehicle Recovery Training Complex (VRTC) and Training Ammunition Supply Point (TASP) consisted of an elaborate development of roads and training sites for wheeled and tracked vehicles. In addition, a Central Vehicle Wash Facility (CVWF) for complete mud removal/washing of vehicles as they exit the training complex. The CVWF included vehicle washing stations, sedimentation and equalization basins, and sand filters to permit recycling of water. Additional site development included a central fire pump and above-ground 150,000 gallon water storage tank to support sprinklers and hydrants.
This project received the 2010 ACEC Engineering Excellence Award for the CVWF, and is LEED Silver certified.
Contact us to discuss how we can collaborate with you on your next project.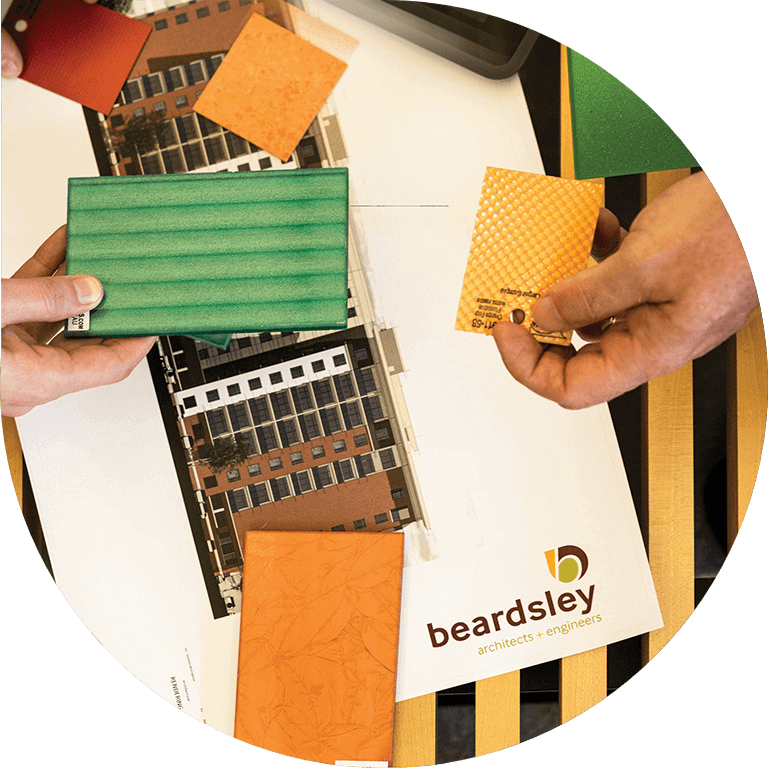 Care, transparency, and relationship building
Through partnership and an understanding of your vision, our experts create beautiful, functional, sustainable buildings and environments.
Ready for a project?
Let's connect. We want to hear more about your vision.