Paul Smith's College - Paul Smiths, NY
Admissions Center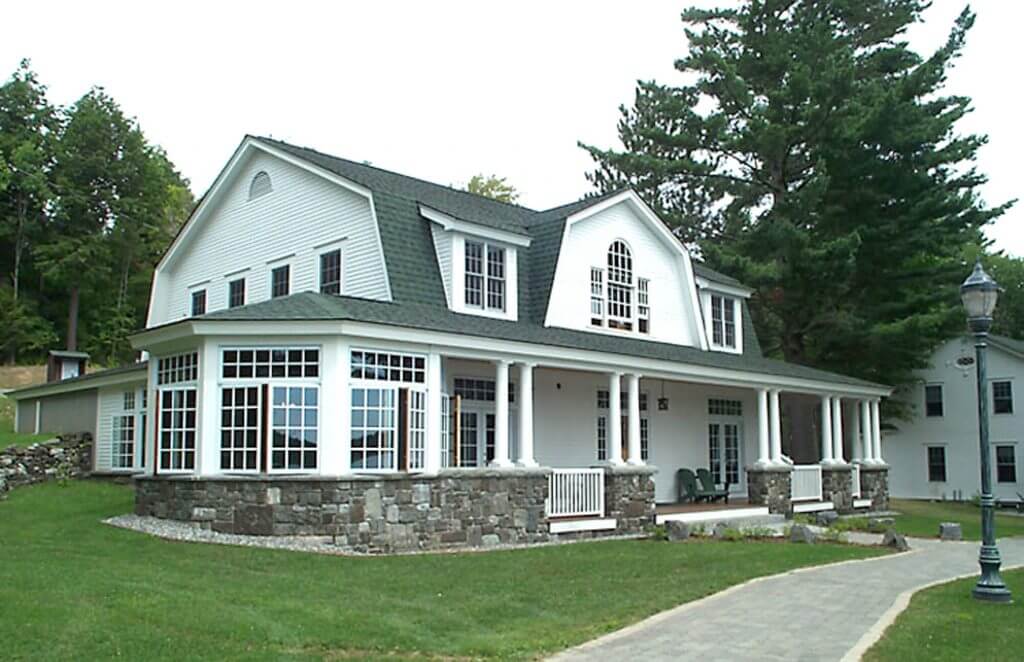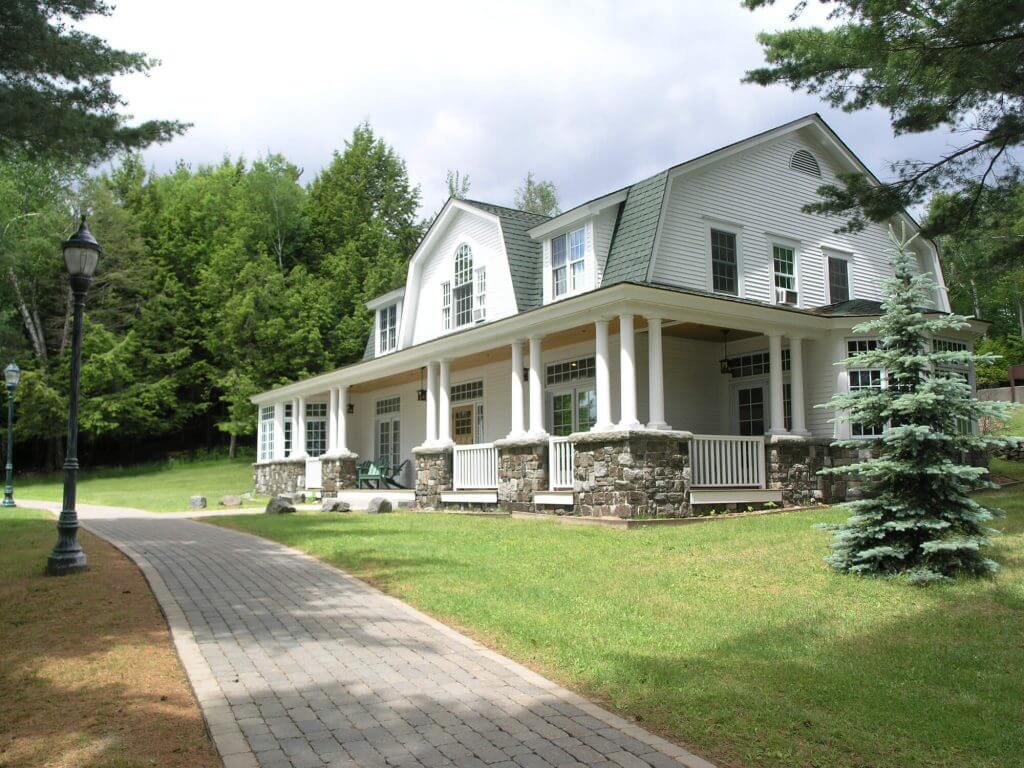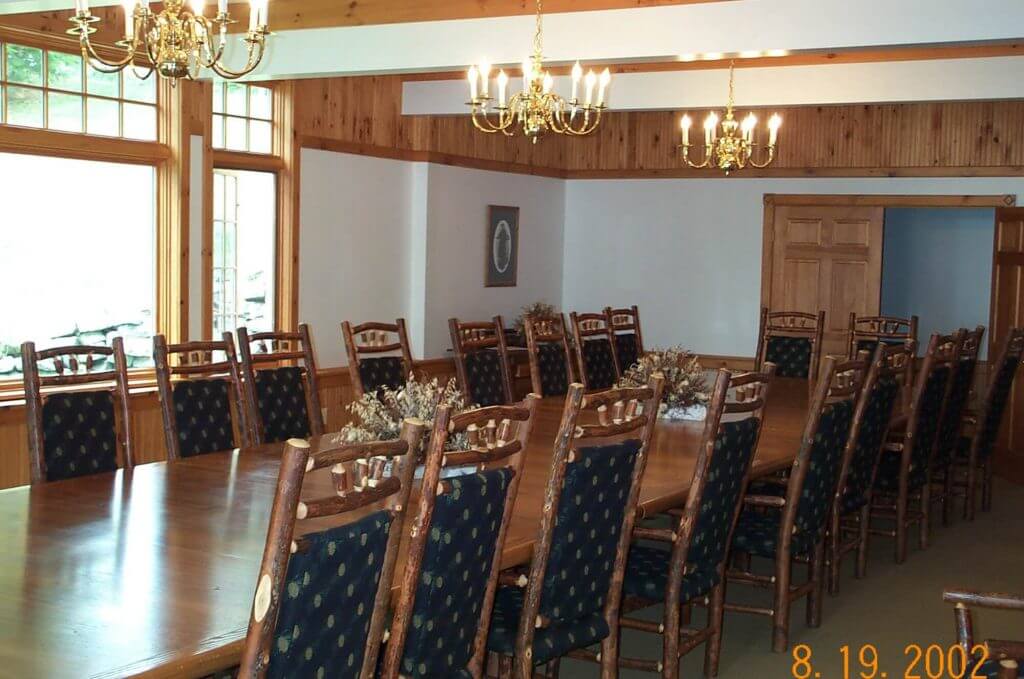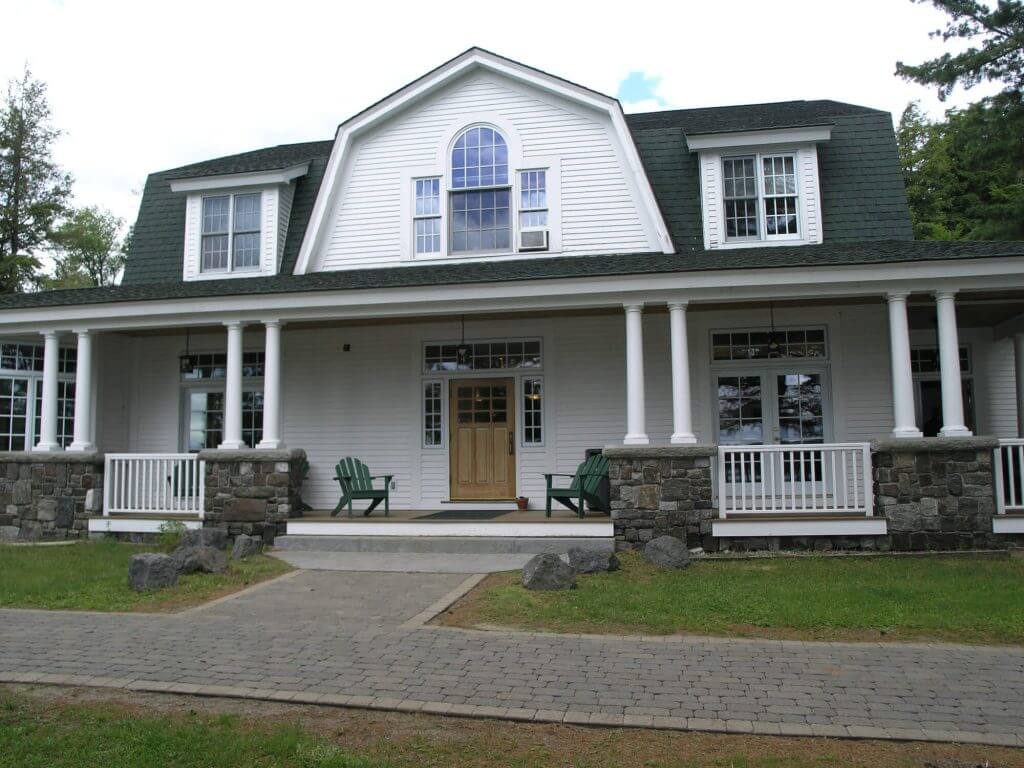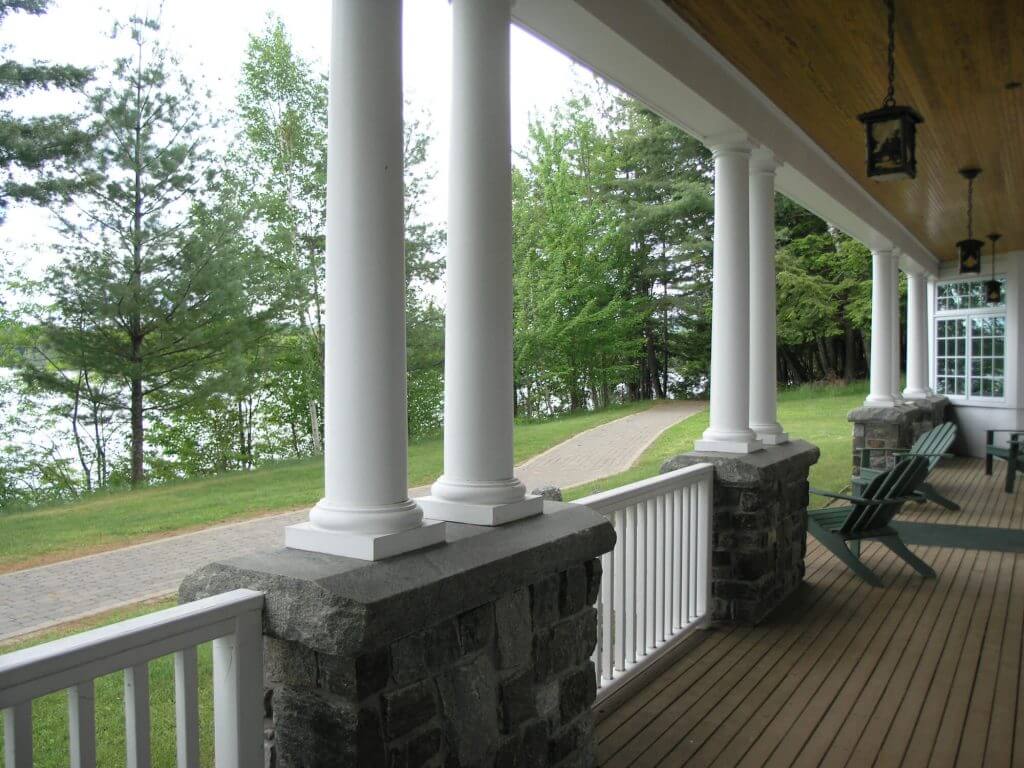 Paul Smith's College of Arts and Sciences Sporck Admissions Center is a new building designed to complement the historic waterfront district. The new 6,500-sq ft, two story, facility houses all admission functions of the college. The first floor meeting room with bay windows looking out onto the lake provides exquisite space for multi-purpose events.

Sporck Admissions Center was made possible by a generous donation from PSC Trustee, Charles E. Sporck, who is a member of the college's first class, the Class of 1948.

Architectural and site design services incorporate into the design a vernacular style typical of the Adirondack region to blend with existing campus buildings.
Contact us to discuss how we can collaborate with you on your next project.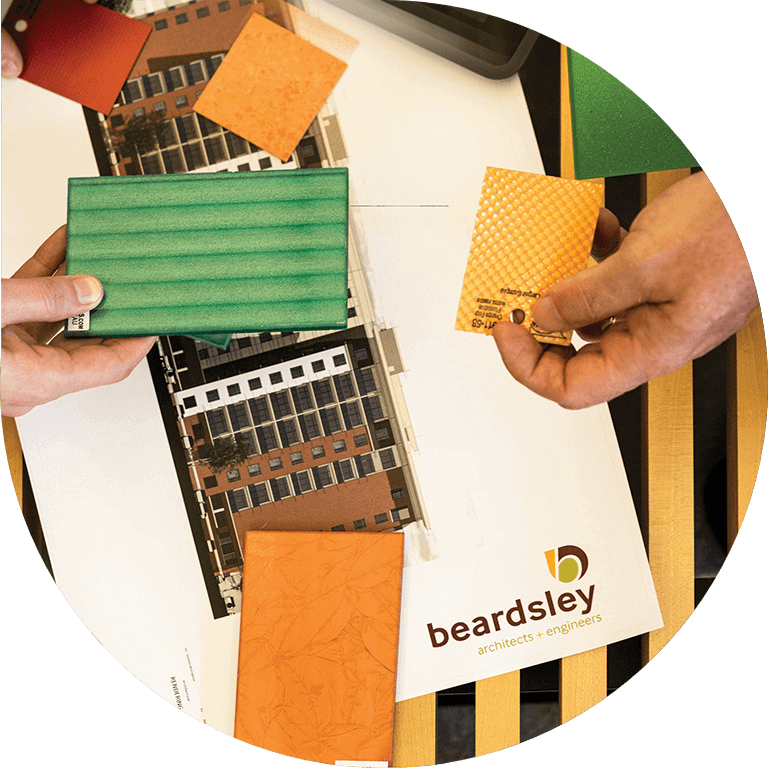 Care, transparency, and relationship building
Through partnership and an understanding of your vision, our experts create beautiful, functional, sustainable buildings and environments.
Ready for a project?
Let's connect. We want to hear more about your vision.