Plattsburgh, NY
Physicians of Champlain Valley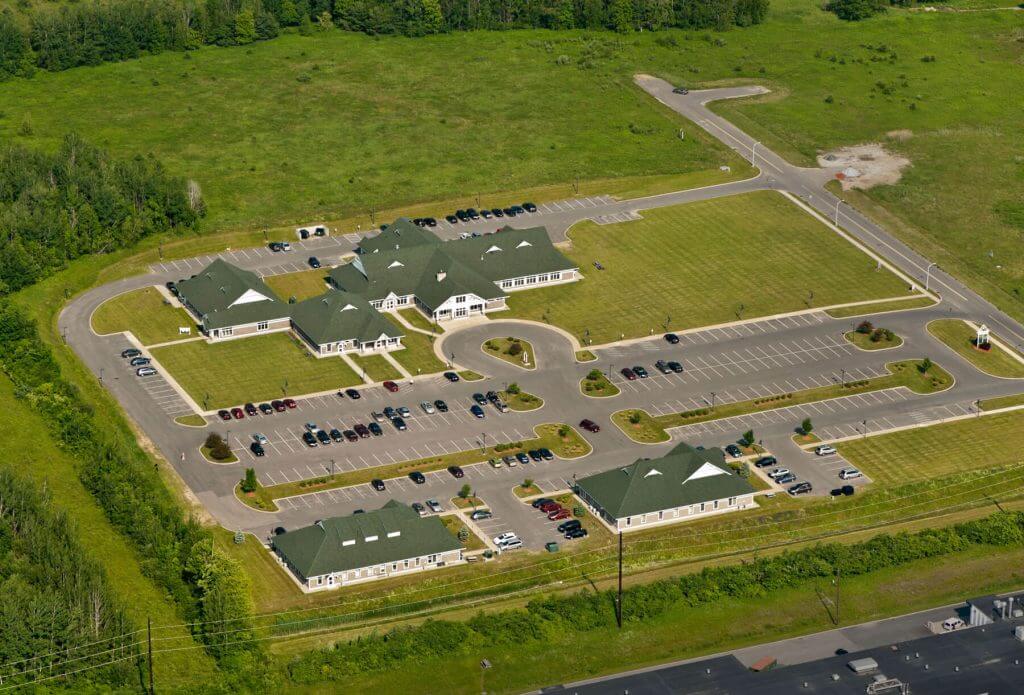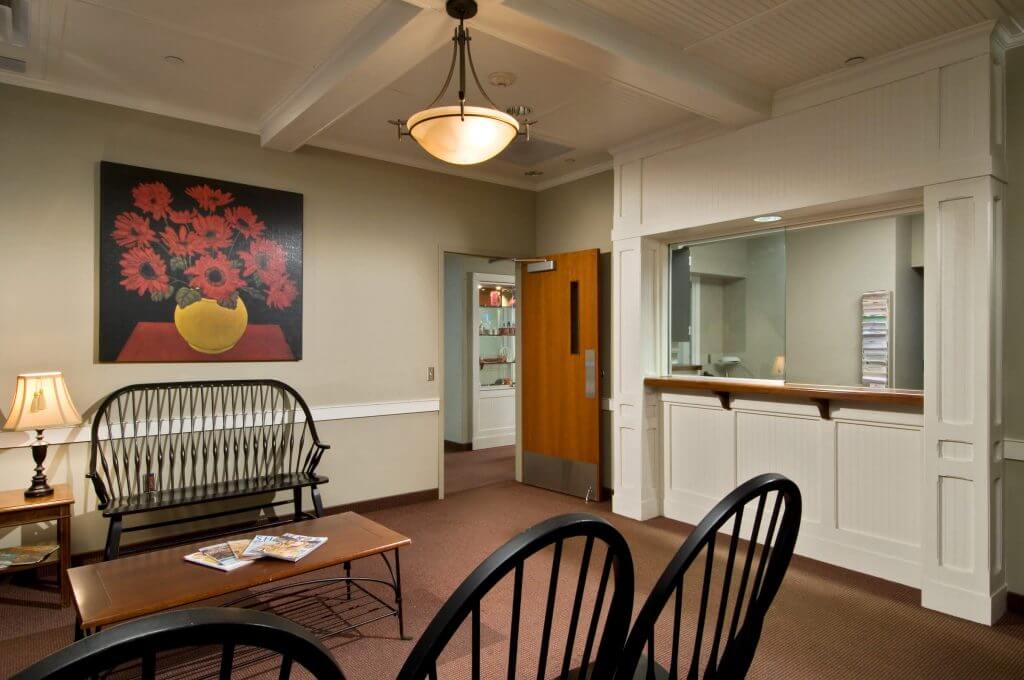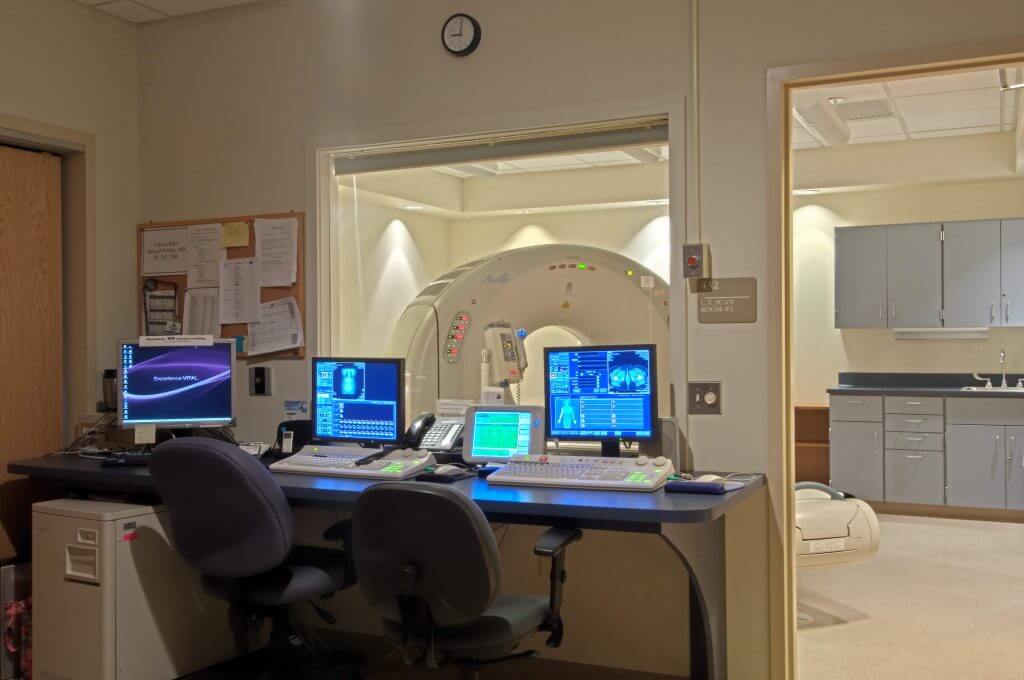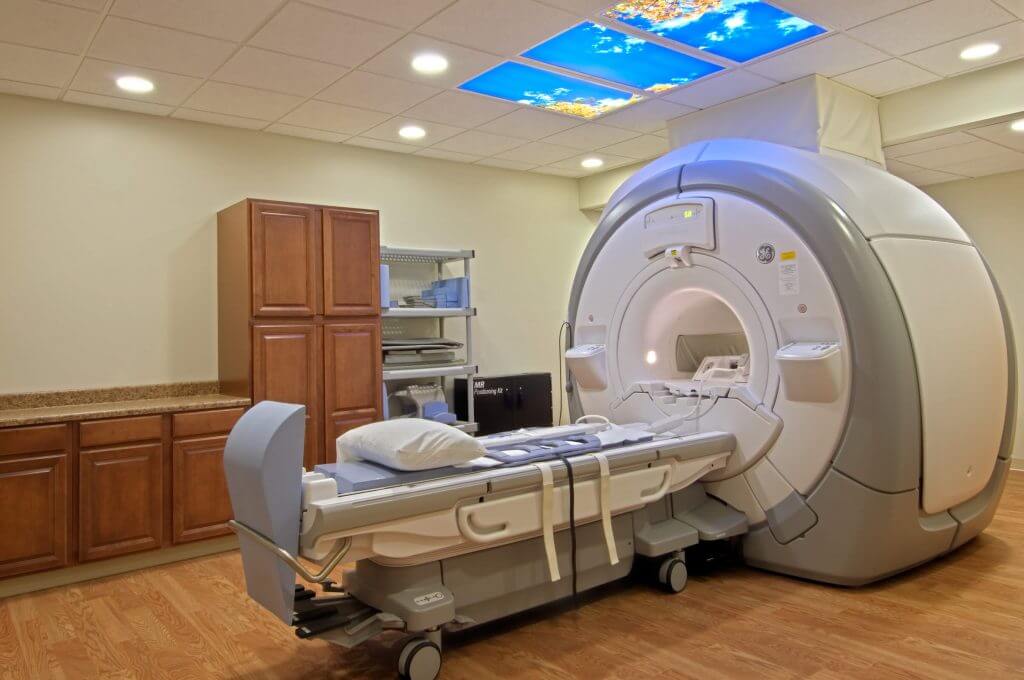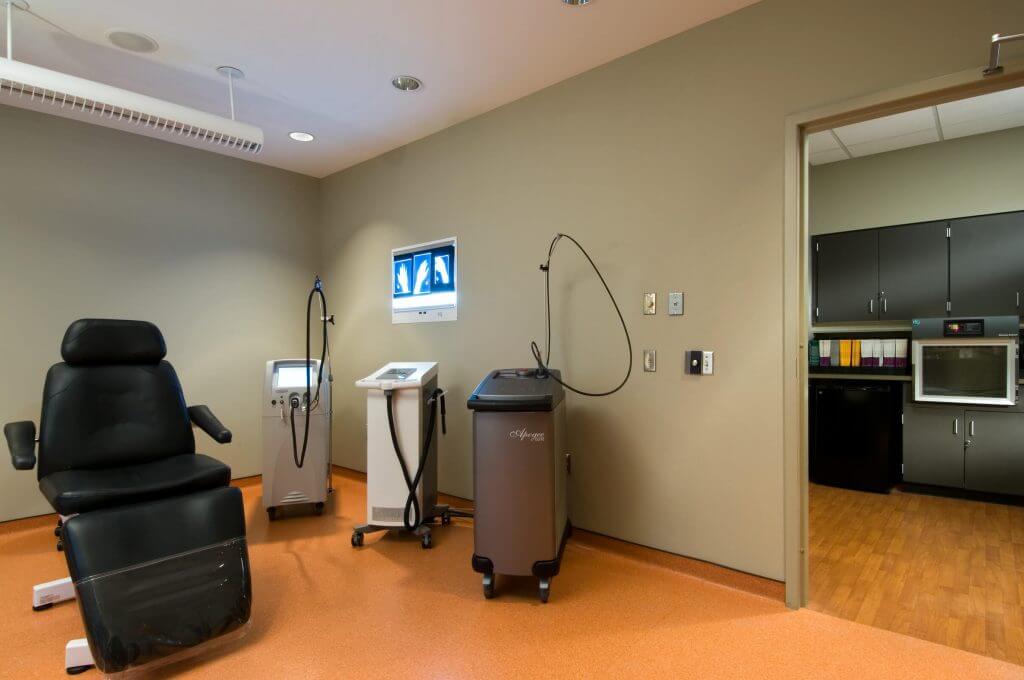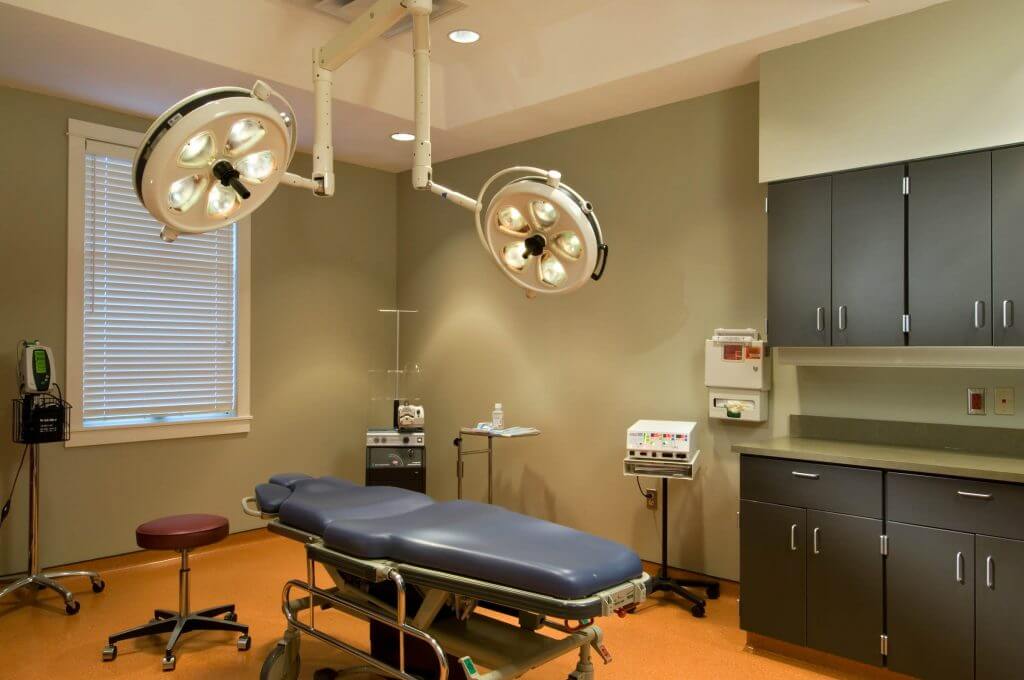 The Physicians of Champlain Valley office building represents a unique approach to heathcare centers. Adirondack style architecture was used to help welcome visitors and give them a comfortable feeling. Unlike large scale medical centers, the planned use of intimate, "human scale" spaces throughout the facility oppose the typical overwhelming and clinical feeling associated with larger healthcare centers.
The building is divided into five suites: family practice, plastic surgery, general surgery, rehabilitation, and radiology.
Each suite is tailored to meet the needs of its occupants. In particular, the radiology suite required unique solutions to allow access for large equipment, room for future technology upgrades, and specialized M/E/P service. The equipment includes MRI, CT, and RAD scanners. There are facilities to allow for a mobile PET scan station. All the suites are tied together by spacious galleries, and entry/common areas.
Contact us to discuss how we can collaborate with you on your next project.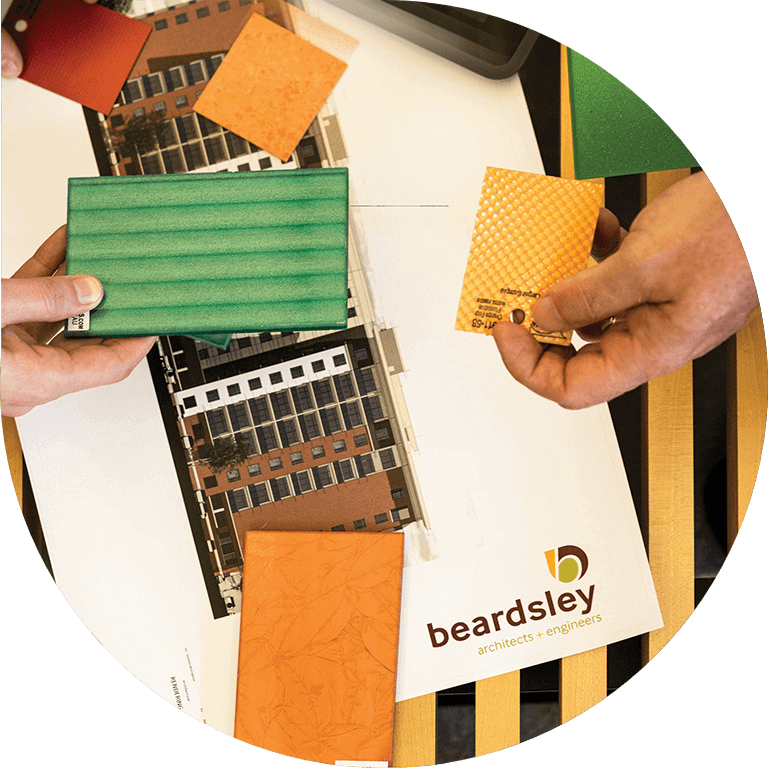 Care, transparency, and relationship building
Through partnership and an understanding of your vision, our experts create beautiful, functional, sustainable buildings and environments.
Ready for a project?
Let's connect. We want to hear more about your vision.