Reinstein Woods Nature Preserve - Depew, NY
Visitor Center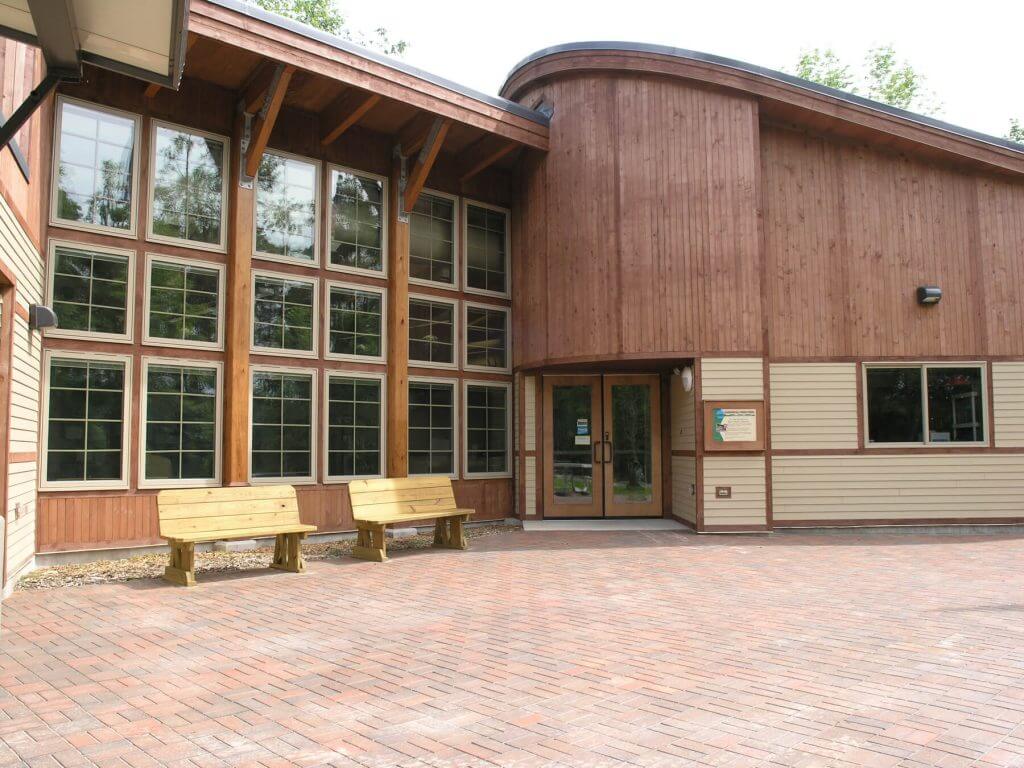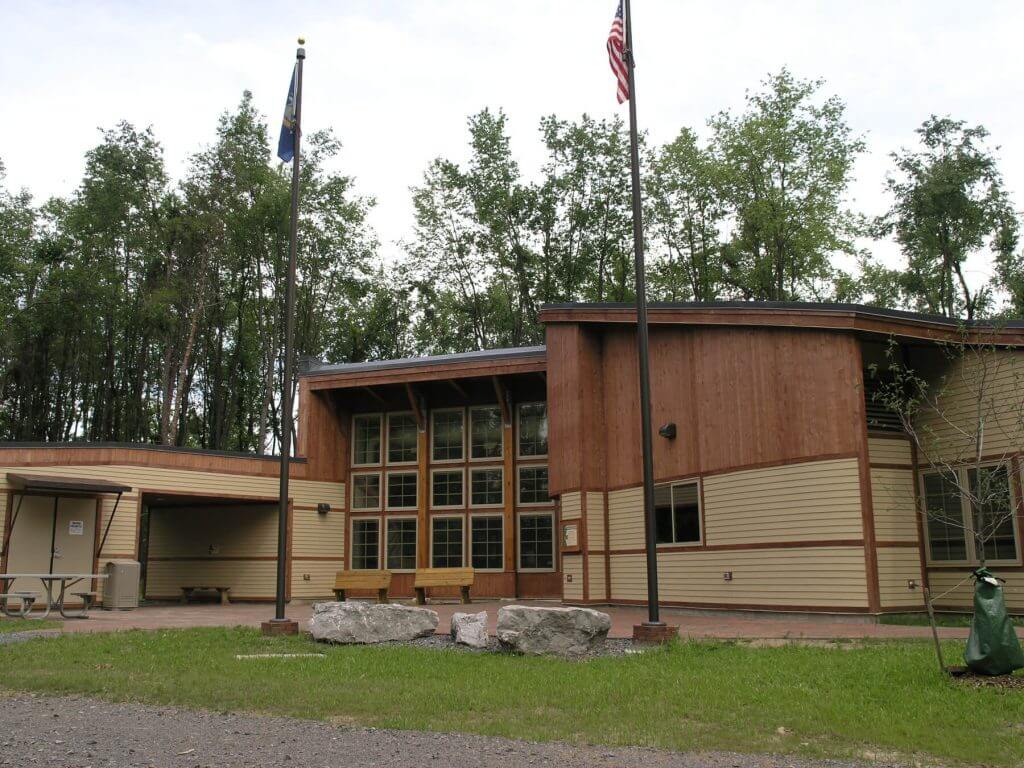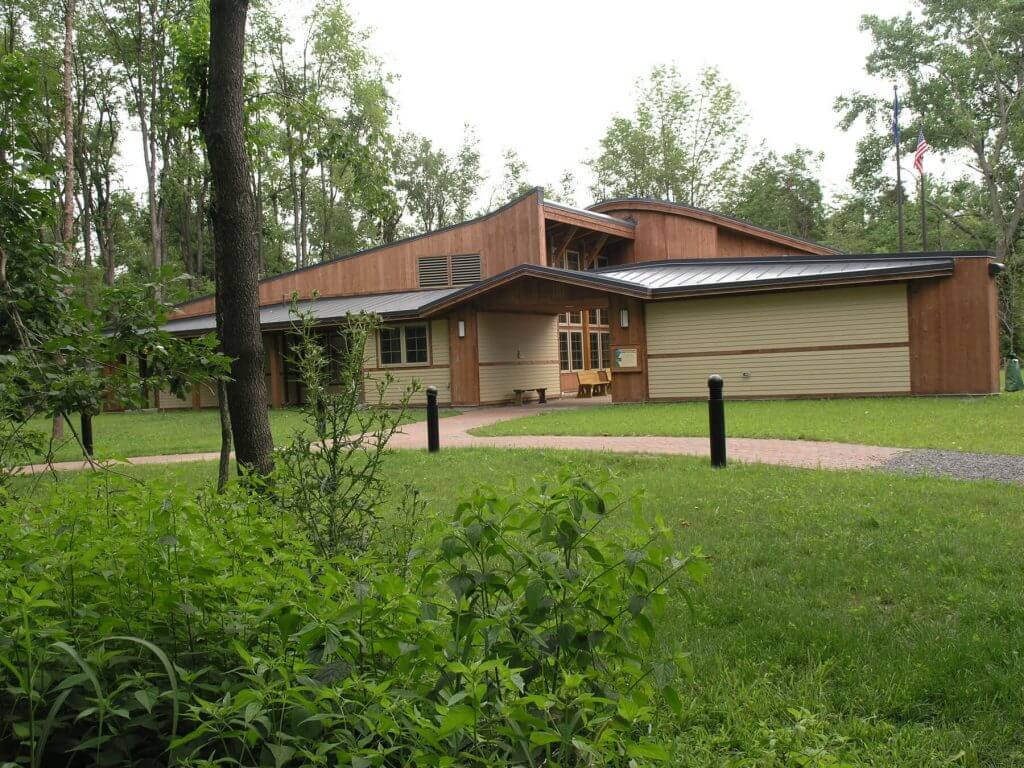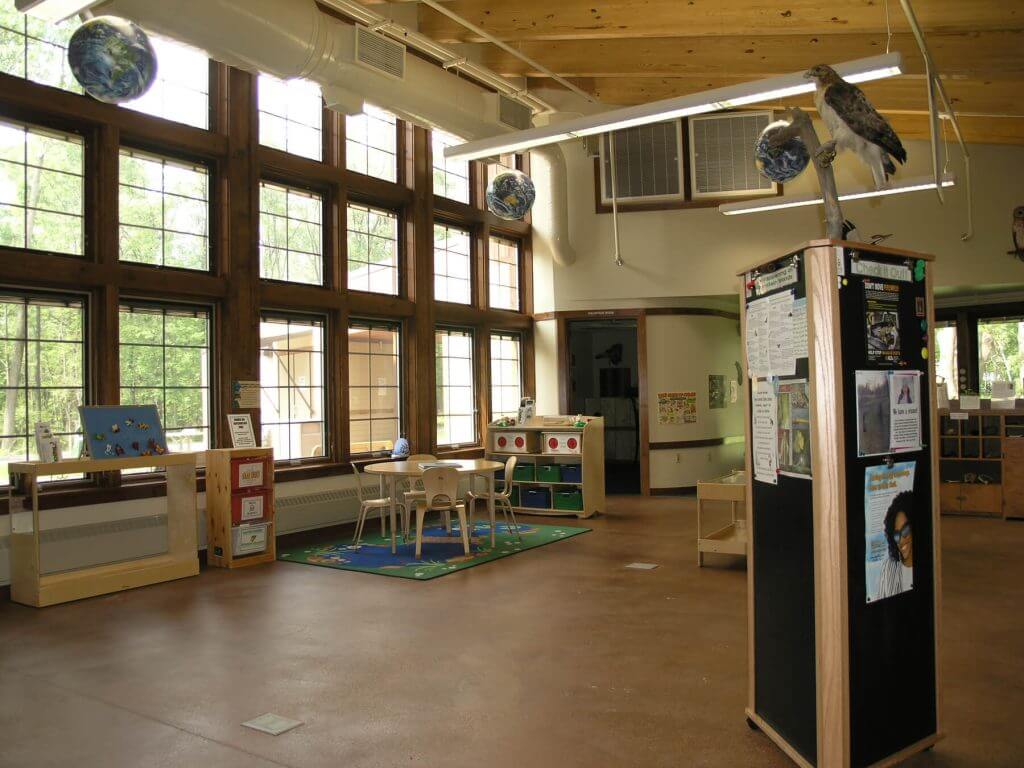 Beardsley Architects + Engineers was selected to provide design services for a new, 4,800 sq ft, visitors center at the 292-acre Reinstein Woods Nature Preserve in Depew, NY.
The new center serves multiple functions. The classroom learning center, library room, and auditorium will be used to support educational programs conducted at the preserve. The classroom is capable of being divided into two separate rooms and the auditorium is able to seat up to 66 people. Visitors will benefit from a quiet interior viewing room, restroom facilities, pathways to trail heads, and exterior spaces for nature viewing. For park employees, space is included for offices, indoor/outdoor storage, and a kitchen area.
An overall theme of the design is a reduction of the building's impact on the environment. The project received a Silver LEED certification. The following sustainable features were included on this project to achieve this certification:
Strategic planning and life cycle costing
Minimizing destructive impact to surrounding site
Use of surrounding environment
Durable-low maintenance building materials
Reduce indoor air pollution
Use of low emitting materials
Water efficient features
Recycling accommodations
Building commissioning
Contact us to discuss how we can collaborate with you on your next project.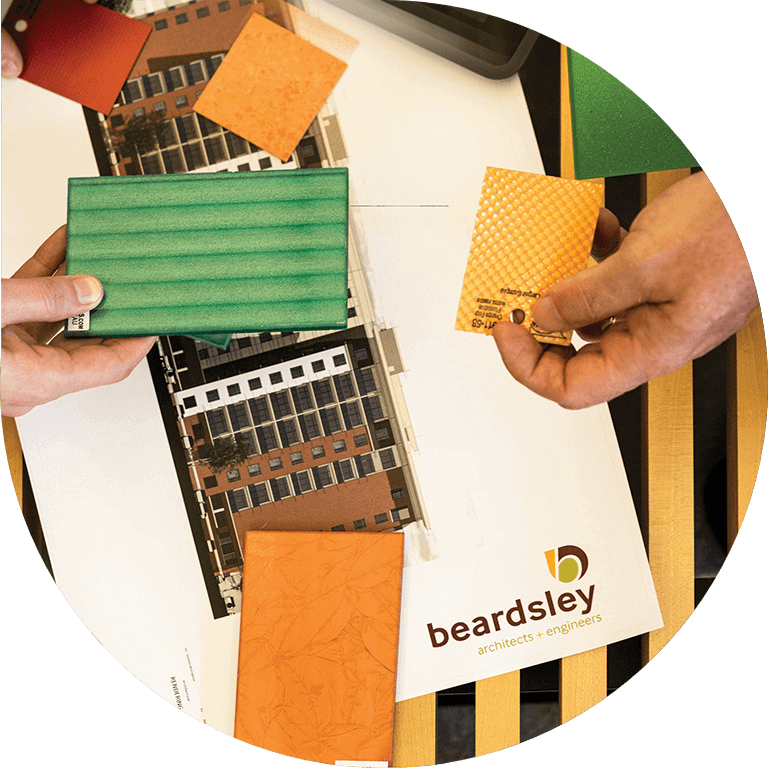 Care, transparency, and relationship building
Through partnership and an understanding of your vision, our experts create beautiful, functional, sustainable buildings and environments.
Ready for a project?
Let's connect. We want to hear more about your vision.