Robert Moses State Park - Massena, NY
Bathhouse and Visitor's Center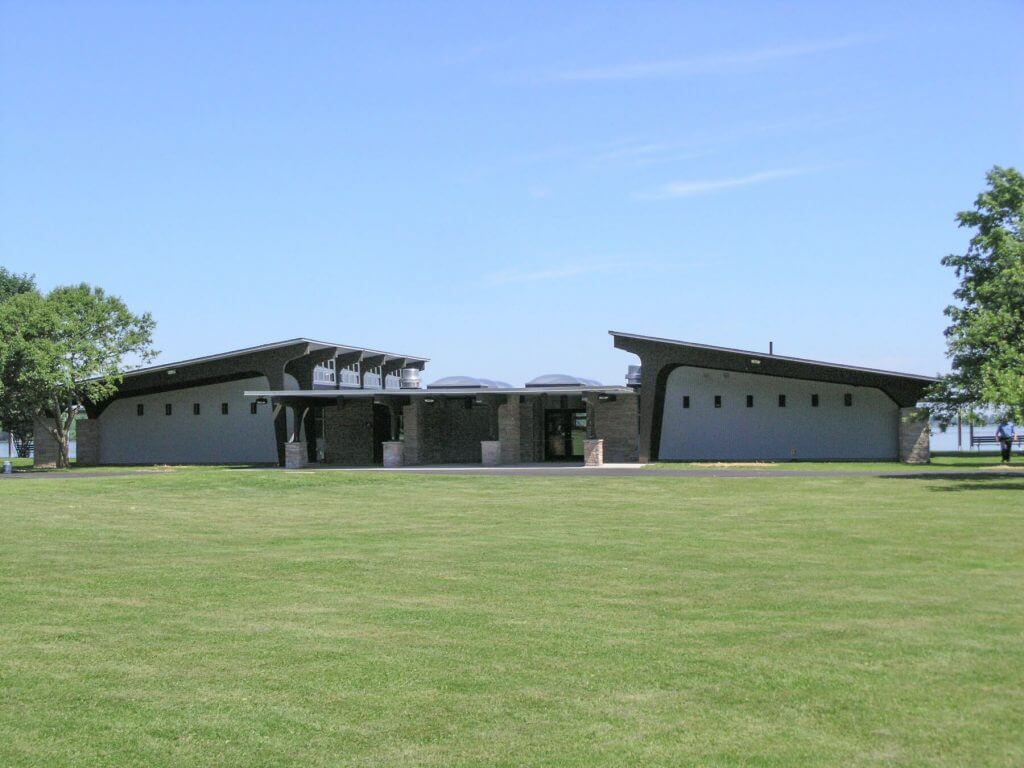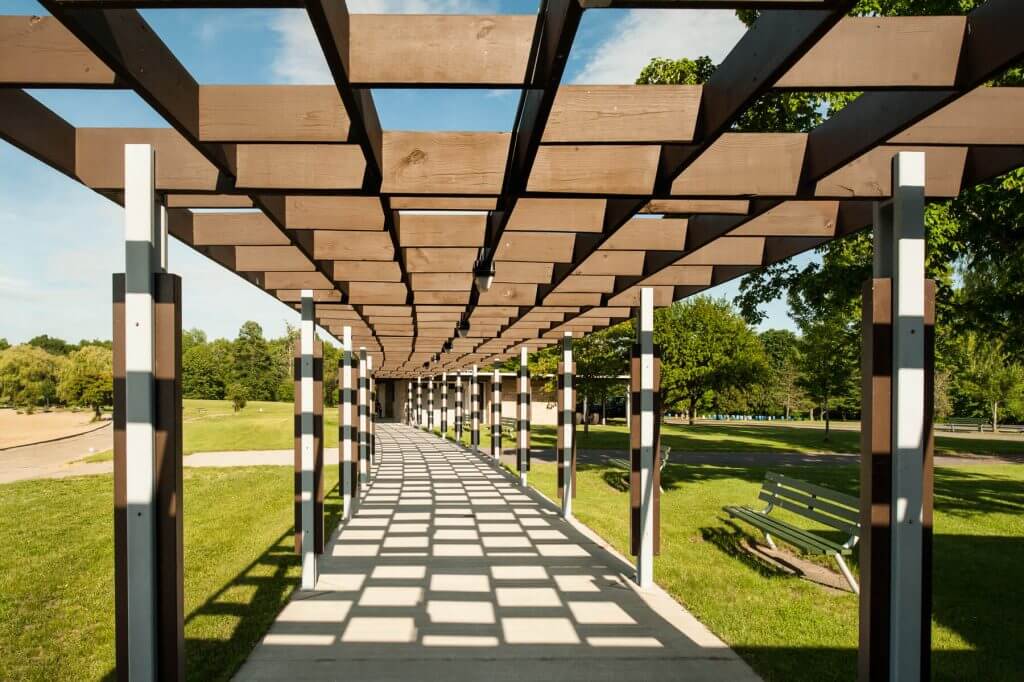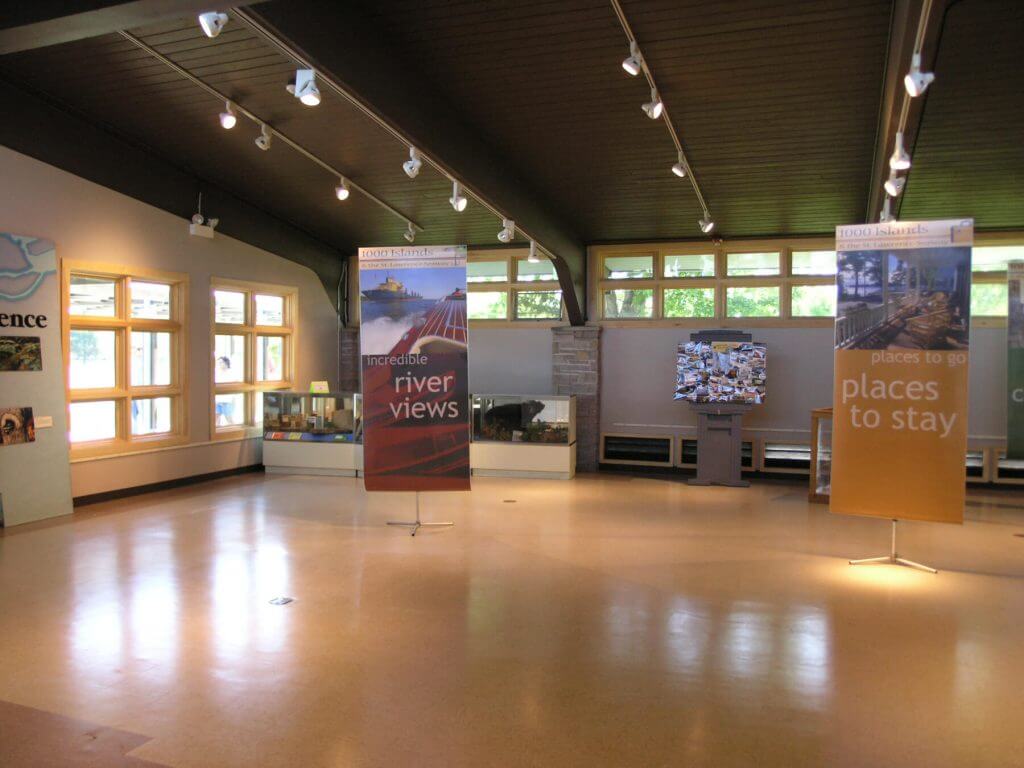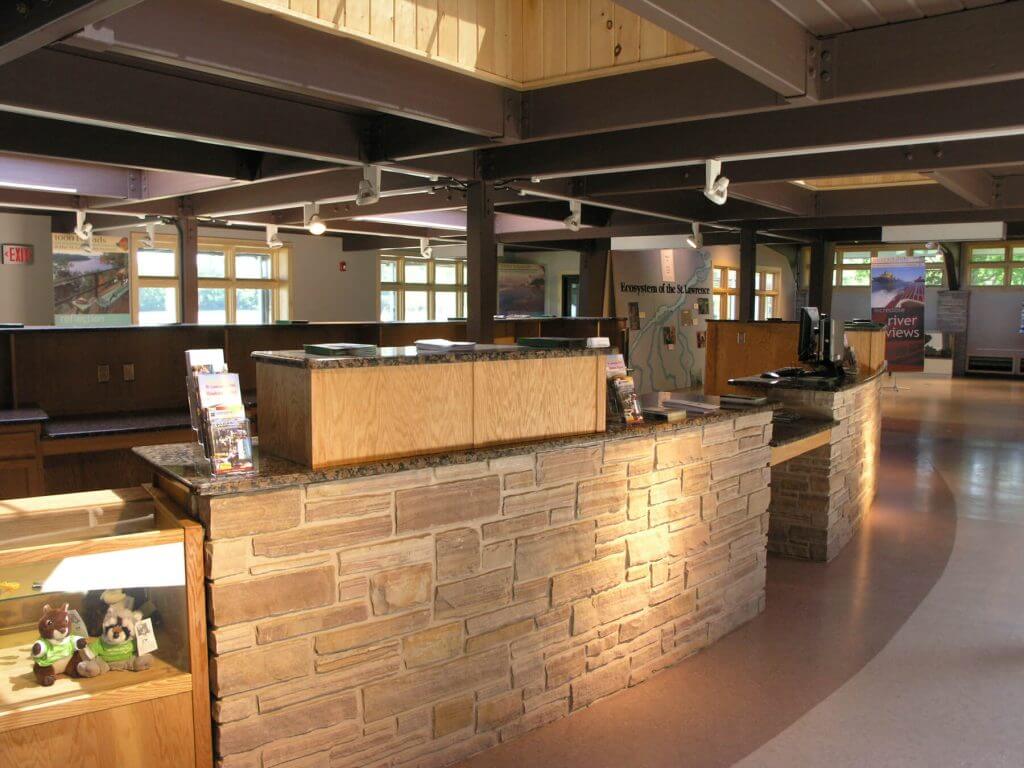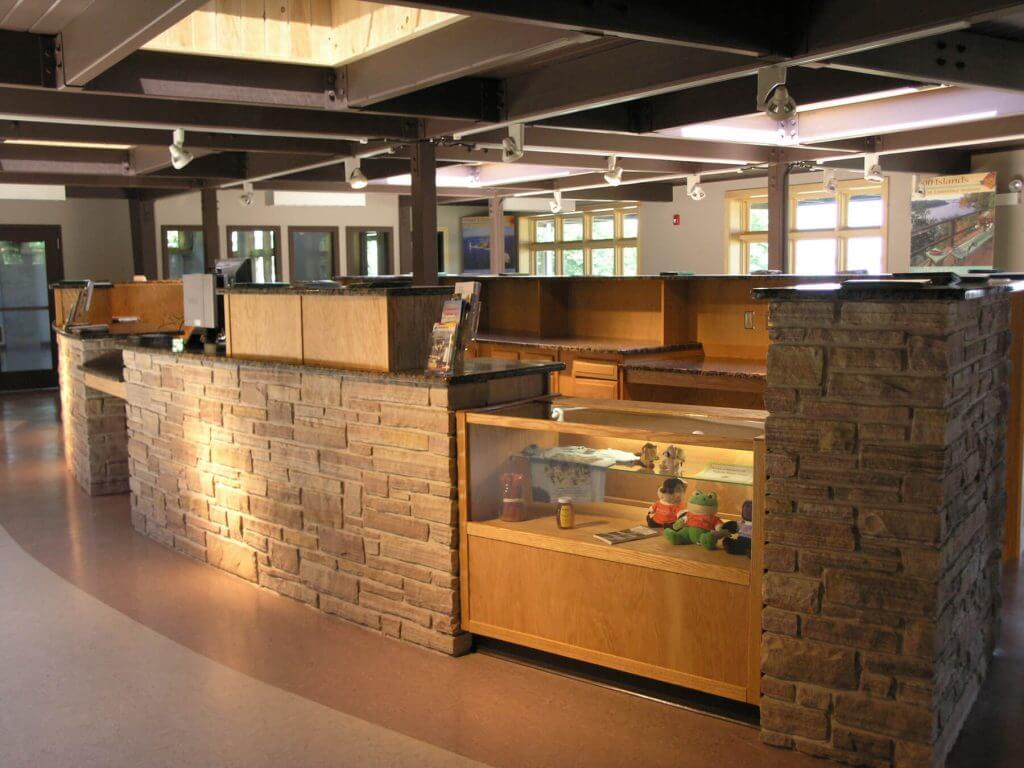 Beardsley provided architectural/engineering design services to assist the NYSOPRHP with preparation of bid documents for a general building architectural, plumbing, mechanical, electrical and site improvements. Services included a site review and preparation of a "Schematic Design and Conditions Report," preparation of Design Development and Final Construction Documents and limited Construction Administration. The goal was to restore and re-use the existing beach complex buildings.
Improvements include converting existing buildings for re-use, while preserving the vintage 1950s architectural style. The existing food concession building was converted to a new bathhouse for park patrons; the existing bathhouse building was converted to a multi-use visitor center containing camper registration, beach/camp supply store, office space, storage facilities, and information areas; and the existing lifeguard building was restored for its original purpose and reconfigured to allow for storage of general park supplies and equipment. Additional improvements include restoration of an existing covered walkway that links the building complex to the public beach; an ADA complaint ramp to the beach area; new electrical, water supply and sanitary sewer improvements; and ADA parking and access improvements including paving, striping and signage.
The project received an American Public Works Association (APWA) New York State Chapter 2010 "Public Works Project of the Year" Award for Historic Preservation and Rehabilitation.
Contact us to discuss how we can collaborate with you on your next project.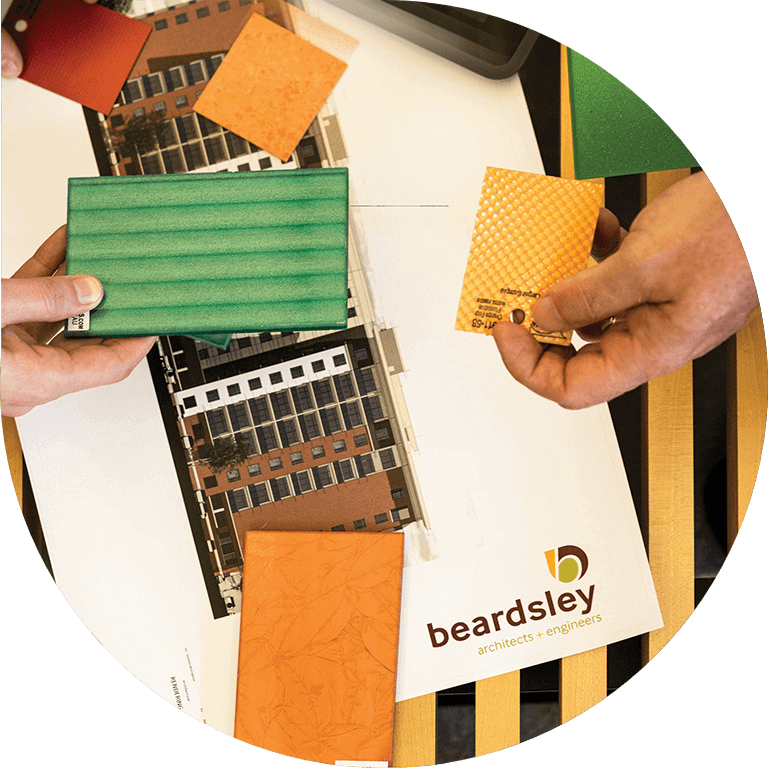 Care, transparency, and relationship building
Through partnership and an understanding of your vision, our experts create beautiful, functional, sustainable buildings and environments.
Ready for a project?
Let's connect. We want to hear more about your vision.