Saint Regis Mohawk Tribe - Akwesasne, NY
Senior Center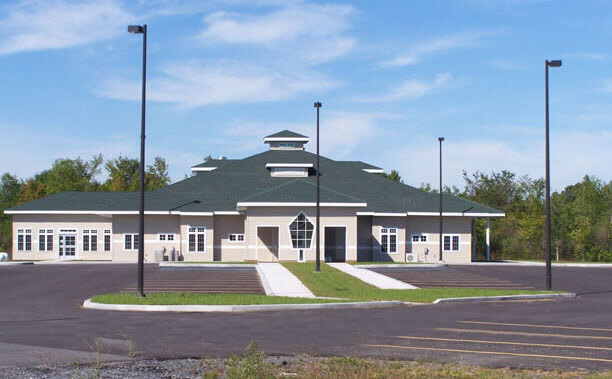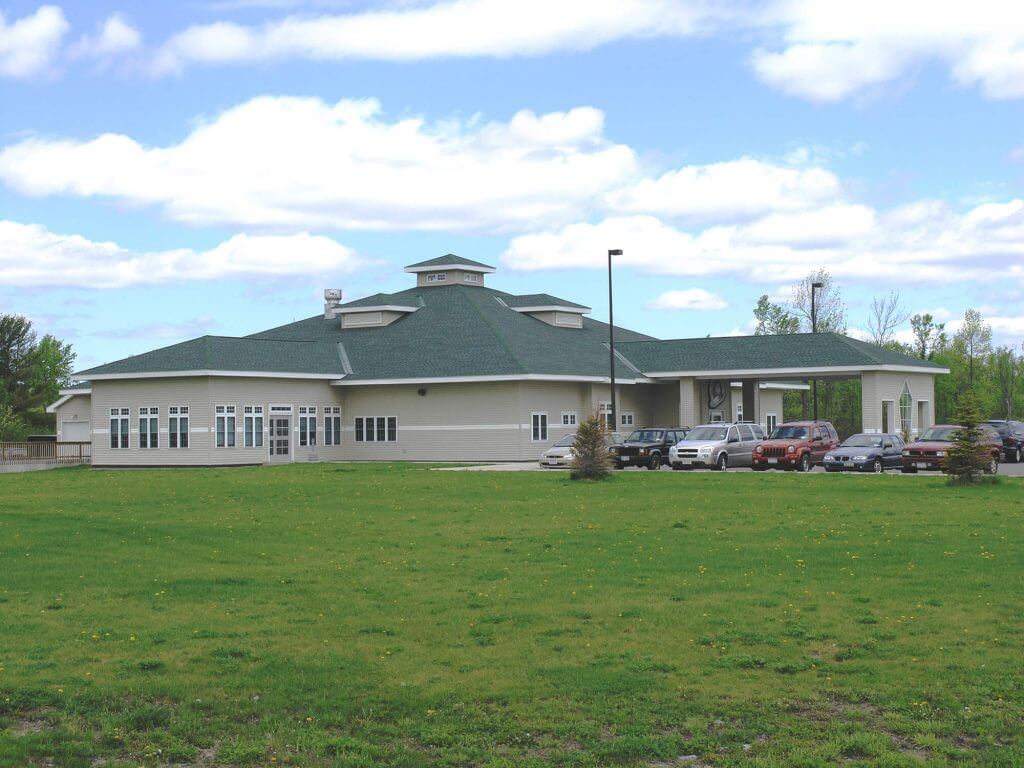 One of the goals of the Akwesasne Housing Authority's master plan was to develop facilities for senior residents. The St. Regis Mohawk Tribe strongly values their senior members and makes it a priority to provide facilities to support them. Beardsley was given the challenge of designing a senior activities center that met these values and was integrated into their master plan. By working directly with the Tribe's consulting engineer, who developed the master plan, Beardsley's full service architecture and engineering team was able to develop a design that maintained cohesion with their plan. The resulting center (si Telewatatkens, or "place where we gather") is a valuable asset to the rapidly developing community.
Features of the 9,000 SF center include an exercise room, dining/kitchen space with capacity for 200, sunroom, library, computer room, and craft room. These spaces not only provide activities but are a place where seniors can gather in a community setting. Included on the exterior of the building is a covered canopy to help protect visitors from Northern New York's inclement weather. In addition to activity areas, part of the building was designed to be used as administrative space for the Office of the Aging and an on-site nutritionist and nurse. This will provide visitors with important assistance and resources.
Contact us to discuss how we can collaborate with you on your next project.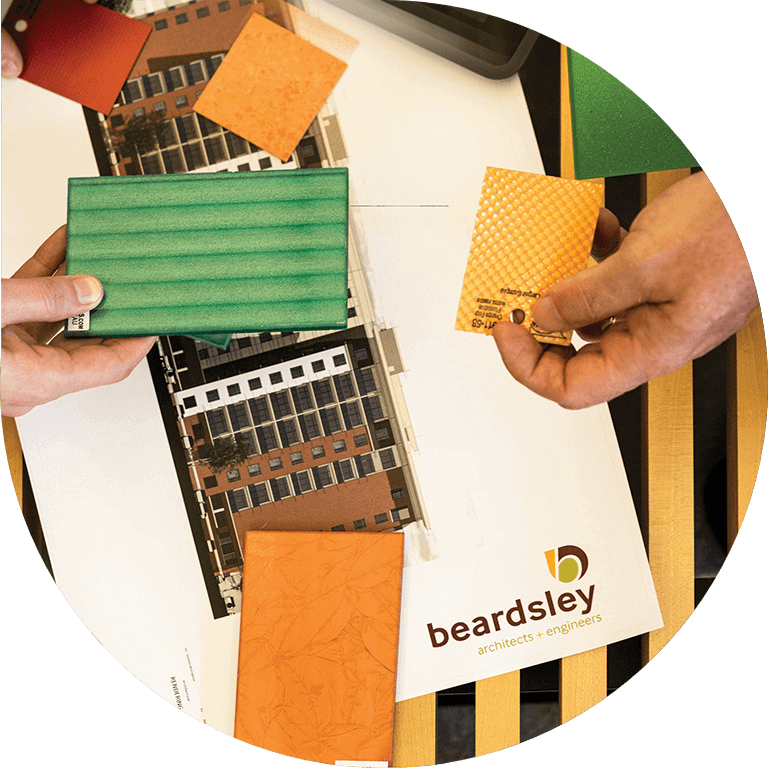 Care, transparency, and relationship building
Through partnership and an understanding of your vision, our experts create beautiful, functional, sustainable buildings and environments.
Ready for a project?
Let's connect. We want to hear more about your vision.