Sonnenberg Gardens & Mansions State Historic Park - Canandaigua, NY
Mansion and Gardens Renovation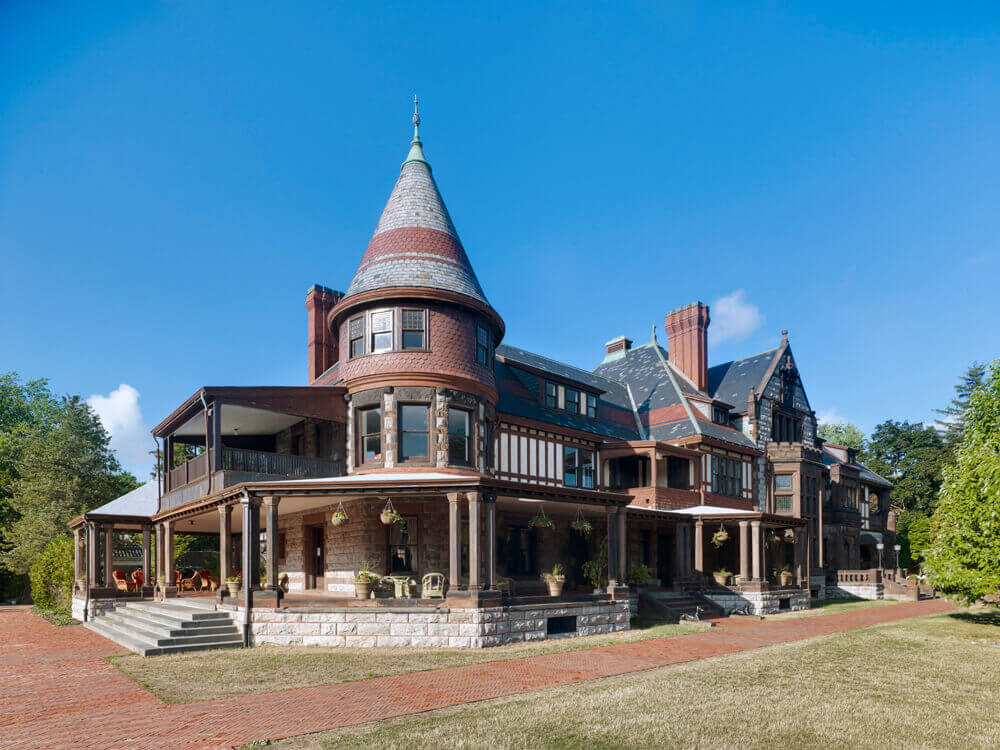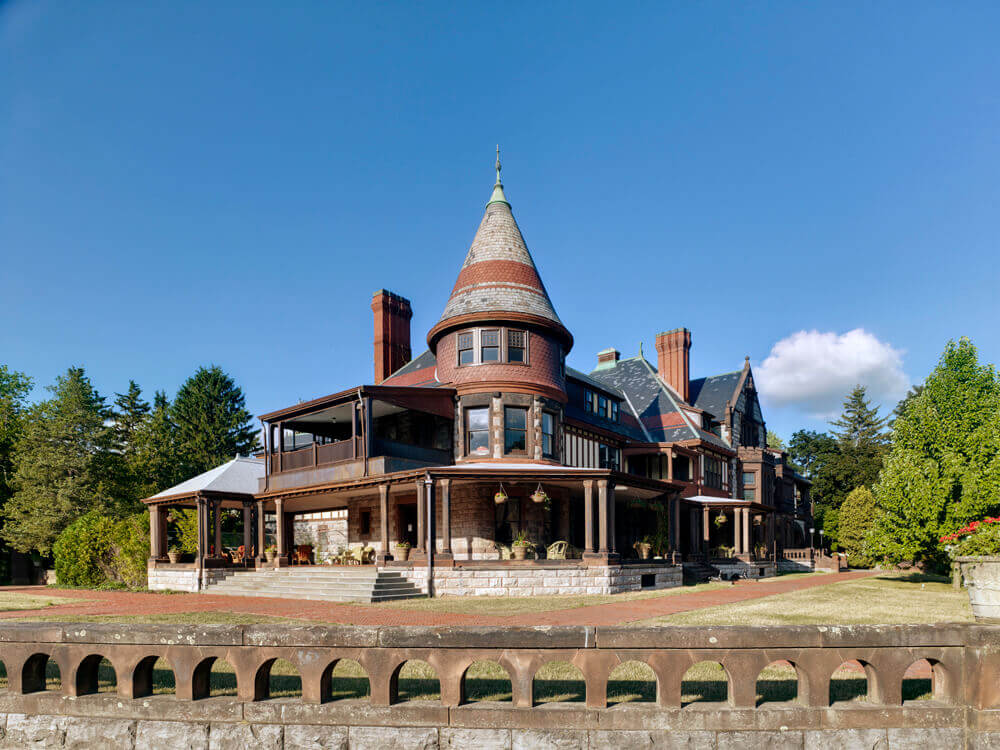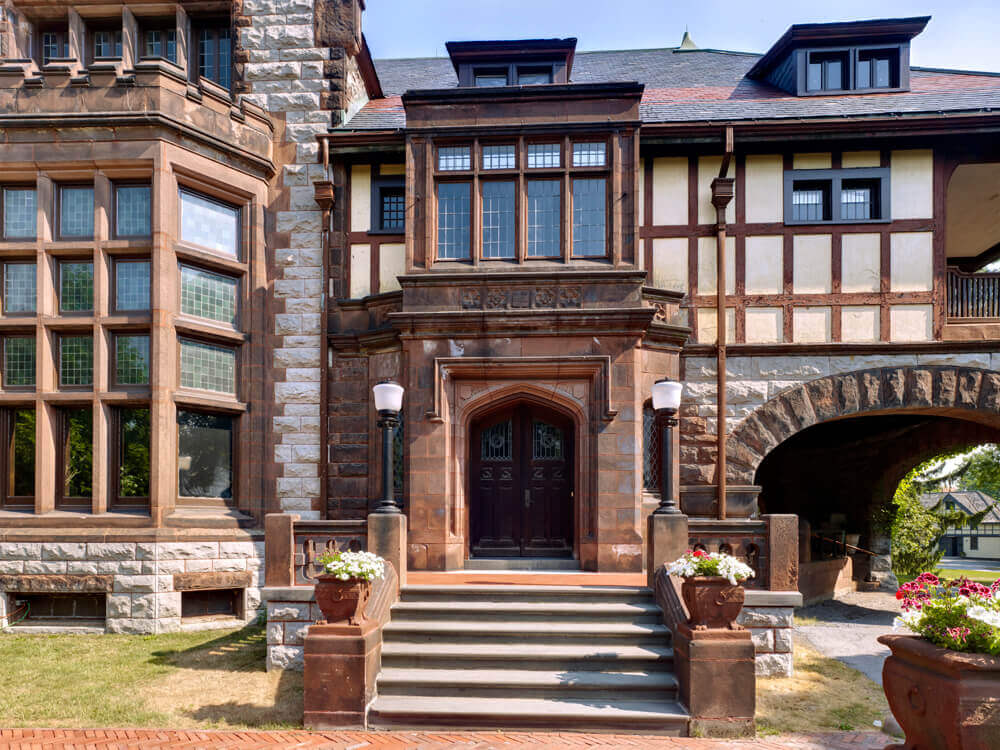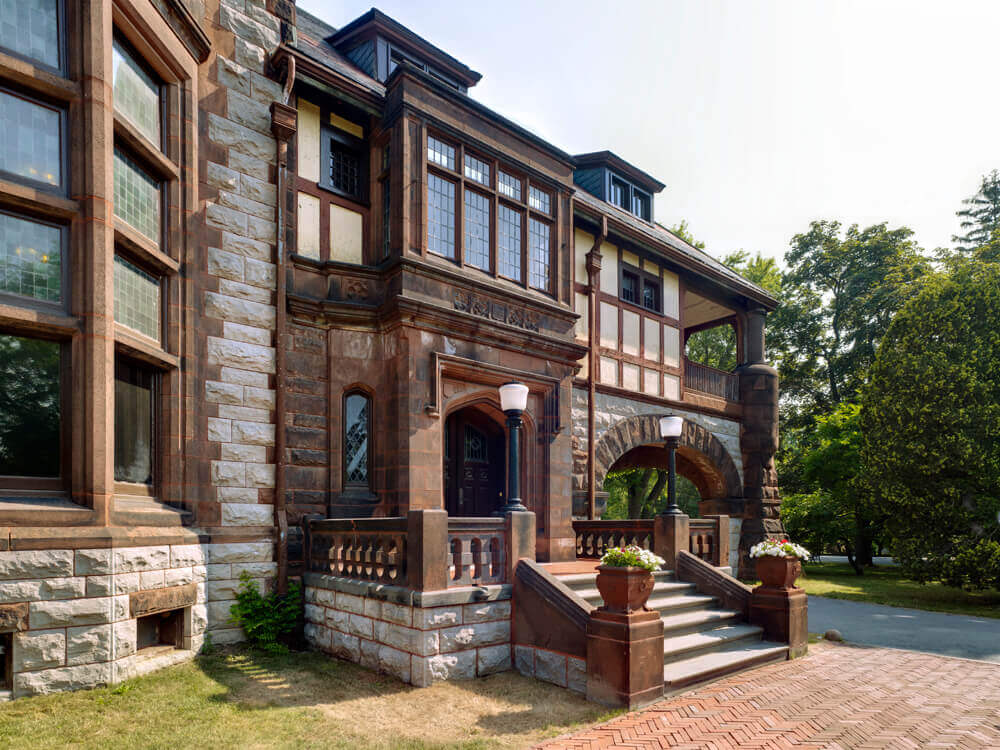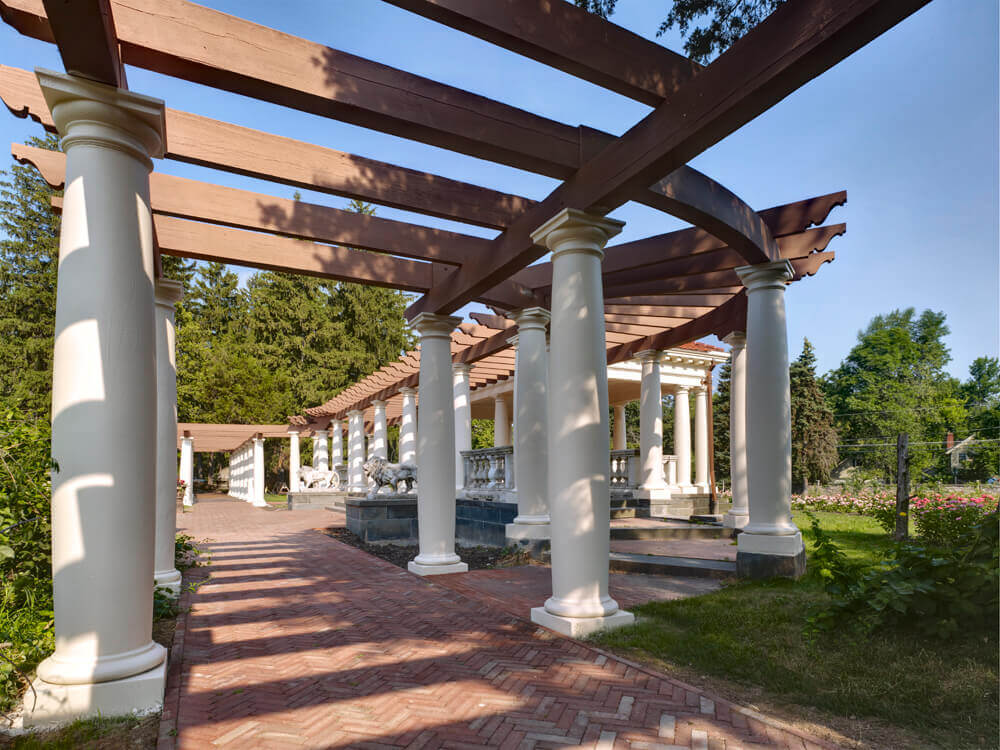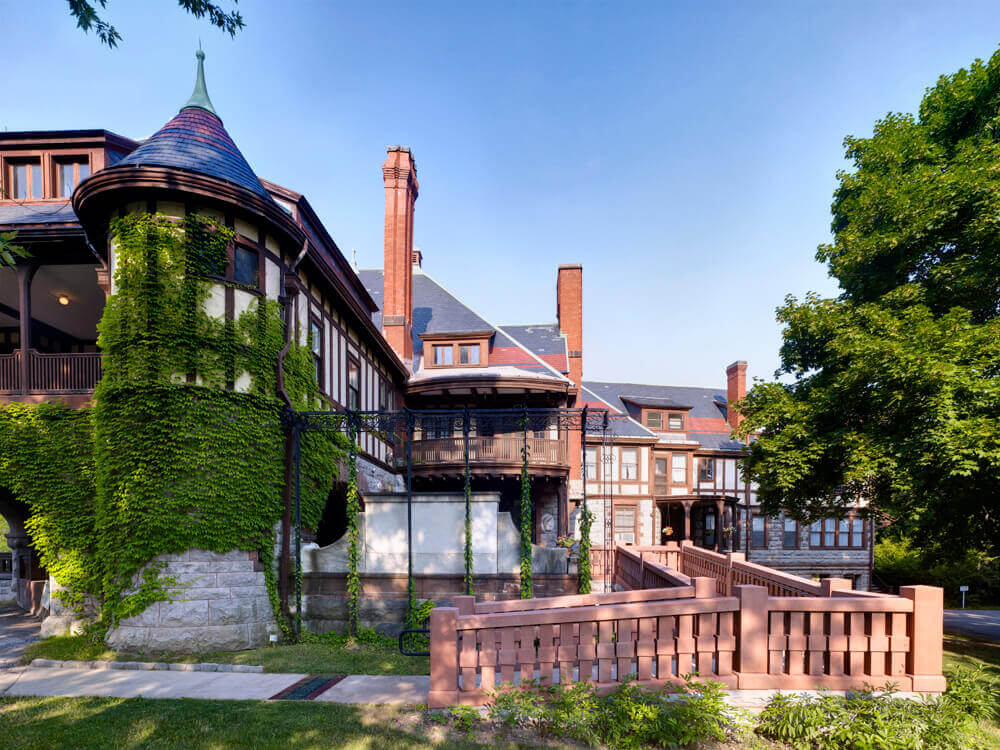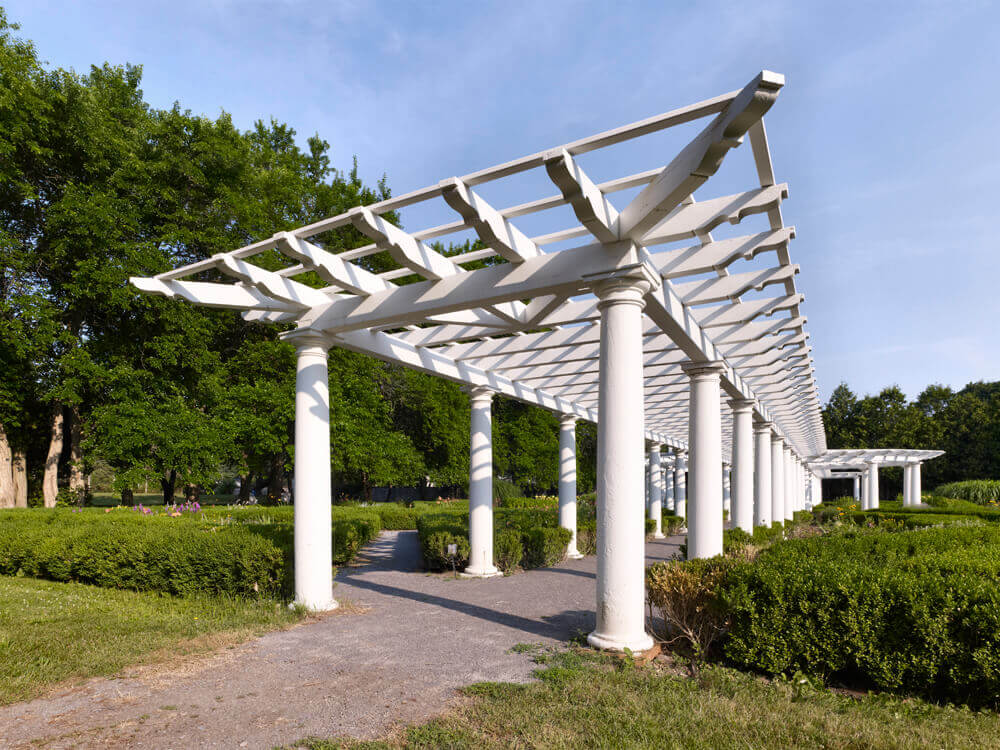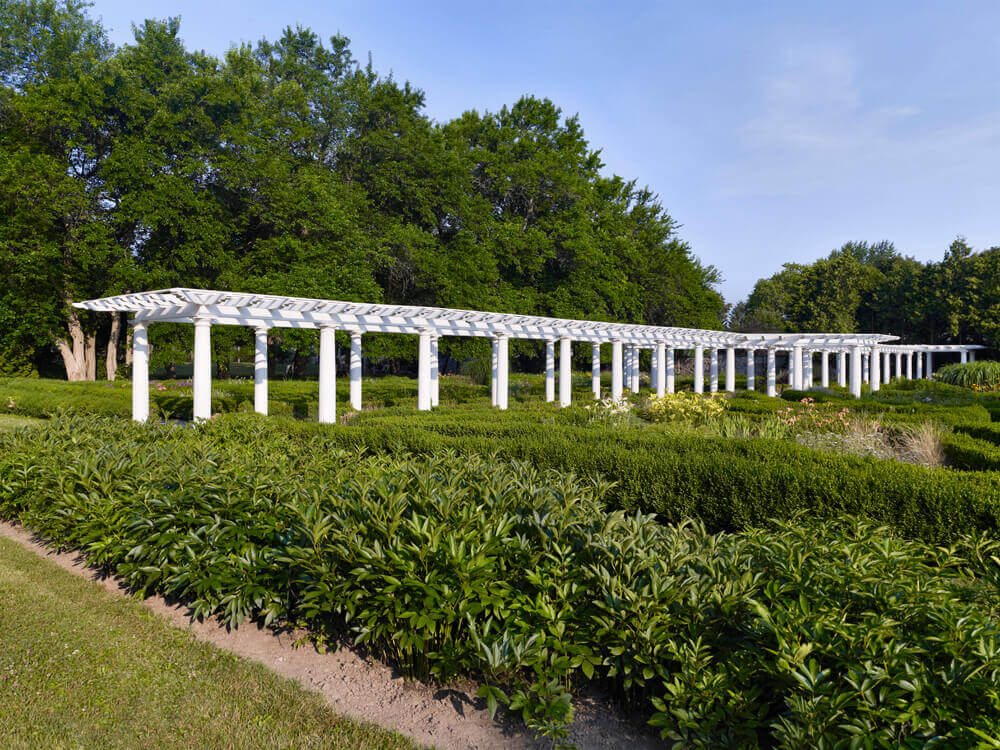 In 1970, a group of local citizens formed The Friends of Sonnenberg with the intention of restoring the grand estate to its former splendor. In 1972, the group was given the 52 acres that now make up the Park. Through their efforts, the neglected gardens were slowly brought back to their former glory. The project consisted of numerous structural repairs to the existing mansion and surrounding structures which date back to the mid 1800s. The following items summarize the work that Beardsley provided the NYSOPRHP under a continuing service contract:
Accessible ramp
Southeast Porch & Staircase
Southwest Verandah
Porches
North Stair
Belvedere Pergola
Old Fashioned Pergola

The Firm provided full architectural, structural, civil, landscape architecture and construction administration services for the renovations on this project and coordinated all aspects of design with the NYSOPRHP to assure that any new construction remained consistent with that of the existing structure in both material and color.
Contact us to discuss how we can collaborate with you on your next project.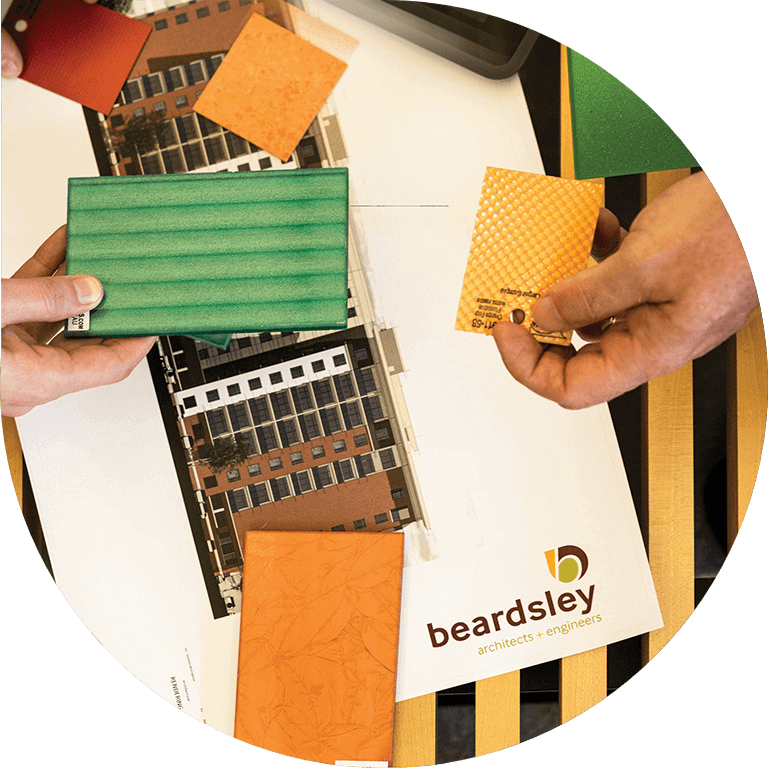 Care, transparency, and relationship building
Through partnership and an understanding of your vision, our experts create beautiful, functional, sustainable buildings and environments.
Ready for a project?
Let's connect. We want to hear more about your vision.