Plattsburgh, NY
St. John's Church Entry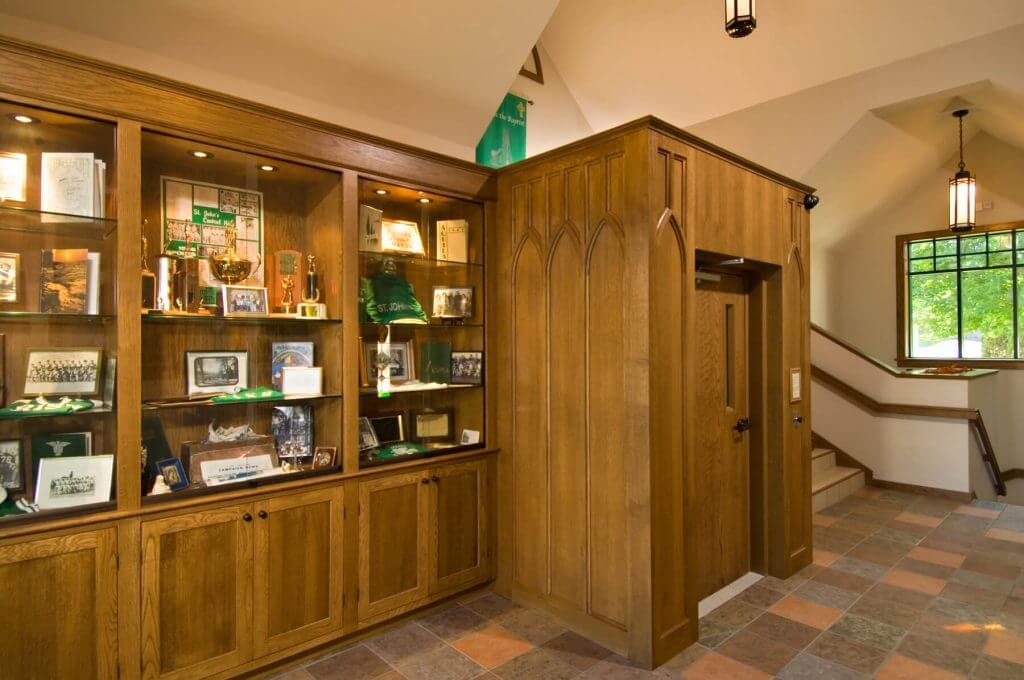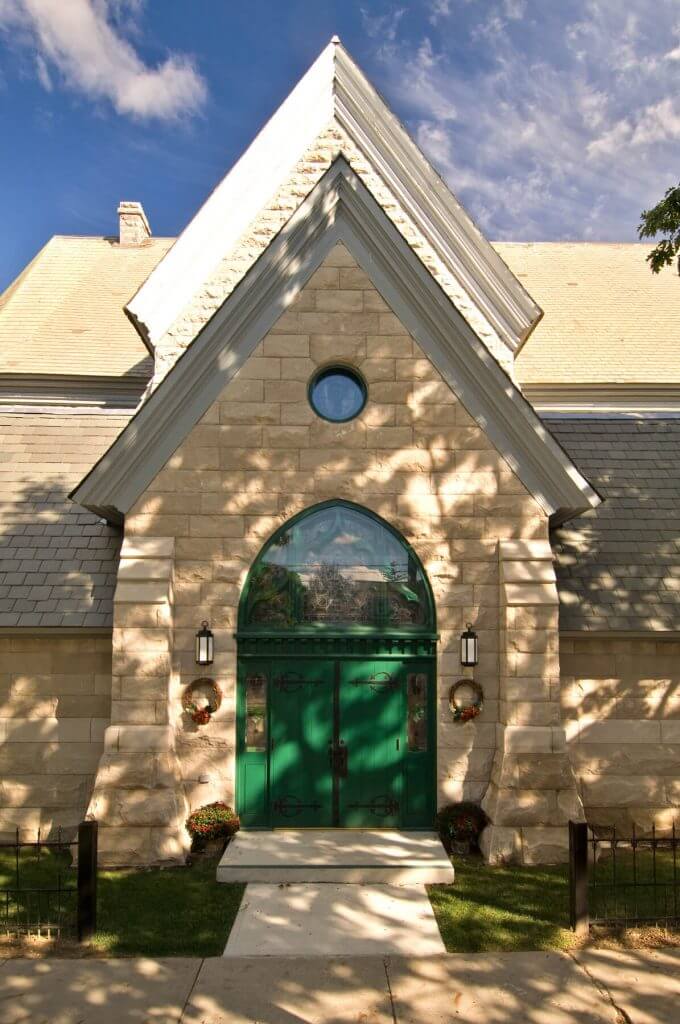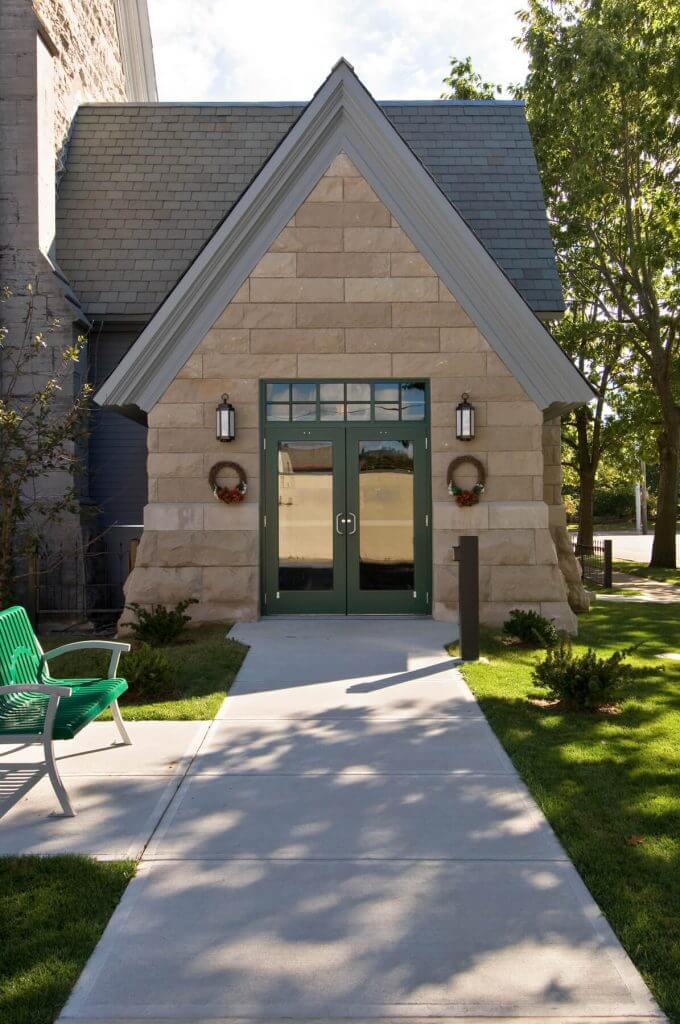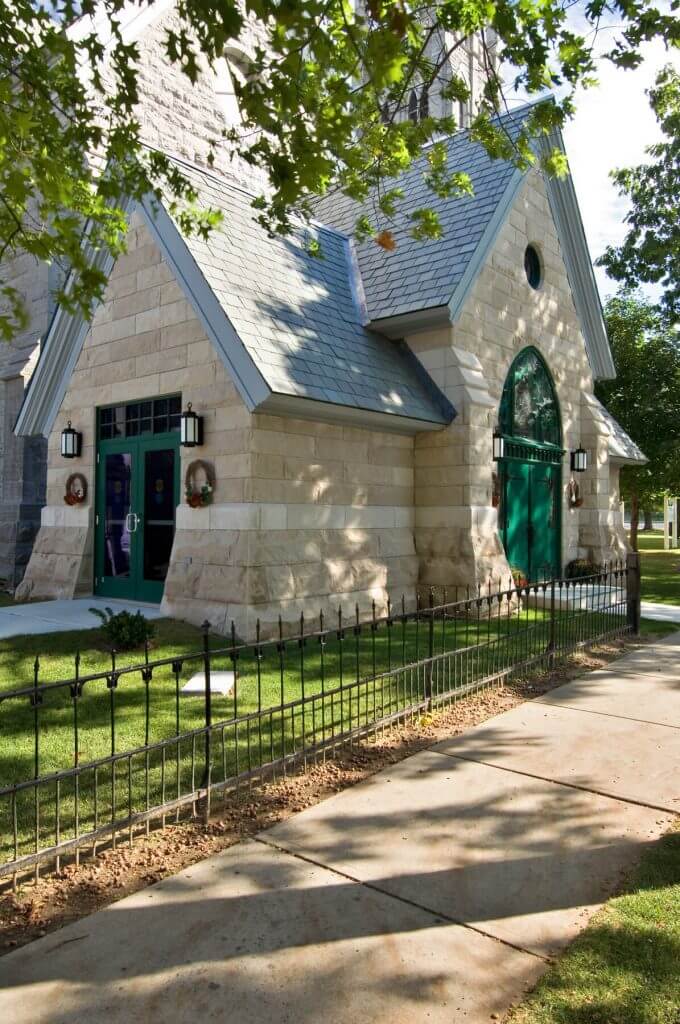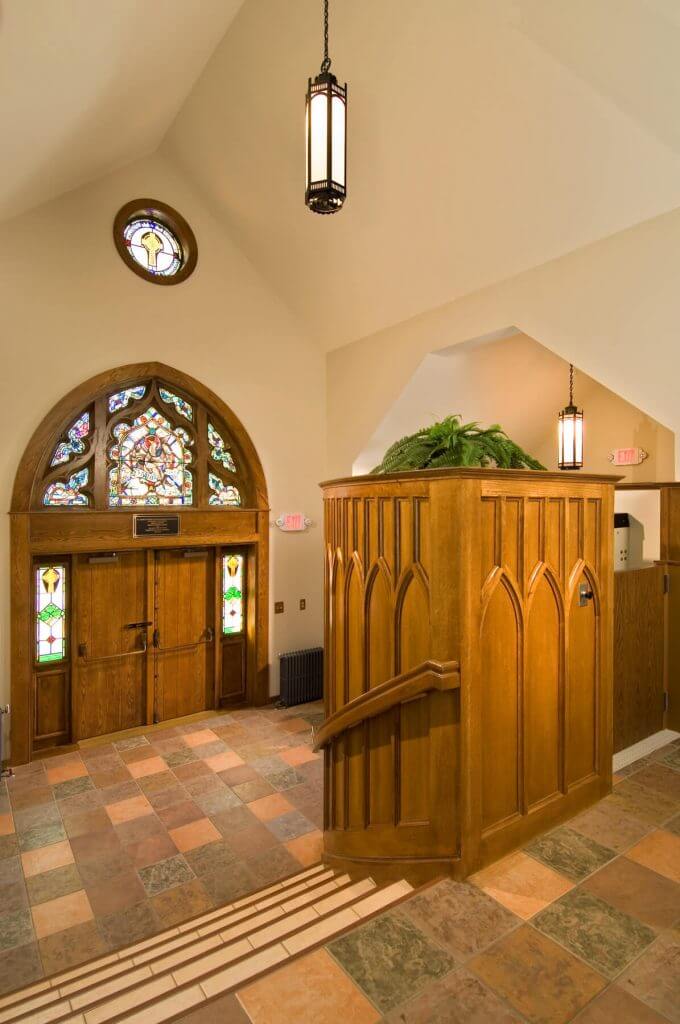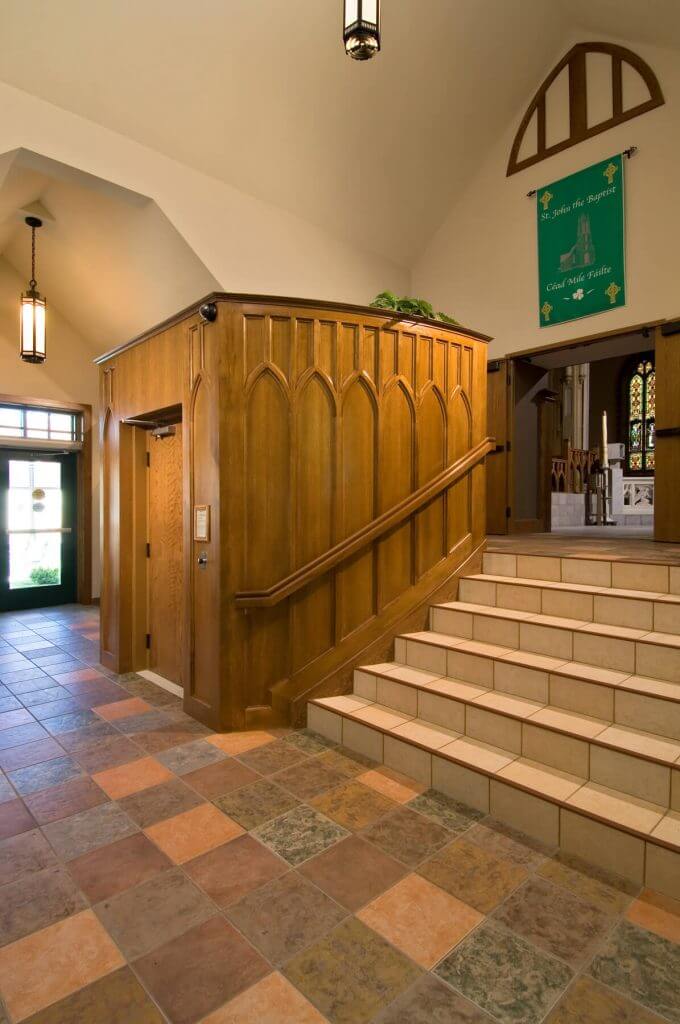 Franklin County's efforts to comply with New York's 2006 mandate to expand and reorganize the court system led to the implementation of this project. In order to maintain county operations throughout construction, the Beardsley design team worked closely with County and 4th district court representatives to develop a 36 month, six-phase renovation and expansion solution. Work was coordinate with County staff, whom actually did the construction work in this design/build approach in an effort to minimize the cost and allow the court system to continue daily activity without relocation. The total cost was approximately one-third of a typical design/bid/construction approach. The project received a lot of press as a result of this innovative method and has been promoted as a model to other counties interested in saving taxpayer dollars.
The administrative functions were separated from the public courts on two separate levels for security purposes. Public Health Services and Career Development were moved off site to make room for the District Attorney and Grand Jury in the 1987 Annex building. This freed up space in the original 1930's courthouse to create three new courtrooms. Other renovated spaces included judges' chambers, jury rooms, holding areas, central security and screening, law library, attorney/client conference rooms, and other significant court-related space.
The six and final phase of the project included the restoration and technological upgrade of the historic central court room where two generations of the Honorable Robert G. Main family preside and the notorious mobster Dutch Schultz was tried and acquitted of tax evasion in 1935.
Contact us to discuss how we can collaborate with you on your next project.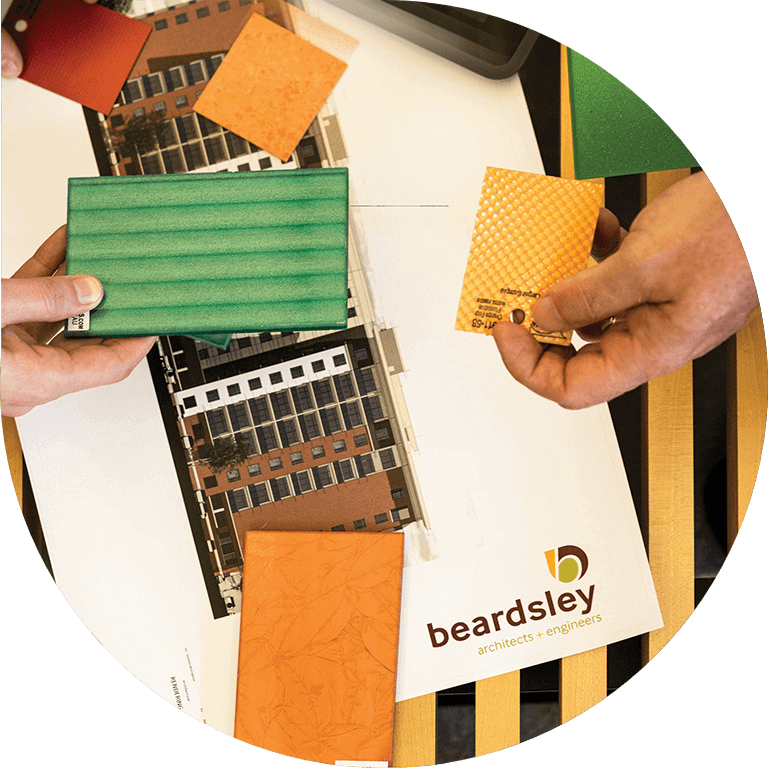 Care, transparency, and relationship building
Through partnership and an understanding of your vision, our experts create beautiful, functional, sustainable buildings and environments.
Ready for a project?
Let's connect. We want to hear more about your vision.