Fort Eustis, VA
Warrior in Transition Barracks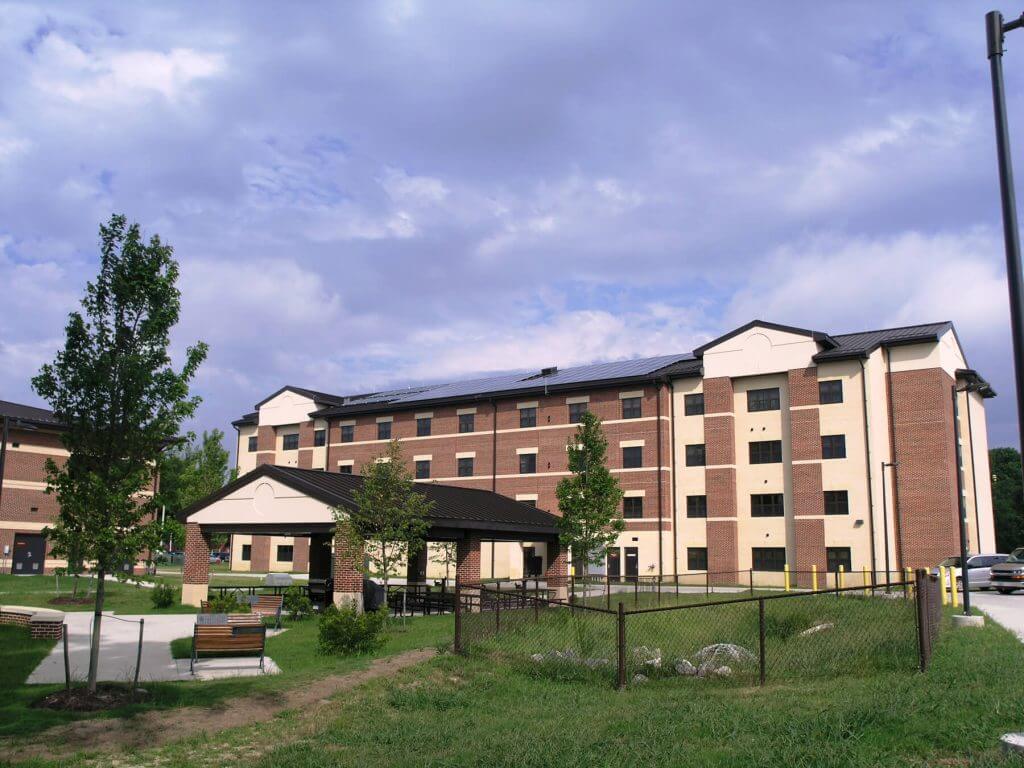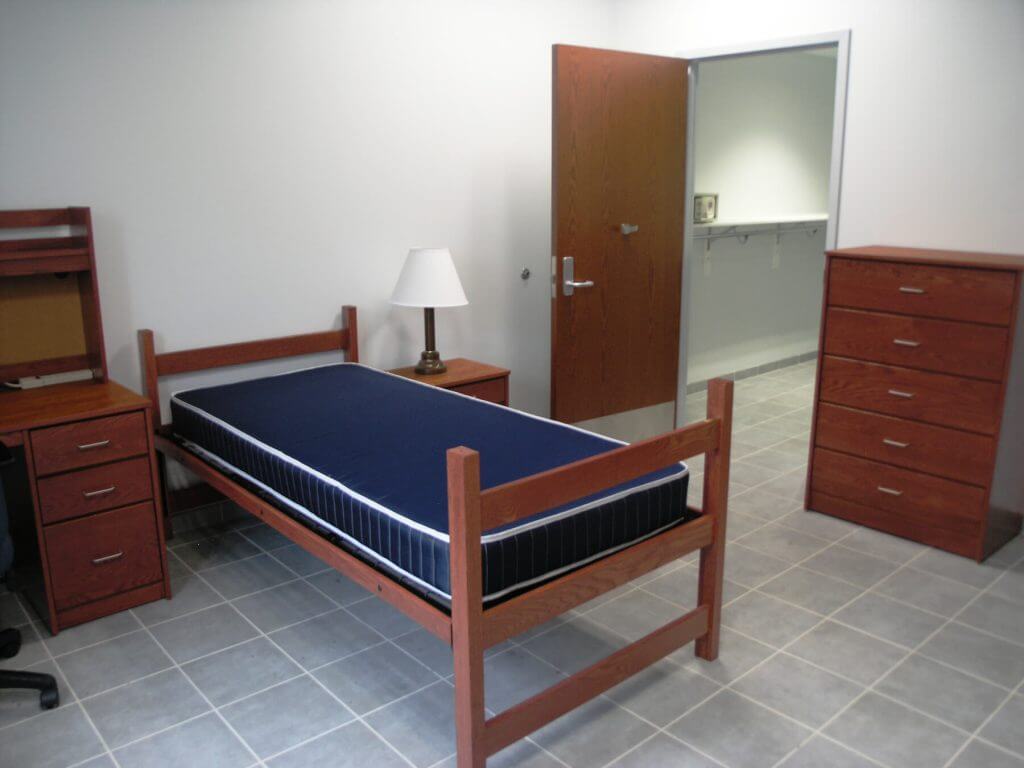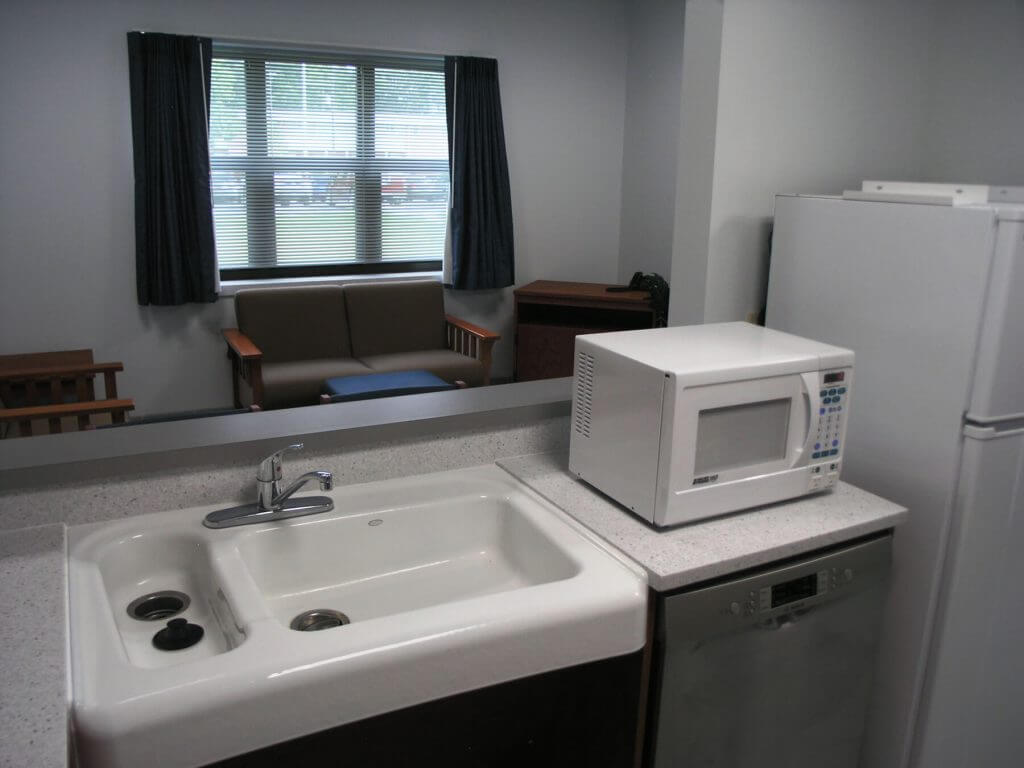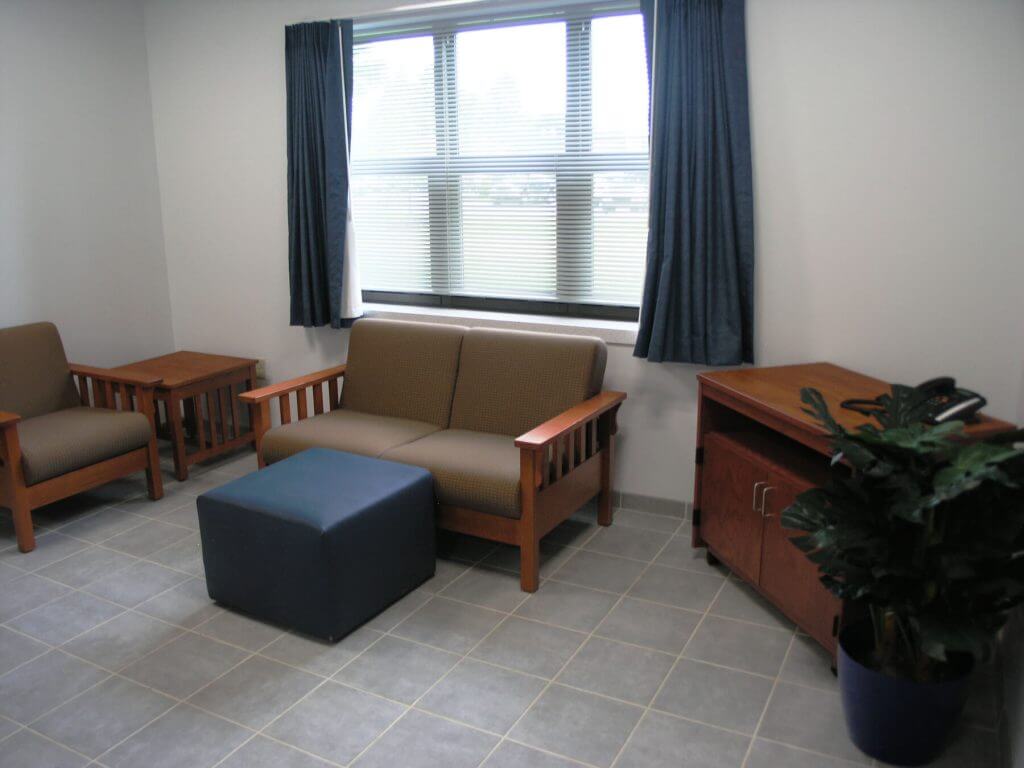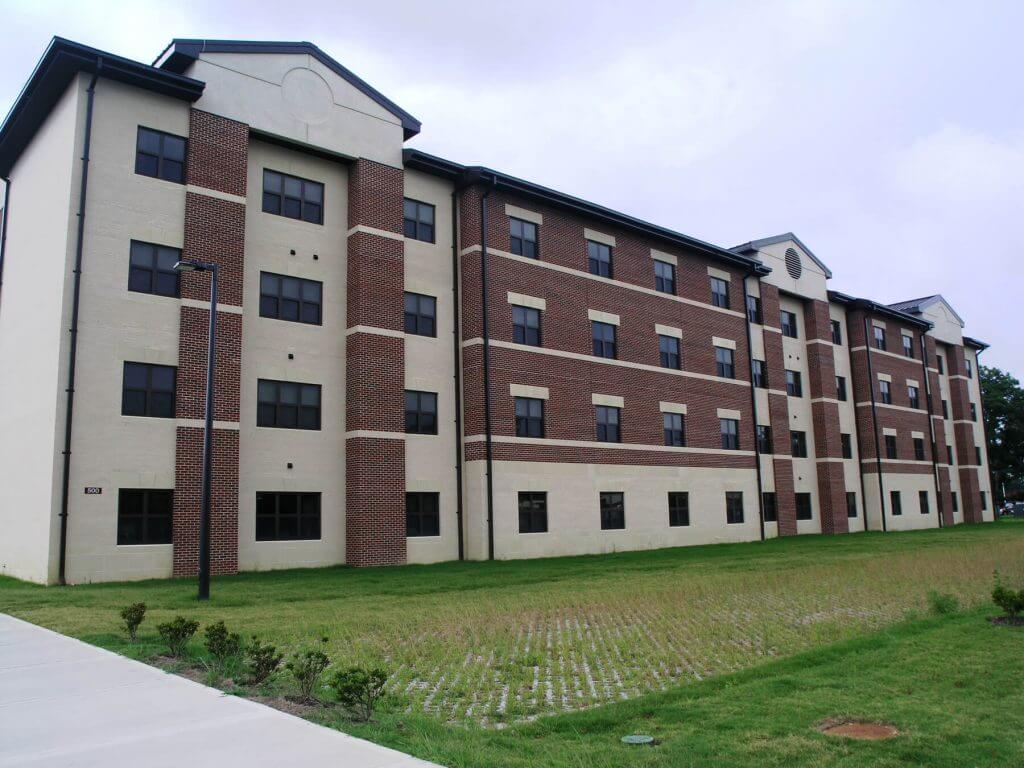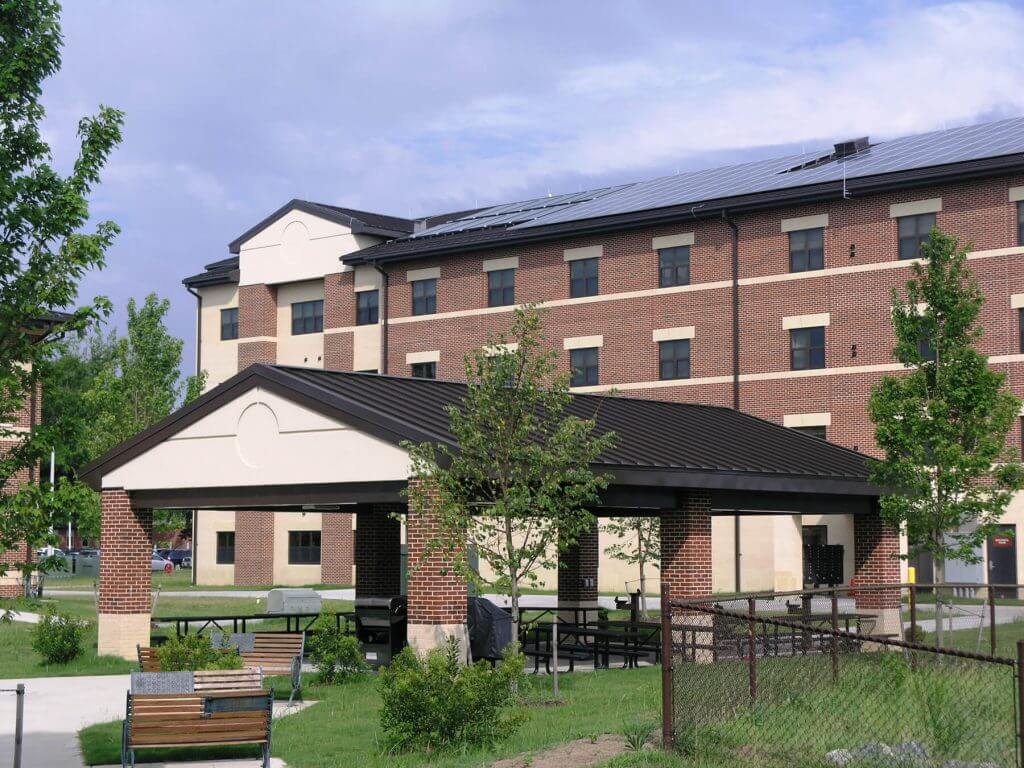 Beardsley Architects + Engineers teamed with Purcell-Lawman, JV and Townes Site Engineering, PC to design a four-story LEED Platinum Warriors in Transition barracks building at Fort Eustis, Virginia. Beardsley was responsible for the design of the architectural, structural, mechanical, plumbing, fire protection, fire alarm, electrical, and telecommunications systems. The scope of work included an 80-man, fully accessible barracks. Located on approximately 2.8 acres, the barracks is a total of 48,200 square feet. Site design included a new healing garden and pavilion, new parking areas, and new utility services.
The Barracks design incorporates two-person modules with individual bedrooms, bathrooms and a shared living space to create a unified living complex. All modules are compliant with the Architectural Barriers Act (ABA). and include a shared living space with an eat-in kitchen. Larger modules have a living room space. Module bathrooms have handicap accessible accessories including grab bars at the toilet and shower.
The centralized first floor Multi-Purpose Room is located adjacent to the main lobby and includes an accessible kitchenette. Vertical circulation by elevator is adjacent to a staffed CQ station, which is located so as to monitor the main entrance at a centralized location. Support spaces, public toilet rooms, vending, and laundry, are also located near the main lobby area for convenience of layout. Vertical stair circulation is provided at the end of each wing.
The project is certified LEED Platinum per LEED v3.0 New Construction. In addition to the high performance building envelope and energy efficient mechanical and electrical equipment, the building's interior design utilized durable, LEED compliant, low maintenance, and easily maintained finishes.
Contact us to discuss how we can collaborate with you on your next project.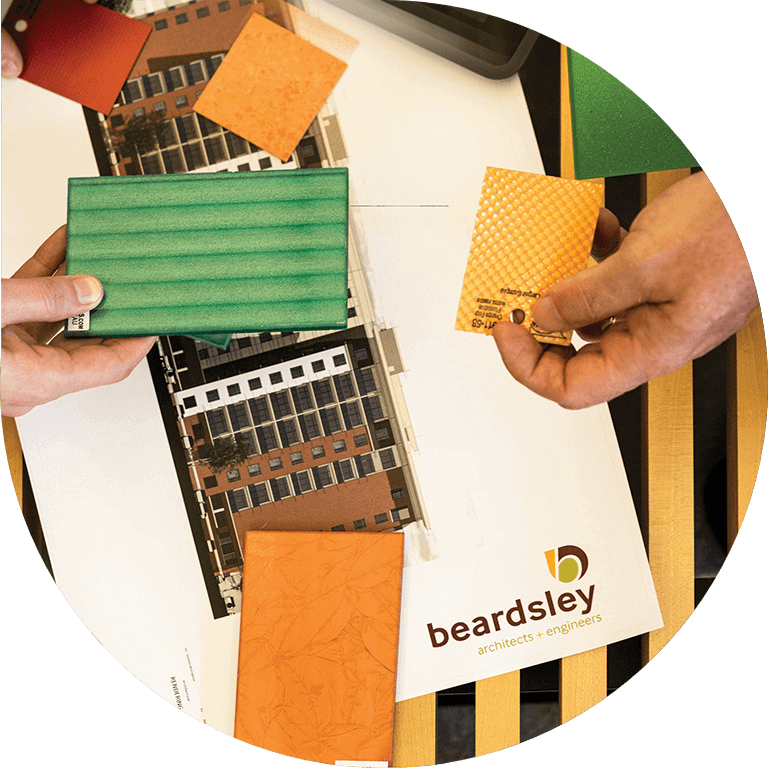 Care, transparency, and relationship building
Through partnership and an understanding of your vision, our experts create beautiful, functional, sustainable buildings and environments.
Ready for a project?
Let's connect. We want to hear more about your vision.