Wells College - Aurora, NY
Schwartz Union Athletic Center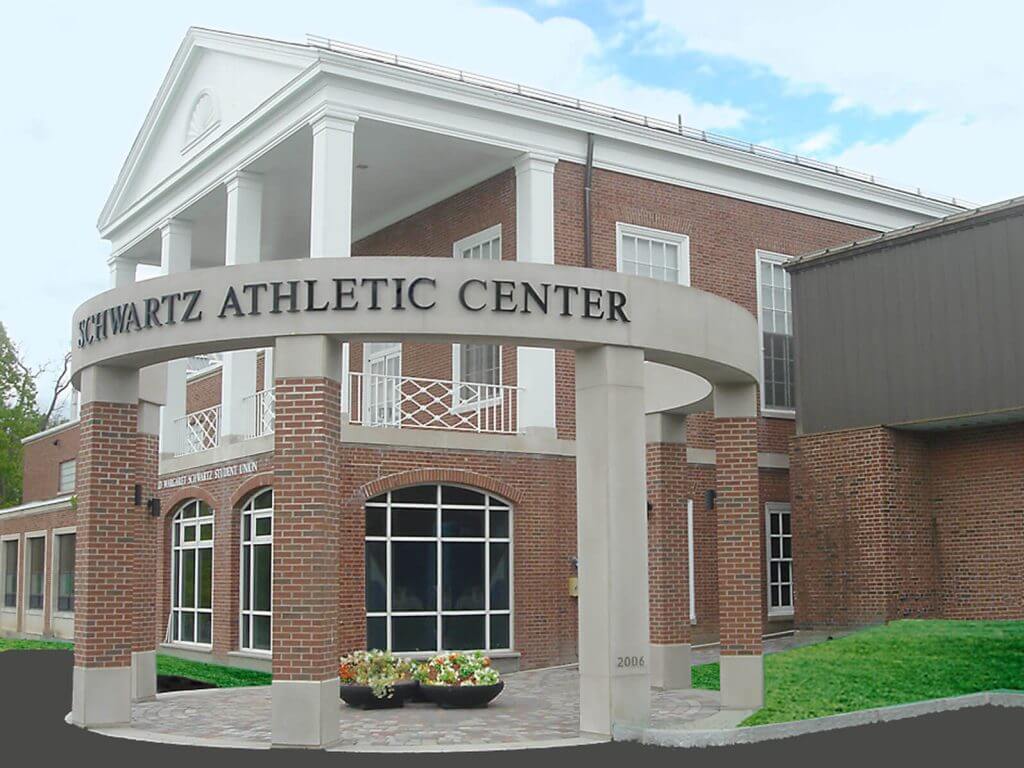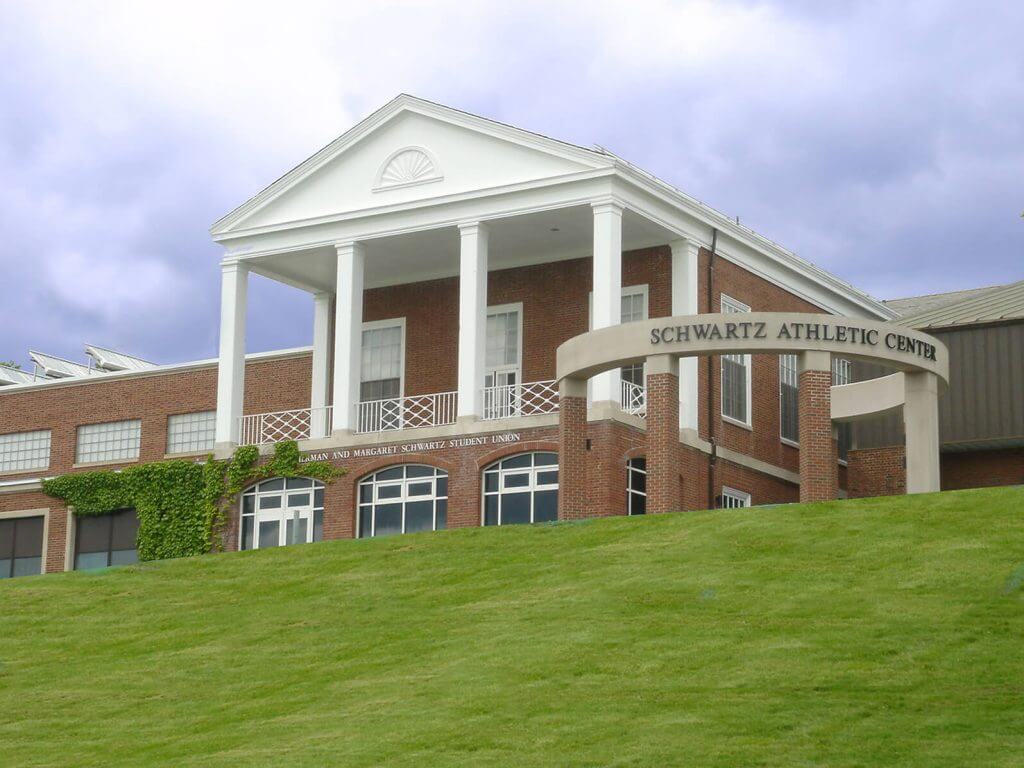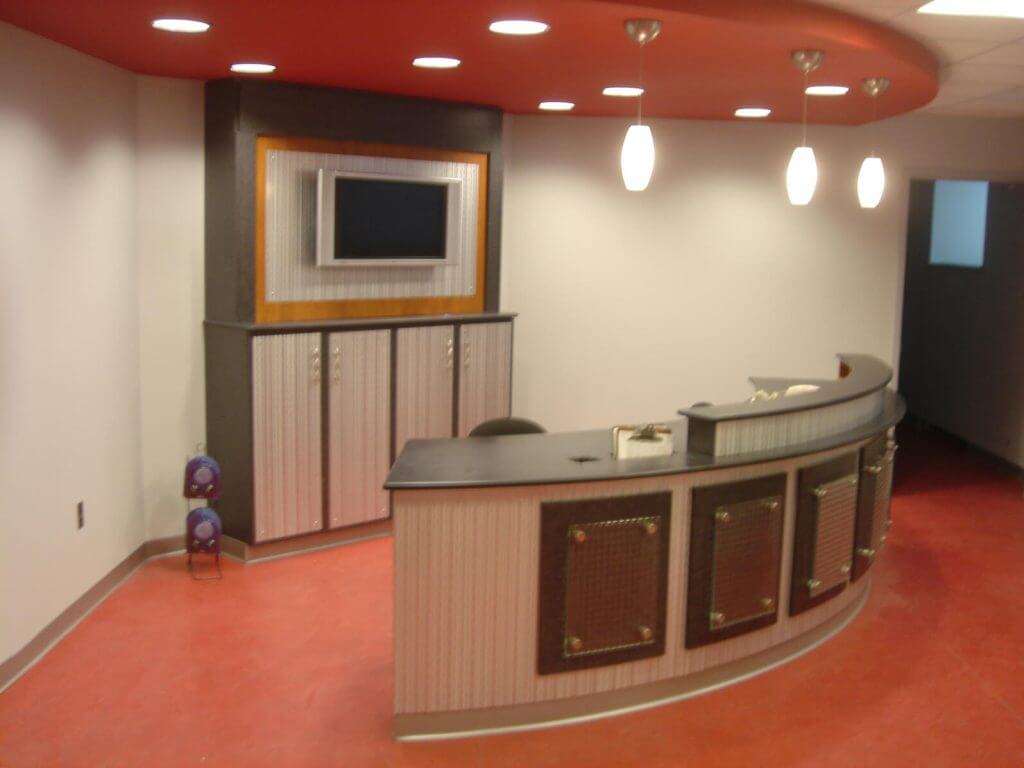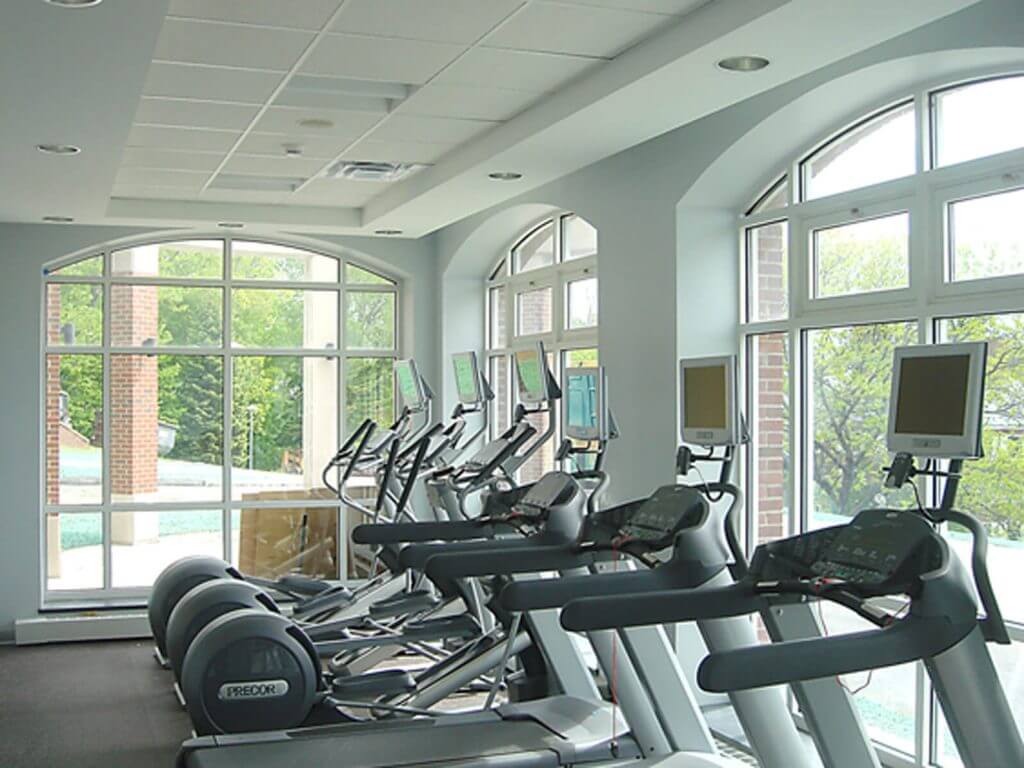 Wells College's decision to transition from an all-women's college to co-ed in 2005 resulted in various building modifications to facilitate this transformation. One of the first buildings targeted for improvement was the Schwartz Athletic Center, a facility that had not been renovated in 50 years and had been avoided during student visits because of its condition.

Beardsley's design goal was to transform Schwartz Union into a central athletic hub and recruiting tool that students and community residents would think worthy of hiking up the hill to utilize. As Schwartz is located on prime real estate overlooking Cayuga Lake, we designed a "cardio porch," with all its workout equipment, to take advantage of the view.

In addition to the new showers, bathrooms and locker facilities designed to accommodate the male students and athletic teams, better access for public use in this small rural community was incorporated.

Beardsley worked in a collaborative design/build process with Northeast Construction, which was hired separately by the College for a guaranteed maximum price. The project was phased to structurally accomplish the removal of two interior weight-bearing columns accommodating three stories above. Their removal was designed to take advantage of space between the 1950's tennis courts and a 1968 addition to create a reception area, locker rooms and access to the basketball courts. All improvements were designed within the existing structure.
Contact us to discuss how we can collaborate with you on your next project.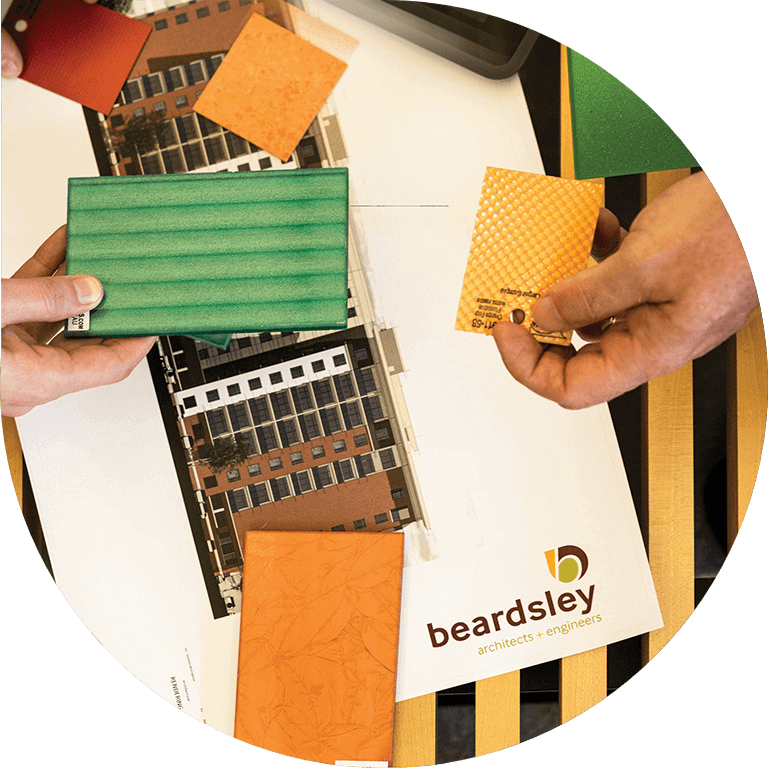 Care, transparency, and relationship building
Through partnership and an understanding of your vision, our experts create beautiful, functional, sustainable buildings and environments.
Ready for a project?
Let's connect. We want to hear more about your vision.