Lake Placid, NY
West Valley Affordable Housing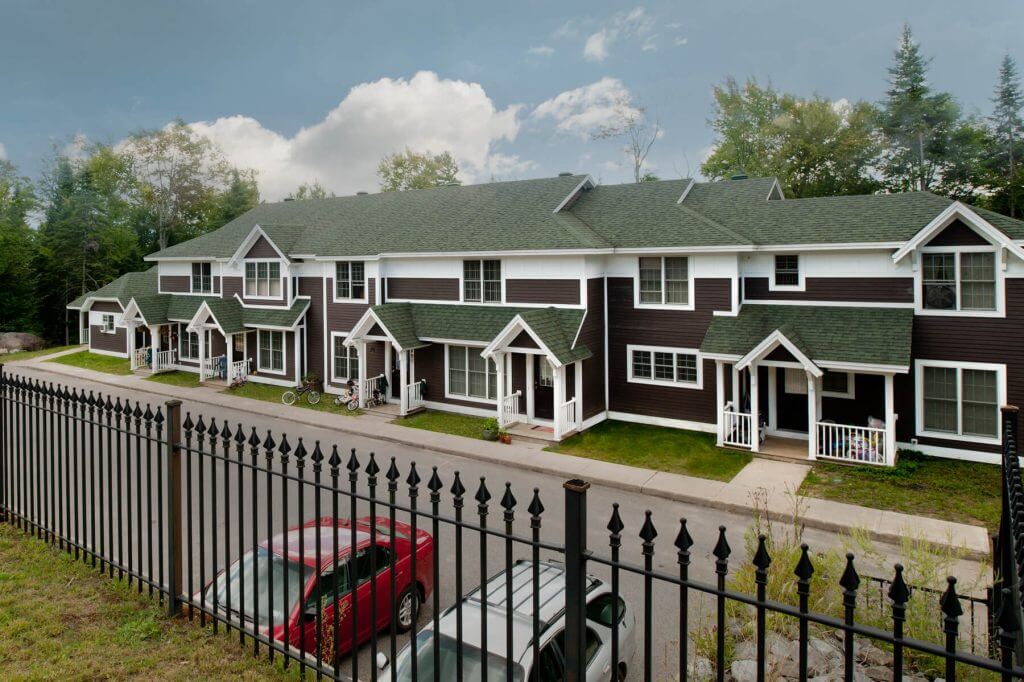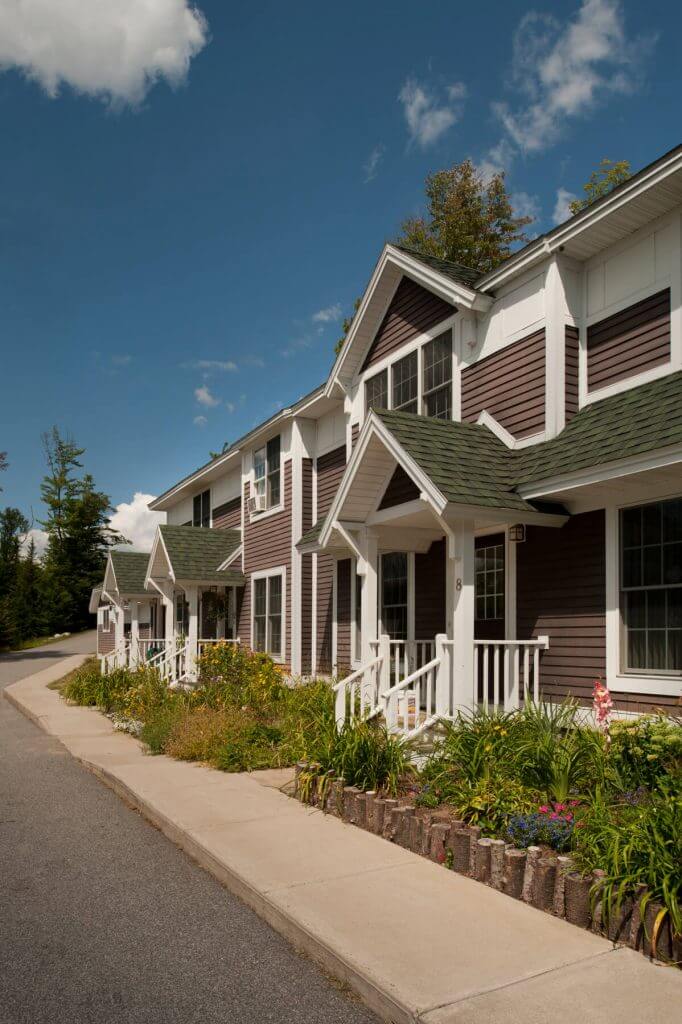 Beardsley provided design services for West Valley, an affordable housing complex in Lake Placid, adjacent to an existing West Valley apartment complex. Funding and construction monitoring for the second phase was provided by New York State Division of Housing and Community Renewal (DHCR).
The complex includes 11 apartments and an office. Each 6,500 SF building has two- and three-bedroom apartments and provides affordable housing for ComLinks. The apartments are wood framed and include in-floor radiant heating for occupant comfort.
An Adirondack architectural style was required to meet Lake Placid zoning and planning standards. Not only is this style visually appealing and allows the new buildings to blend in with buildings in the surrounding area, it also provides a living environment that the residents can take pride in.
Contact us to discuss how we can collaborate with you on your next project.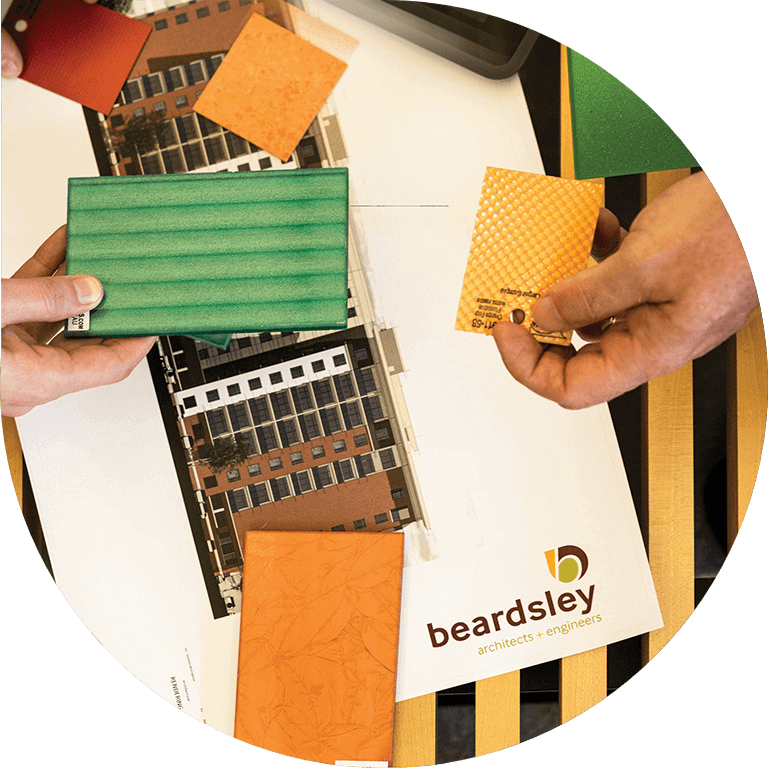 Care, transparency, and relationship building
Through partnership and an understanding of your vision, our experts create beautiful, functional, sustainable buildings and environments.
Ready for a project?
Let's connect. We want to hear more about your vision.