Malone, NY
Windmill Estates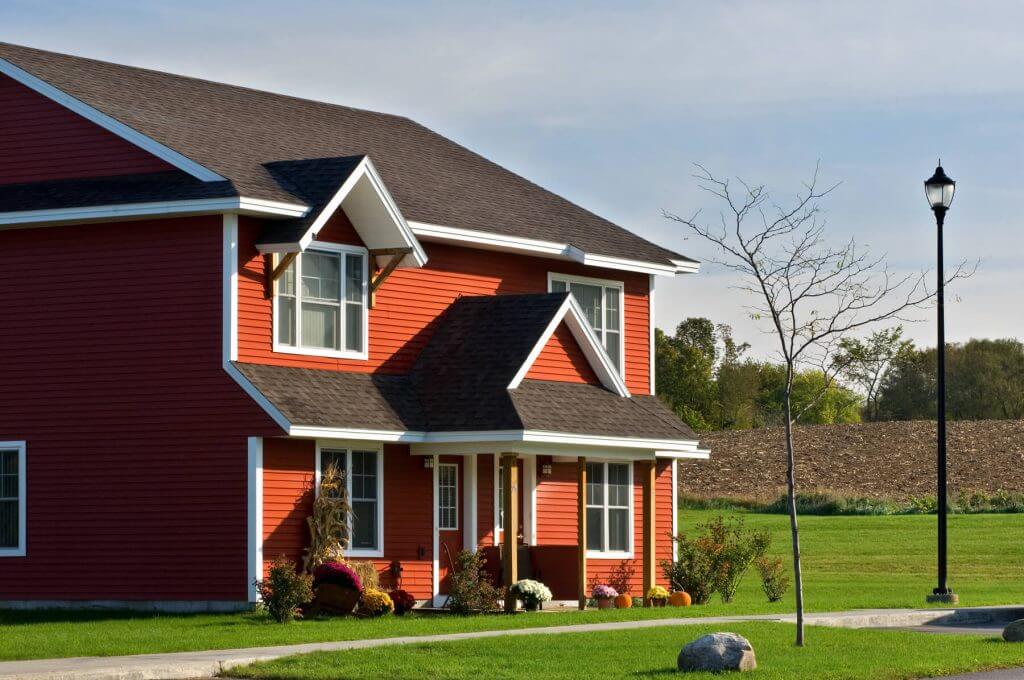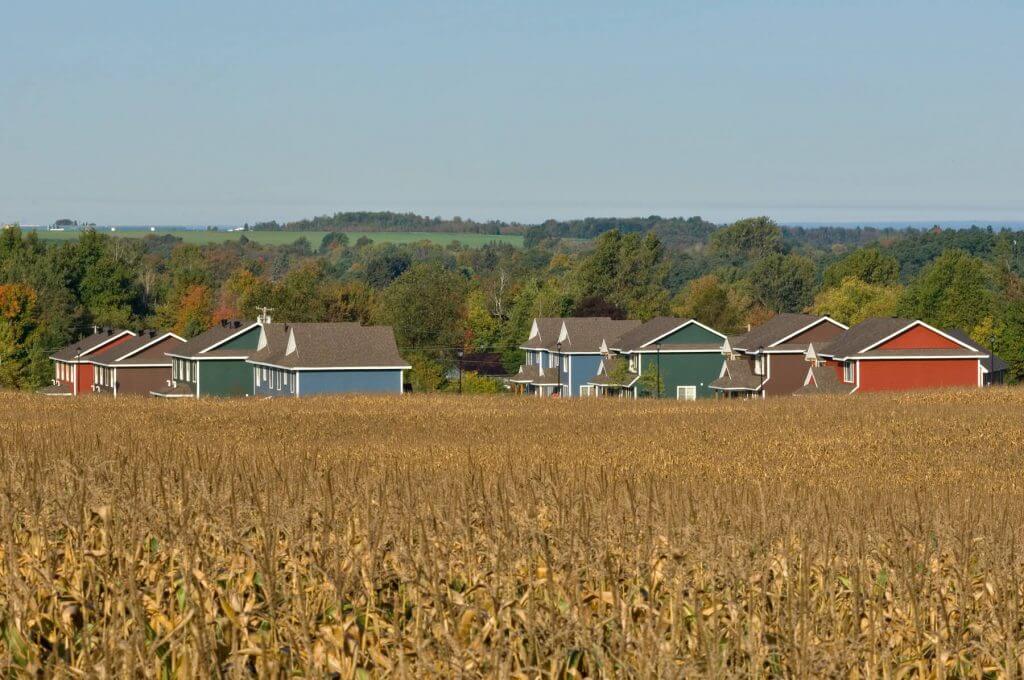 Working with a Franklin County Community Action Agency, Comlinks, Beardsley provided all architectural and engineering design services for this project. The scope of the project including site planning, stormwater drainage and pollution control, a public sewer main extension to and throughout the entire site, and public and private roadways within the site.
The multi-family, work force housing development consists of nine wood-framed residential structures. The complex includes 20 apartments, one community building, and a small on-site maintenance garage. The apartments are a mix of one- and two-story, two-, three-, and four-bedroom duplexes.
Funding was secured through a Grant Application to the New York State Department of Housing and Community Renewal (DHCR) and adhered to DHCR Design Requirements which included HUD design and Fair Housing requirements.
Contact us to discuss how we can collaborate with you on your next project.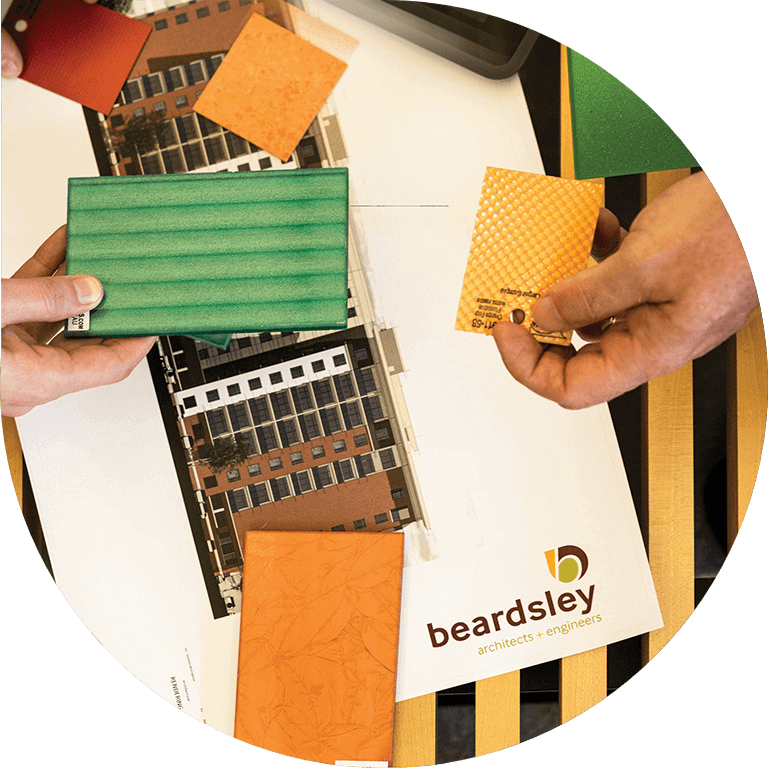 Care, transparency, and relationship building
Through partnership and an understanding of your vision, our experts create beautiful, functional, sustainable buildings and environments.
Ready for a project?
Let's connect. We want to hear more about your vision.