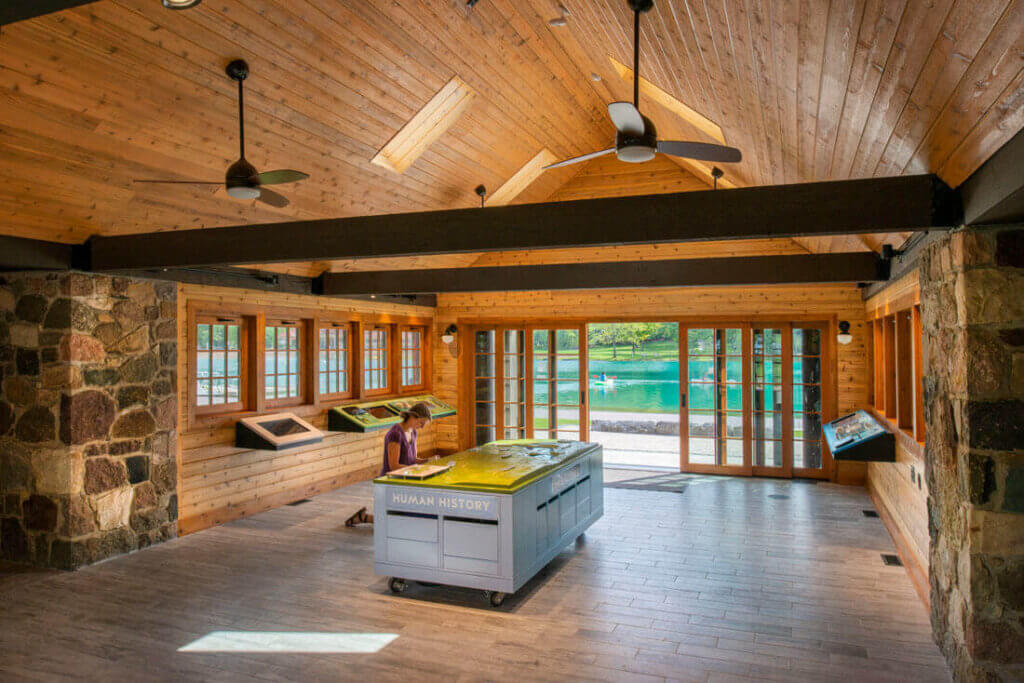 Modern, sustainable architecture
for our communities.
Innovative designs for New York State and beyond
We partner with clients looking to create a more beautiful, sustainable world, through modern, compelling design. We prioritize innovation, functionality, and efficiency. Whether we are designing a building for housing, education, industrial, commercial, or municipal/governmental occupants, we take pride in collaborating with our clients to bring their vision to reality.
Experience
Our history provides perspective that extends beyond a single challenge.
Creativity
We specialize in sustainable, leading-edge solutions.
Collaboration
We partner with our clients to resolve obstacles and create opportunities for success.
Accolades
We're honored to have our work recognized by leading industry associations.
AIA CNY 2021 Design Award
2020 APWA Historical Restoration/Preservation Award
2020 Excelsior Award for Public Architecture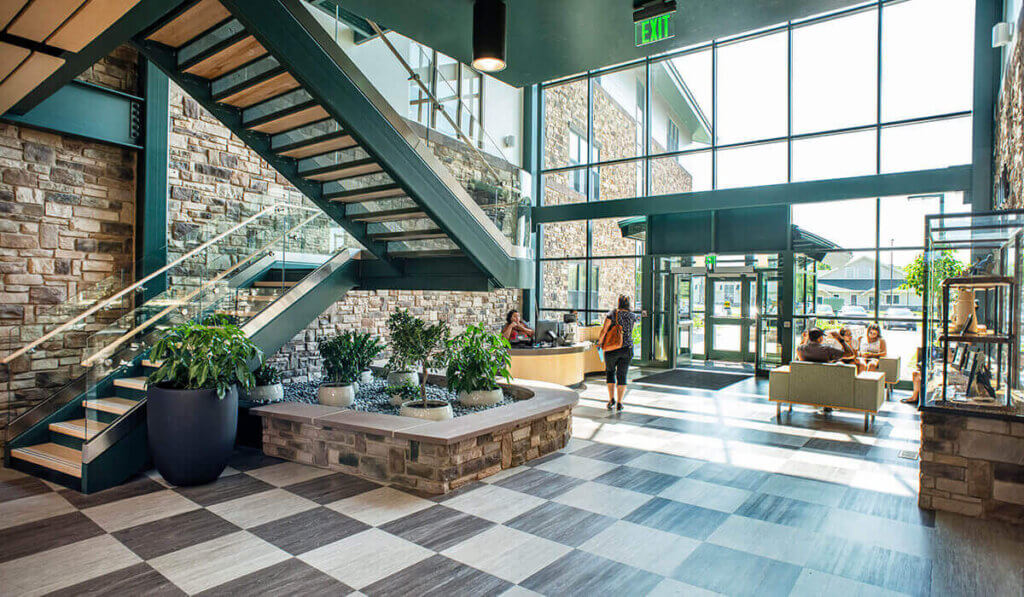 "Beardsley is very easy to work with and welcomes input from customers, which they incorporate in the final design. Beardsley did a spectacular job designing our business suites. The building stands out among the typical box stores as a property designed to enhance the community!"
– Local Business Owner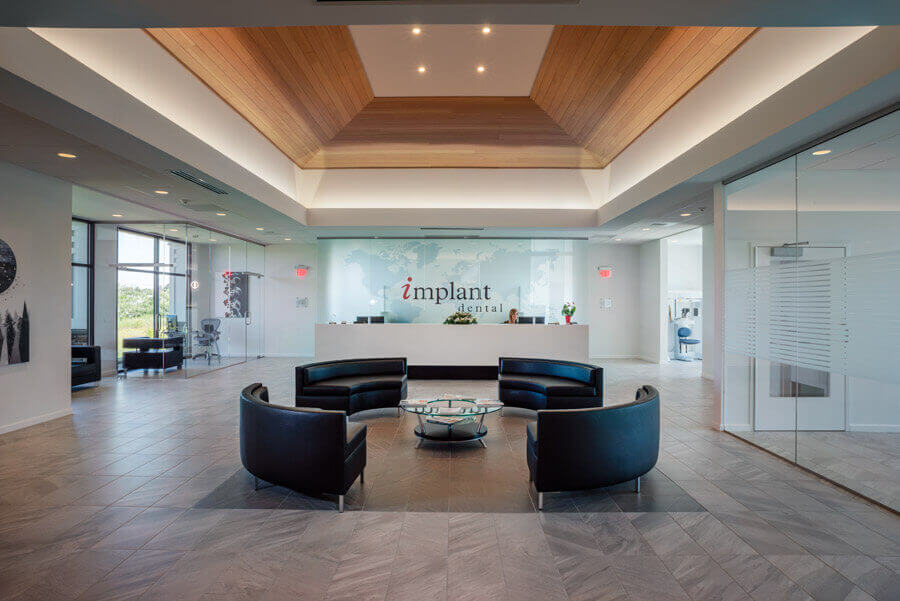 Featured Project
Implant Dental Office, Plattsburgh NY
Implant Dental identified a need to expand their office space due to a growing implantology practice and selected Beardsley Architects + Engineers to design a modern, cutting-edge space that would meet their needs. In addition to a larger office space, the practice also wanted to provide space for implant dental education. Working within an existing medical campus, Beardsley worked closely with the Owner to develop a concept that would best suit the needs of the growing practice.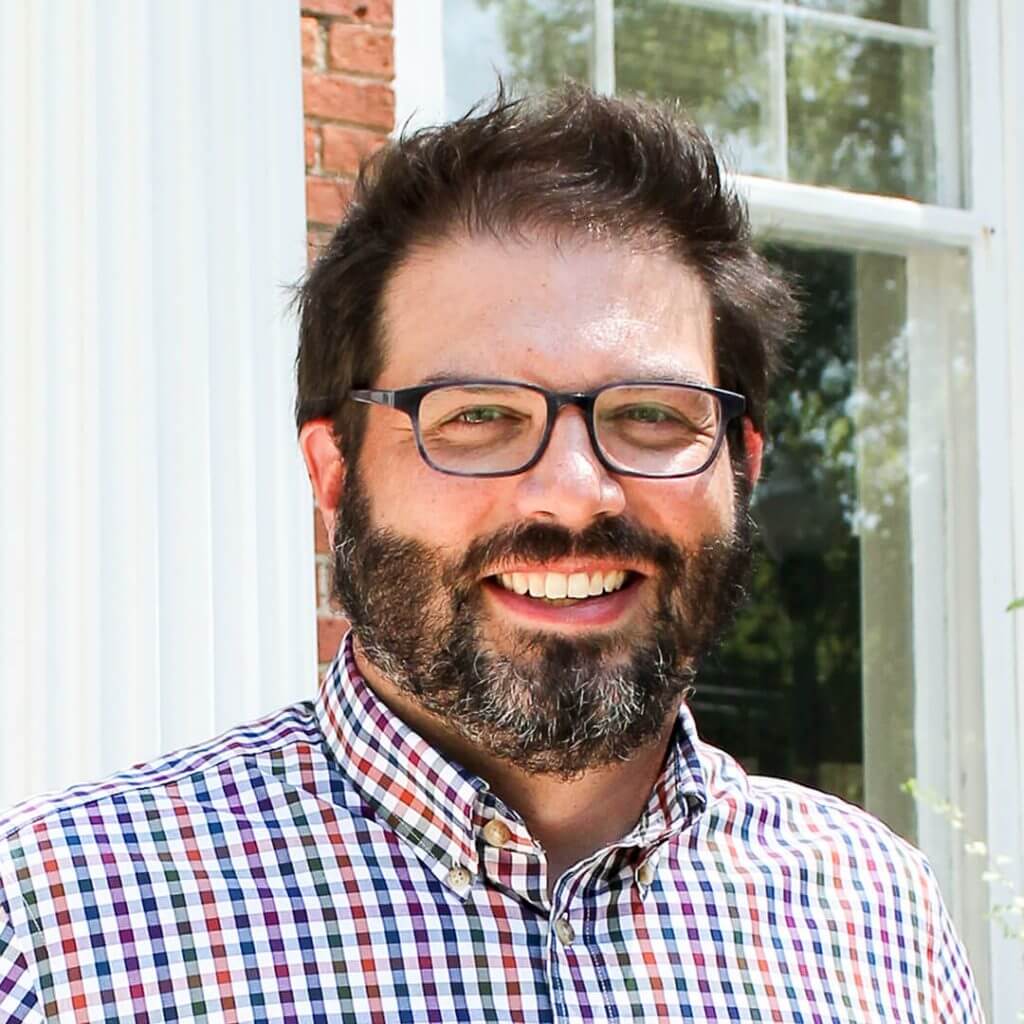 Our best work is done together.
Our emphasis on collaboration means we all work together toward a common goal: to create truly inspiring work, raising the expectations of our clients, our peers, and ourselves. For over 120 years, our full-service, multi-discipline design team has worked together to deliver creative, sustainable, and cost-effective solutions to our clients through a diverse portfolio of work.
Services
We help you realize, define, and reach your project goals with in-house expertise and comprehensive services.
Building Design
Building Systems
Consulting
Site Design
Contact Beardsley Architects + Engineers
Let's connect. We want to hear more about your vision.