Architecture & Engineering
Perspective that extends beyond a single challenge
We develop solutions to realize our clients' goals and vision
Full-service expertise that delivers holistic strategies
Our long history of effective collaboration helps us deliver value at every stage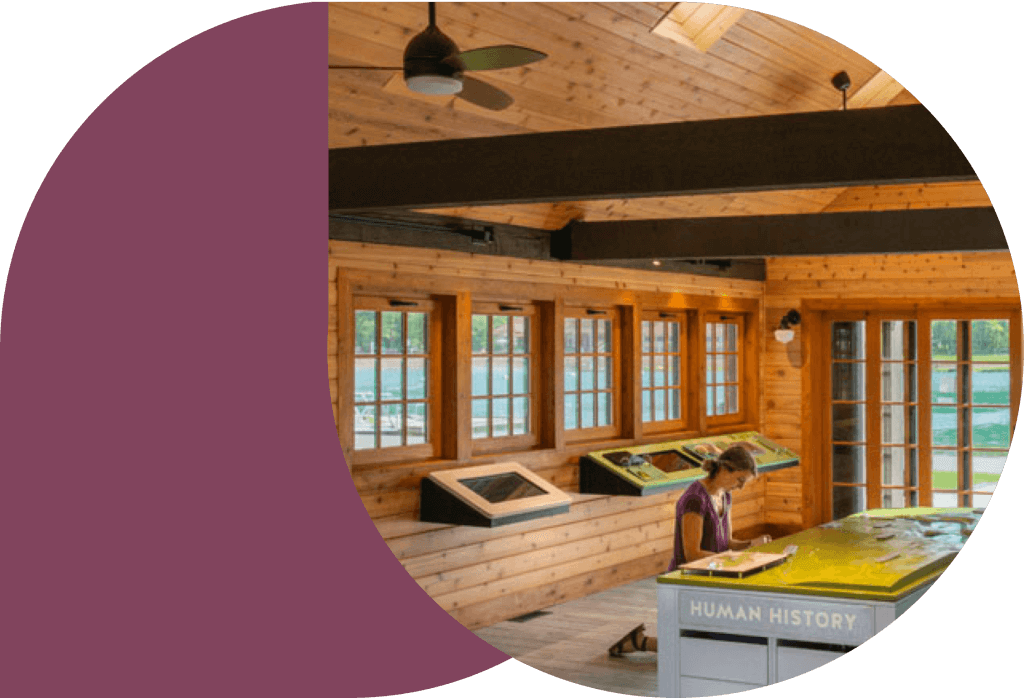 Ready for a project?
Let's connect. We want to hear more about your vision.
St. John's Church Entry
Additions and alterations to create an accessible entry for the church.
Read more →
Senior Center
New activity center designed with community in mind.
Read more →
Physicians of Champlain Valley
A five-suite Adirondack-style medical office building designed in an intimate scale to create a welcoming, comfortable environment.
Read more →
Old Firehouse Renovation
The conversion of an existing firehouse into a new law office.
Read more →
Mynderse Library
New library designed complement the character and scale of the surrounding historic neighborhood.
Read more →
Merry-Go-Round Playhouse Renovation
Award-winning renovation of the historic theater.
Read more →
Mental Health Center
Clinical spaces, therapy rooms, conference areas, and administrative offices all in one new mental health center.
Read more →
Holy Cross Church
Continued growth in parishioners and programming necessitated the construction of a new church.
Read more →
Claxton Hepburn Medical Center
Healthcare center featuring primary care, aqua therapy, and wound care suites.
Read more →
Center for Excellence in Diabetes Care & Prevention
Preventative care, physiotherapy, and treatment center on a single site.
Read more →
Canton Free Library
Preservation and restoration of the historic library.
Read more →